I can see your future…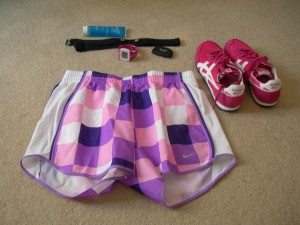 …and in it you're wearing a Polar FT4 heart rate monitor.
If you haven't entered my giveaway to WIN a FREE heart rate monitor then today's your lucky day! This is the same monitor that I wear for all of my workouts, and it's the greatest thing since … well, I don't eat sliced bread, but you get the idea.
Click here to enter, and remember, you earn extra chances to win each time you SHARE the good news with your family and friends on Twitter and Facebook.
I want YOU to win, so ENTER now!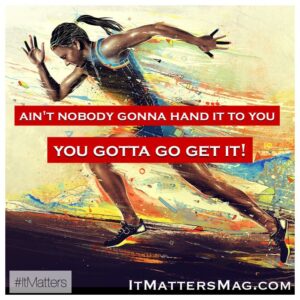 If you missed last week's video on the benefits of using a heart rate monitor, find it below. Calculating your personal "fat-burning zone" is simple and, once you know what it is, your heart rate monitor can help you stay in the zone.
As we observe Memorial Day this weekend, we honor those who died in service of our country. And as tempting as it may be to sleep in on Monday and take it easy, getting in a workout is gonna make you feel so much better. Because – as I always say…
Have a happy, healthy week!
– Marilyn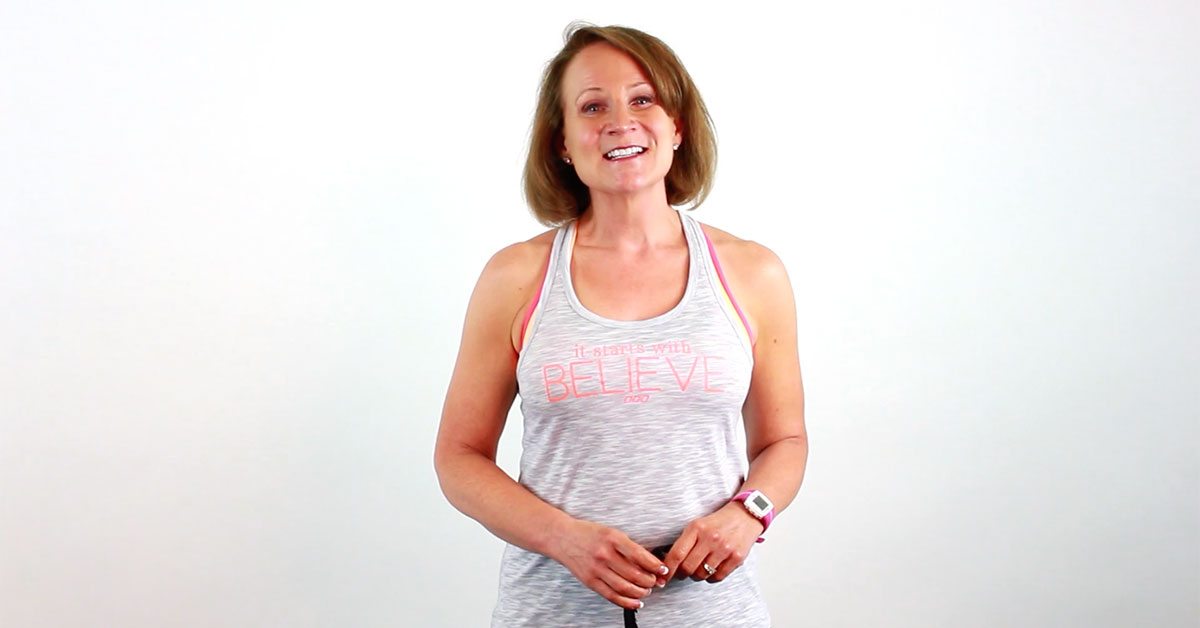 Video: Could a heart rate monitor boost your workout results?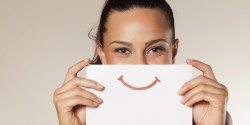 Podcast: How hopelessness impacts emotional eating
I know I sound like a Debbie Downer when I talk about negative emotions, but they are an important part of the weight loss equation. Read more…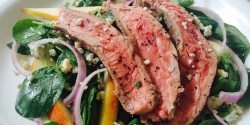 Recipe: Steak, Pear and Watercress Salad
Watercress is a delicate spring green that pairs surprisingly well with steak. Read more…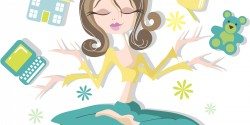 Clearing out the clutter of negative self-talk
After having put our house on the market last Thursday, we're currently sitting back and waiting for the offers to (hopefully) pour in. Read more…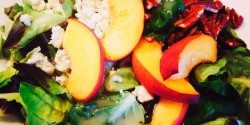 Recipe: Peach, Gorgonzola and Pecan Salad
It's time to lighten things up, and what better time than when peaches and nectarines show up at the grocery store and farmers' markets? Add chicken to this salad if you'd like; either way it's delicious! Read more…

4 simple medicine ball exercises for smokin' hot abs
Doctor, doctor, gimme the news. I gotta bad case of lovin' you! (Feel free to sing along.) If you want to strengthen your core, I've got just what the doctor ordered … a medicine ball workout! Read more…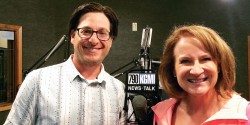 Radio interview: KGMI 790AM Saturday Morning Live