Healthy Valentine's Day gift ideas for your sweetie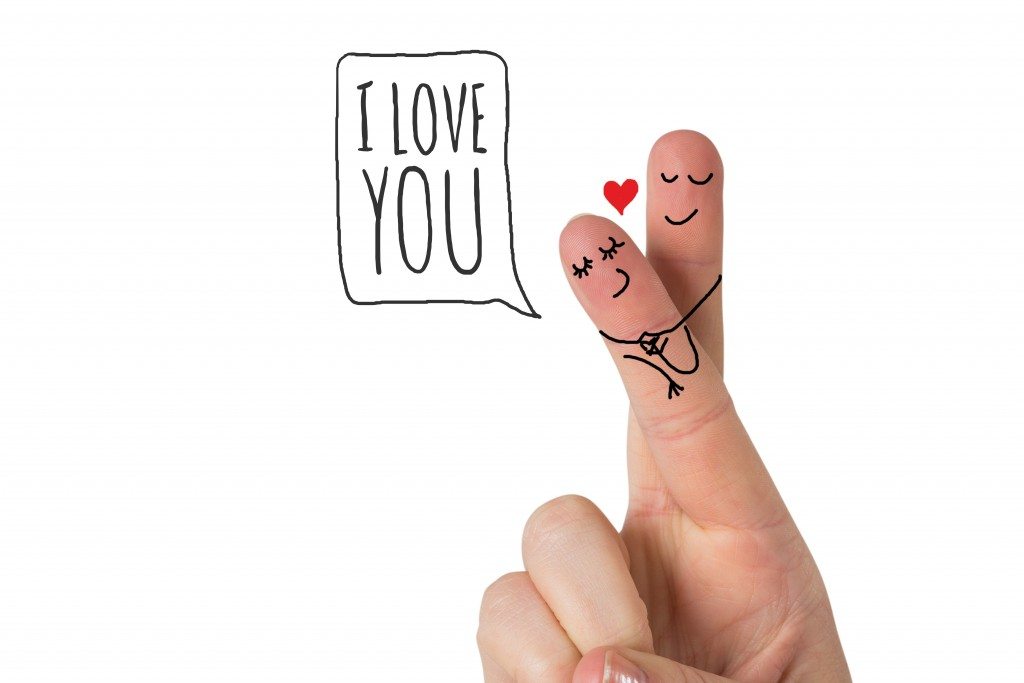 Love it or hate it, it's almost Valentine's Day. Count me among those who love it, but I don't love the widespread practice of giving fattening foods to loved ones for this holiday. I just don't understand how it shows love to give people things that are bad for them. Given that philosophy, I'm on a one-woman mission to redirect our gift-giving habits towards healthy products and gestures that demonstrate our loving sentiments without undermining our healthy living goals. So here's a quick list of my favorite Valentine's Day gifts that say "I love you and I want you around for a long time to come!":
Make reservations at your favorite (healthy-ish) restaurant for you and your sweetie

– Valentine's Day is on a Sunday this year, which means if you don't make reservations soon you're gonna be eating at either 5pm or 10pm.
Try my recipe for Chocolate Energy Bites – they're healthy and delicious, plus they'll look so pretty in a bright red box!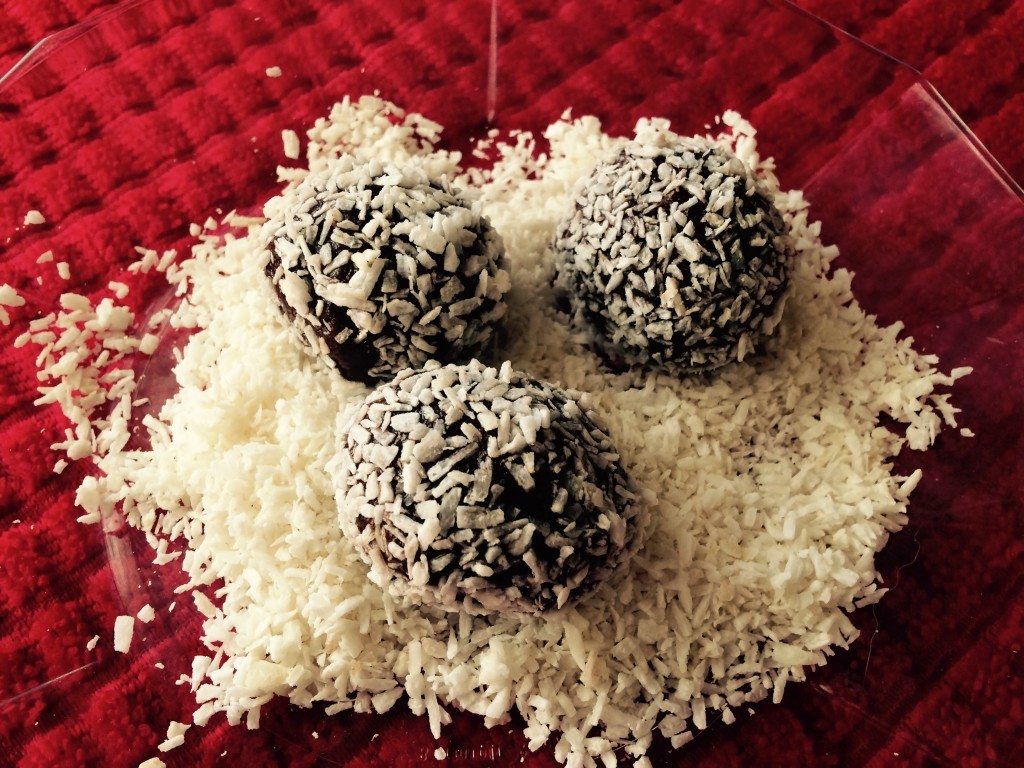 Valentine's Day is the perfect opportunity to tell our sweethearts how much we love them, so why spoil it by giving a box full of high-fat, sugar-laden calorie bombs? Tell 'em they're sweet enough already!