Light White Turkey Chili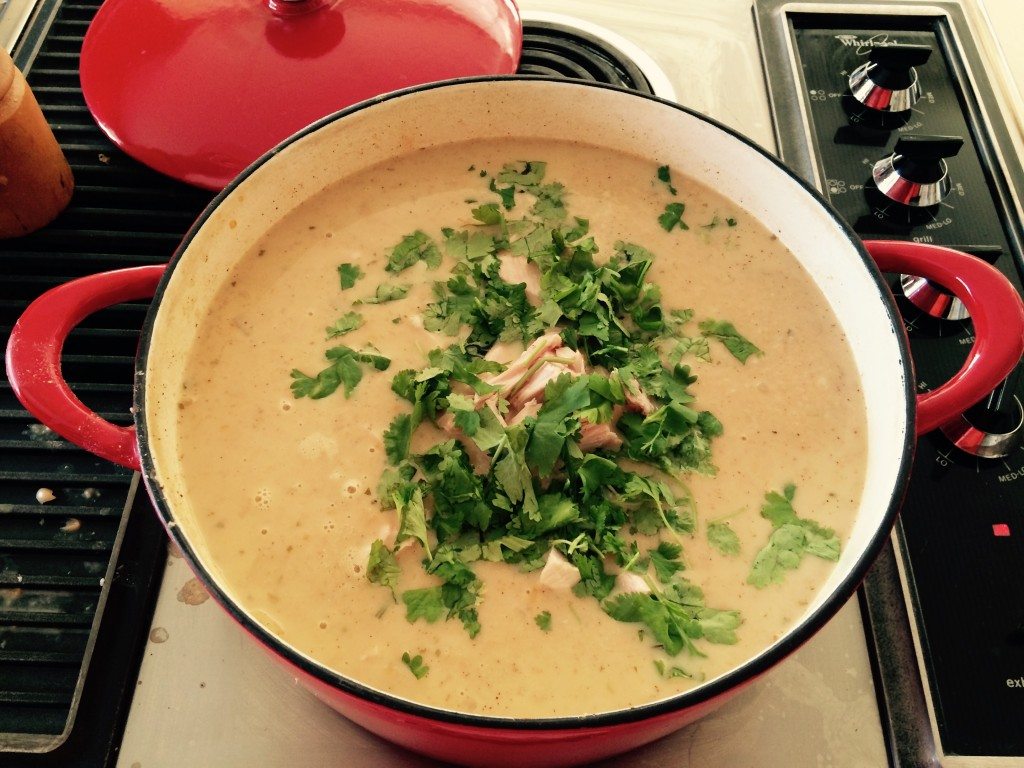 A few days after Thanksgiving and the leftovers are no more welcome than houseguests who have stayed just a little too long. I tossed everything but the leftover turkey I used for this recipe and the cranberry sauce. Besides the turkey, all the other ingredients were things I already had on hand, some because of Thanksgiving, but others just because they're always in my pantry or fridge. Best thing? You can throw it together in a few minutes and dinner is done for tonight and maybe a few more nights this week. Love that! Serves 12.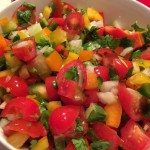 Ingredients:
1 onion, diced
1 cup Pico de Gallo (try my super simple recipe!)
1 cloves garlic
1-1/2 tsp ground cumin
1 tsp chili powder
1 tsp salt
1 tsp pepper
3 15 oz. cans white cannellini beans (or other white beans), drained and rinsed
32 oz. box of low-sodium chicken broth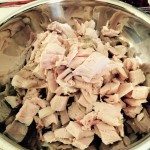 3 cups cooked turkey meat, cut into bite-sized pieces
1 cup non-fat half-n-half
1/2 cup cilantro, chopped
Directions:
In a large pot sprayed with nonstick cooking spray cook onion and pico de gallo until soft. Add garlic, cumin, chili powder, salt and pepper, stirring to combine. To the pot add the white cannellini beans, chicken broth and cooked turkey. Stir together well, cover and then reduce the heat to low. Simmer for 30 minutes, stirring occasionally. Just before serving add half-n-half and cilantro.
Garnish with optional shredded cheese, sour cream and green onions.