Try Your Own Detox: Tips for Kicking Caffeine and Sugar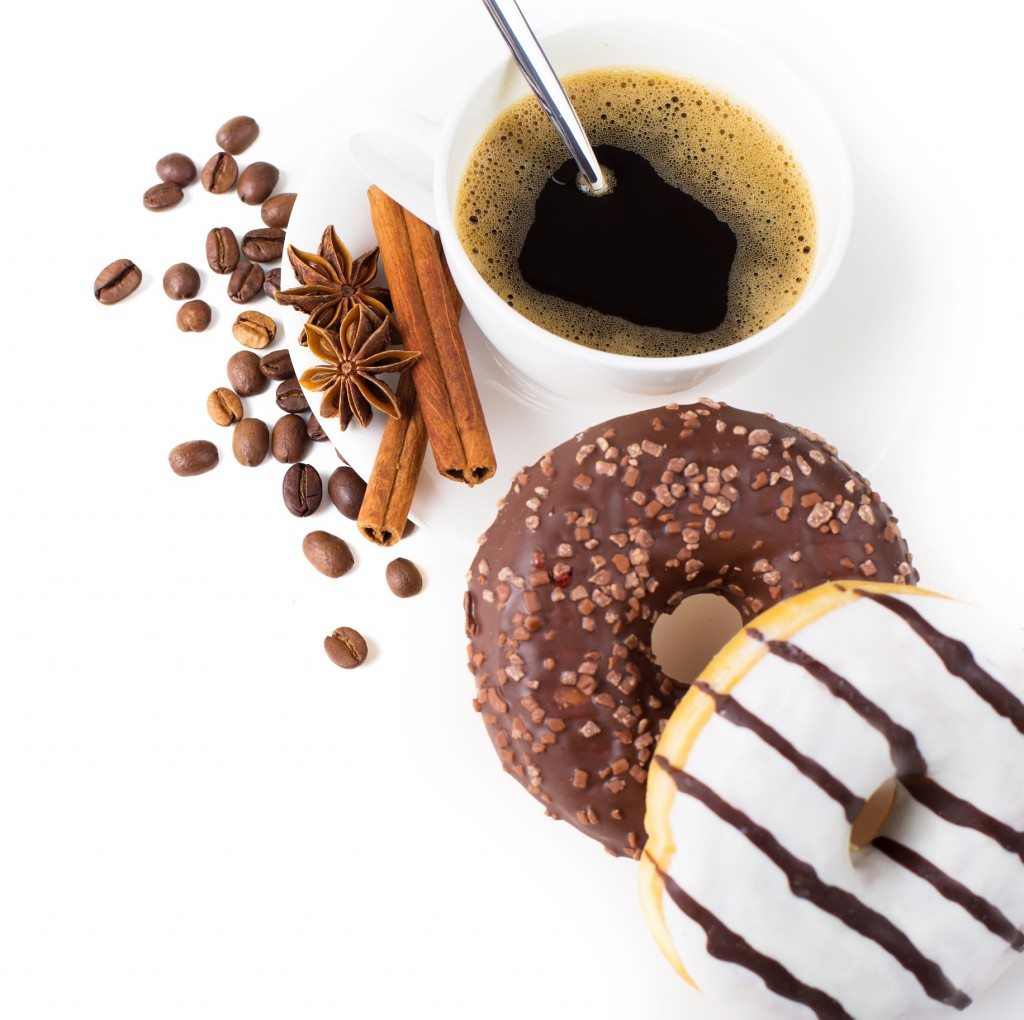 I realized a few months ago that I was suffering from an energy crisis. Starting first thing in the morning, I would begin jacking myself up on caffeine just to feel human. After a couple cups of coffee I'd be good to go for the morning, but by mid afternoon I was dragging again, barely able to keep my eyes open and my head in a foggy haze.
But it wasn't just caffeine that was getting me through my day … (to read the rest of the story, please click here)
In-Person Personal Training
Work with me one-on-one to improve lean muscle mass, cardiovascular endurance, and functional movement through weightlifting, body weight strengthening, and resistance training.
Learn More
Healthy Life Coaching Online
Whether your goal is to lose 100+ pounds (like I did!) or to break through long-standing barriers, we will empower you to reach your goals through evidence-based practices that will transform your health, happiness and longevity.
Learn More
What Clients Are Saying
Ready for a change?
Schedule your complimentary first call with me today!