Slow Cooker Chicken Tikka Masala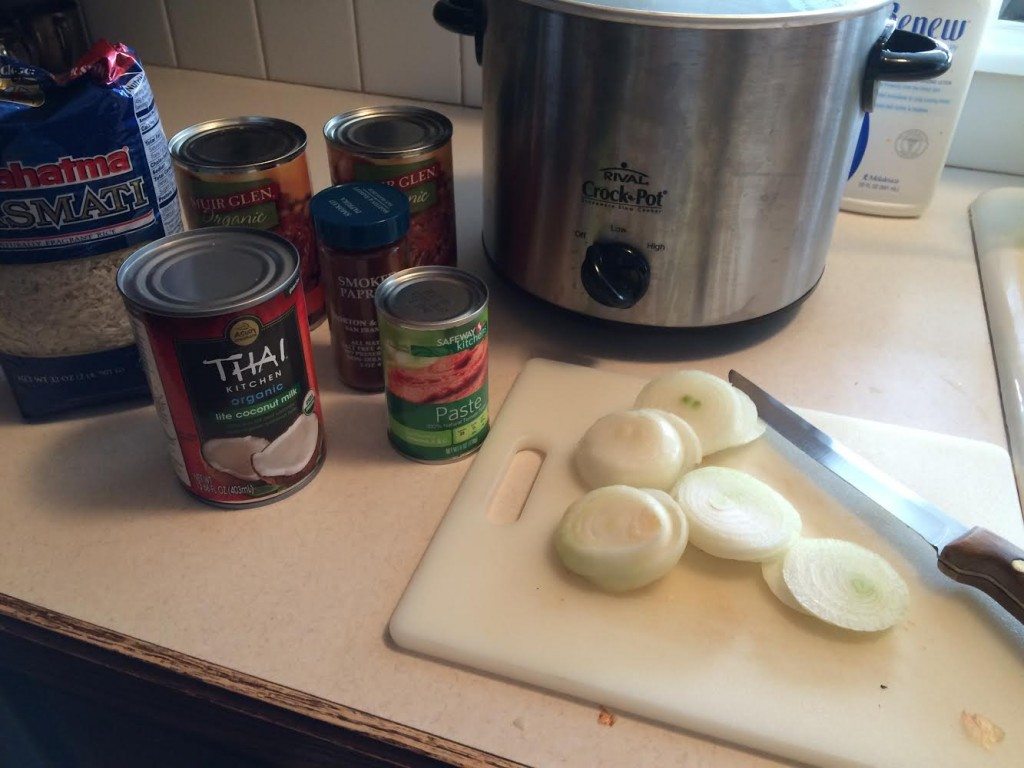 Chicken Tikka Masala with basmati rice is a classic Indian dish that lends itself well to slow cooking. Having said that, this is more of a Sunday dish than a weeknight dinner, in my mind. Browning the chicken, onion and garlic ahead of time is not something I can handle at 7am on a weekday, so I'll make this on a Sunday afternoon and put it in the slow cooker on high for 4 hours. I like recipes with many variations, and this one can be tweaked in so many interesting ways. Enjoy!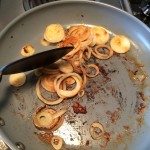 Ingredients:
4 chicken breasts (alternatively: 6 boneless, skinless chicken thighs)
1 yellow onion, sliced
2 cloves garlic, diced
2-14.5 oz cans roasted diced tomatoes (or 1-28 oz can regular diced tomatoes)
2 T tomato paste
2 T Garam Masala
2 tsp smoked paprika (or regular paprika)
1 tsp ginger
2 tsp salt
1 tsp pepper
3/4 cup light coconut milk
2 T cilantro (optional, for garnish)
2 cups basmati rice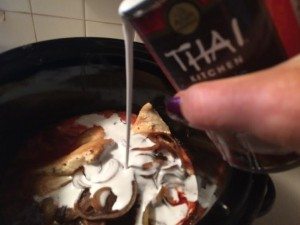 Directions:
In large skillet, brown chicken on both sides (it doesn't need to be cooked through). Remove from pan and set aside. In pan drippings, brown onion and garlic until softened, about 3-4 minutes. In slow cooker pot add tomato paste, tomatoes, and all of the spices. Add chicken, onion and garlic to the tomato mixture in slow cooker. Set on high for 3-4 hours or low for 7-8 hours. Half an hour before the slow cooker is done, cook basmati rice according to directions. Add coconut milk to slow cooker and gentle stir in. Serve Tikka Marsala over basmati rice and garnish with cilantro. Serves 4.