"The Pumpkin-ator" Protein Smoothie

As part of the detox I started last fall, I've been drinking this low-sugar, low-carb protein drink every morning. It's packed with anti-oxidants and good-for-you protein. I add cinnamon for it's anti-inflammatory properties (and it tastes good), but pumpkin pie spice works too. Make it with water or unsweetened almond milk for a powerful start to the day!
Ingredients: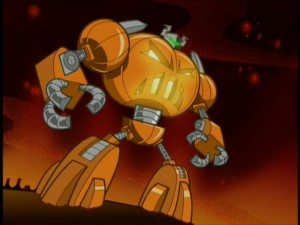 2 scoops spice-flavored rice protein powder (here's the one I use)
1 T ground flax meal (here's the one I use)
1/2 cup canned 100 % pumpkin puree, frozen
2 tsp ground cinnamon
2 cups very cold water (or unsweetened almond milk)
Directions:
Place all ingredients in blender (I use a Nutri-Bullet). Add 3-4 ice cubes and blend thoroughly. Enjoy!