Podcast: Throwing a healthy dinner party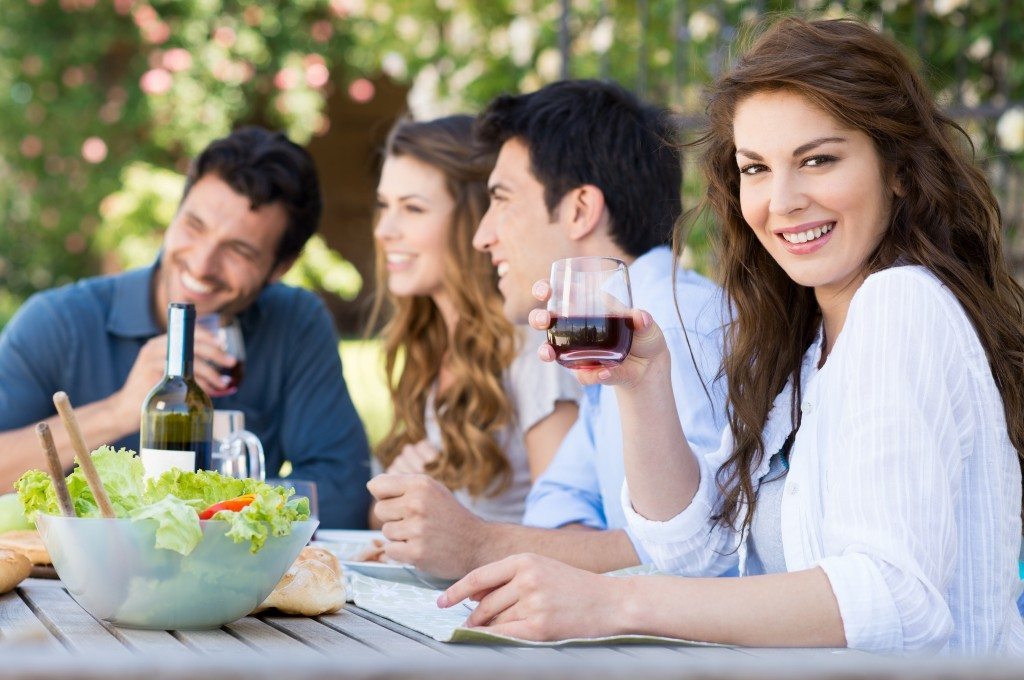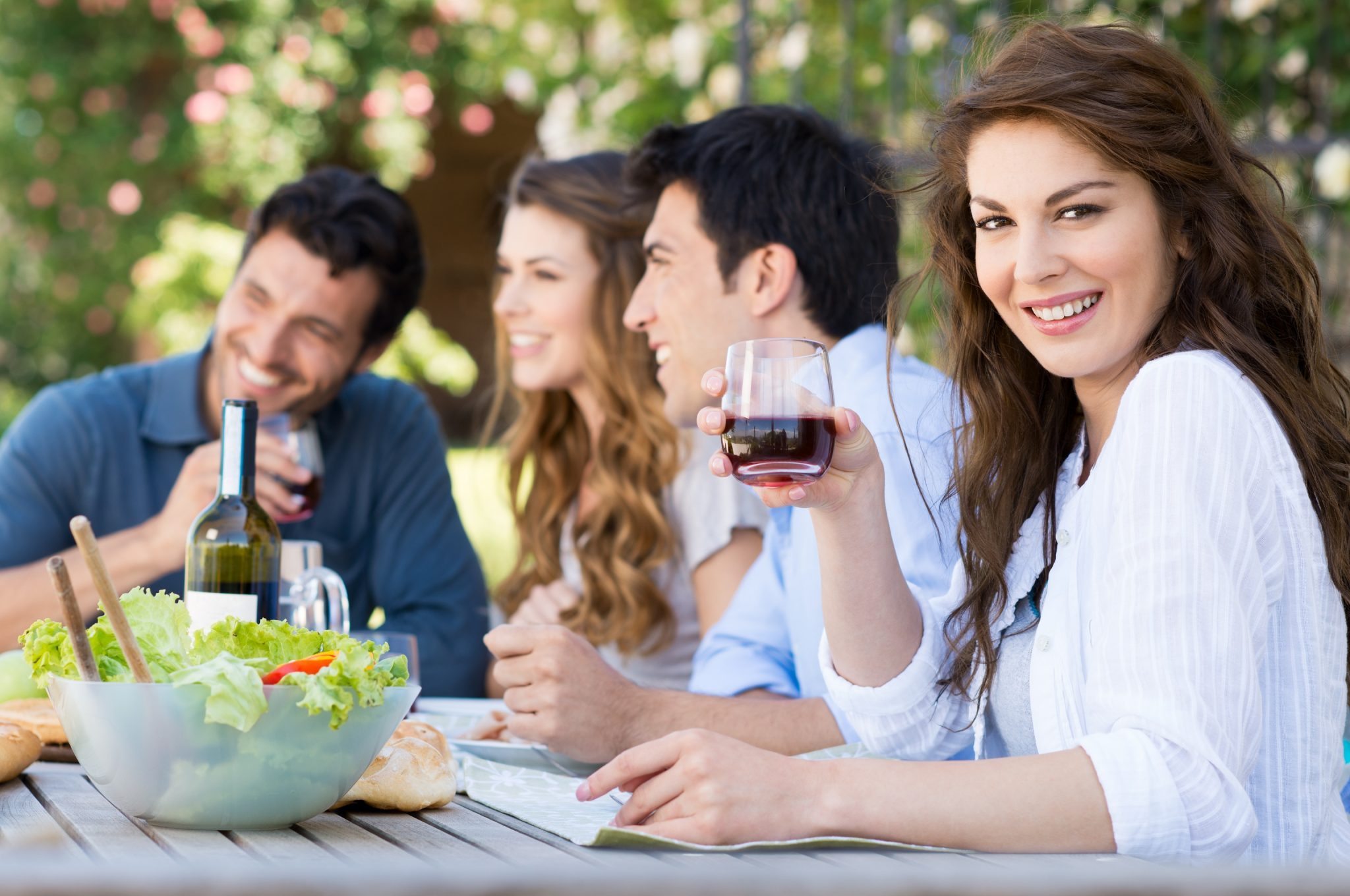 Obviously healthy living – moving my body, making good food choices, having meaningful relationships, practicing self-care – is really important to me. When you honor your values, you practice them all the time, including when you're entertaining guests in your home. I recently threw a dinner party where I put this principle to the test!
Listen in to find out what I made and how it turned out. You'll never guess what I made my guests do to earn their dinner!