PODCAST: "Style Has No Size" Naked Broad View, EPISODE 9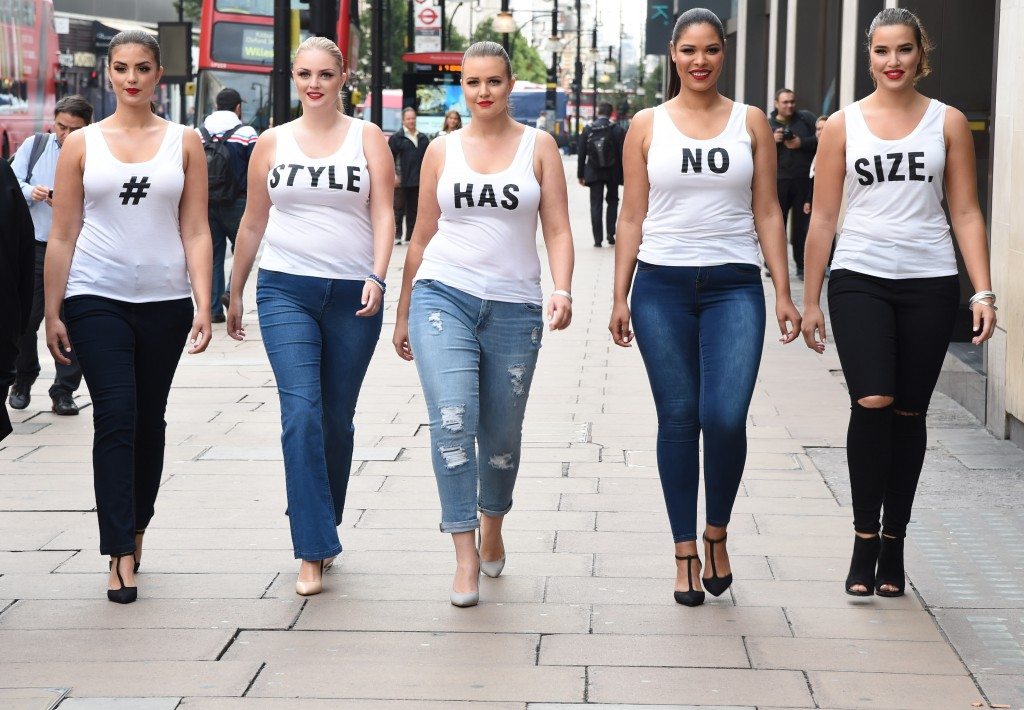 For years "plus-size fashion" meant frumpy clothes that we wore to make us look smaller. But what if "trying to look smaller" doesn't jibe with your vibe? What if wearing cute clothes that express your personality is your right, no matter what size is on the tag?
Jill and I say it's more than time to stop apologizing for our bodies and wear what the hell we want to wear, and thankfully clothing manufacturers are starting to see the light.