PODCAST: "Dads Who Threaten Daughter's Boyfriends" Naked Broad View, EPISODE 21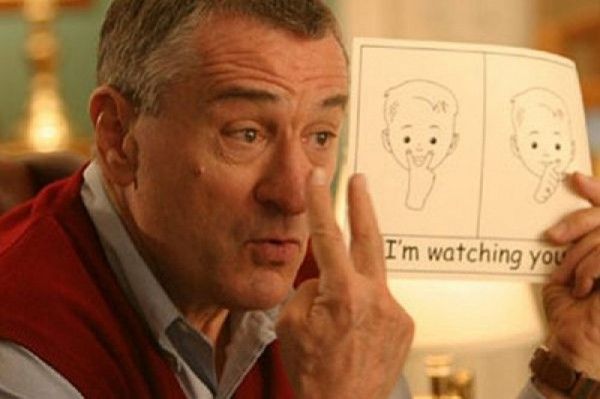 We joke about it and it's the subject of innumerable country western songs: the overprotective dad who threatens bodily harm to his daughter's date when he shows up at the door. But is it funny? Is he just being a "good dad" keeping young suiters in line? Or is there something else going on below the surface?
In this episode of The Naked Broad View Jill and I talk about these dads (and for the record, moms and other family members have been known to do it too) and what we think underlies this behavior.