PODCAST: "Cheat Meals" Naked Broad View, Episode 25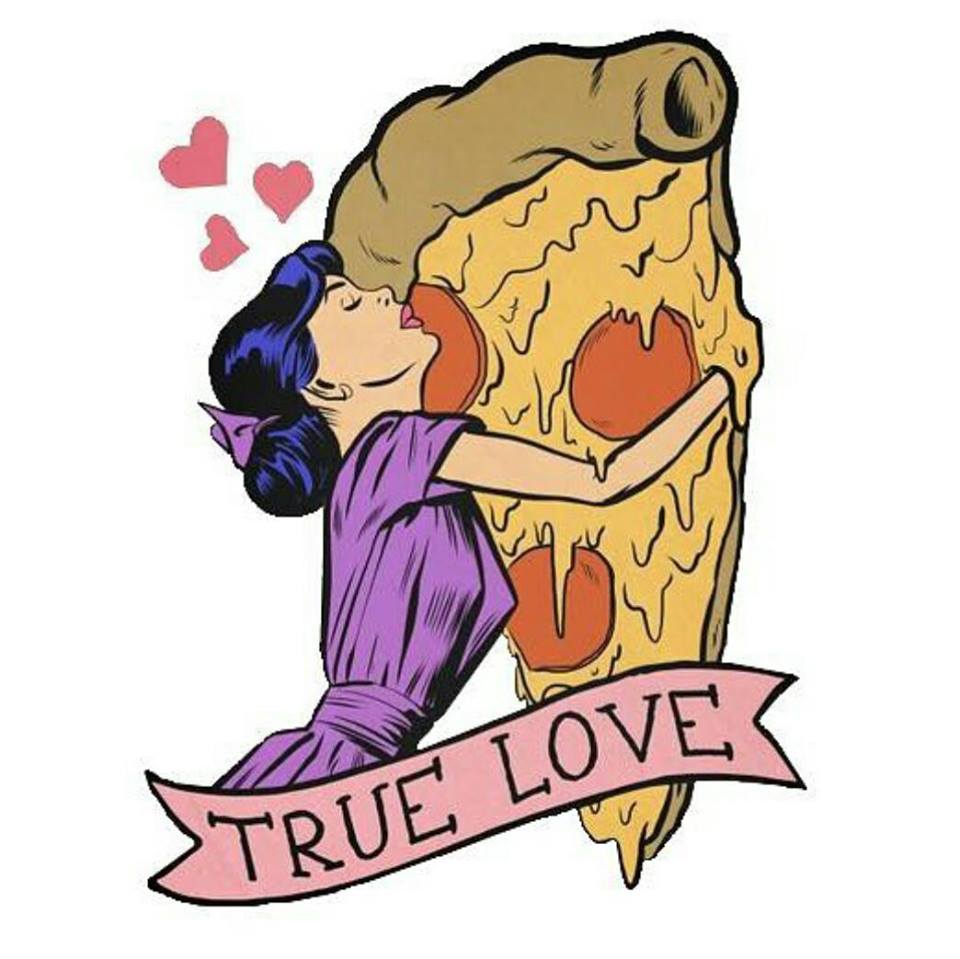 In the 9 years since I lost 120 pounds I spent most of it NOT indulging in cheat meals. (And truthfully, expending more than a little bit of energy judging those who did.) But I've done a complete 180 on cheat meals within the last six months.
In fact, I've reversed my position entirely on this subject and now I gleefully plan and anticipate my weekly cheat meal. Listen in to this week's Naked Broad View podcast to find out what changed my mind and how Jill and I make cheat meals "treat meals" instead!