PODCAST: "Catcalling" Naked Broad View, EPISODE 8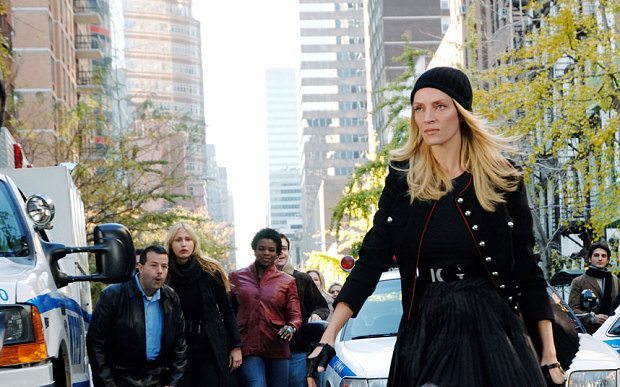 Even with all the gains women have made in breaking out of traditional roles in their modern lives catcalling is still a thing. In fact, its a daily fact of life for many. Are women just being "too sensitive"? The men who do it say they're just acknowledging how beautiful a woman is, and what's so wrong with that? 
In this episode Jill and I talk about our own encounters with this behavior and unravel what's really going on.