Marilyn's "First-Thing-In-The-Morning-"Let's-Go-Get-It!" Smoothie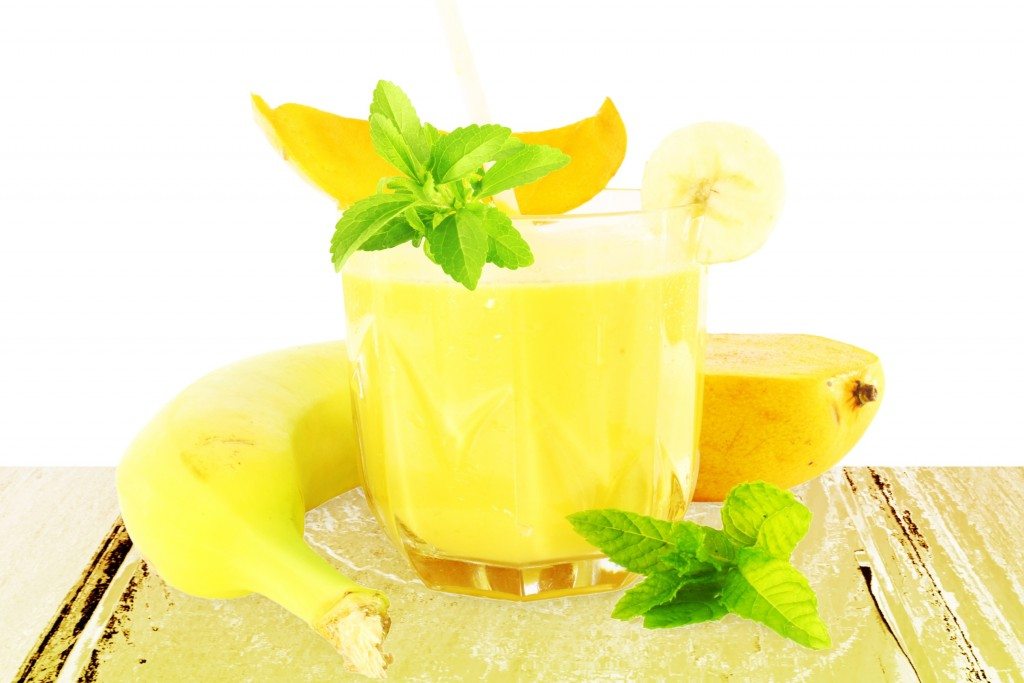 You might think I'd get tired of drinking this smoothie (almost) every day for breakfast for the past several years, but I don't. Every day I look forward to it; it's sweet and satisfying, and I love the flavor combination of mango and banana. The chia and ground flax seeds give it fiber, antioxidants and omega-3s as an added boost. When I'm feeling especially virtuous I'll add frozen chopped kale to it too! Serves one.
Ingredients:
½ frozen banana
¾ cup frozen mango
1 8 oz. nonfat plain greek yogurt
1 tbsp raw, unfiltered organic apple cider vinegar (for digestion)
1 packet Emergen-C drink mix (any flavor)
1 T chia seeds
2 T organic flax seeds, ground
1 cup very cold water
Directions:
Place ingredients in blender, mix well. Total: 28 grams of protein, 420 calories.
In-Person Personal Training
Work with me one-on-one to improve lean muscle mass, cardiovascular endurance, and functional movement through weightlifting, body weight strengthening, and resistance training.
Learn More
Healthy Life Coaching Online
Whether your goal is to lose 100+ pounds (like I did!) or to break through long-standing barriers, we will empower you to reach your goals through evidence-based practices that will transform your health, happiness and longevity.
Learn More
What Clients Are Saying
Ready for a change?
Schedule your complimentary first call with me today!