Happy Thanks-LIVING!
No, I'm not going to harp at you about how many calories are on your Thanksgiving plate. (Even though …)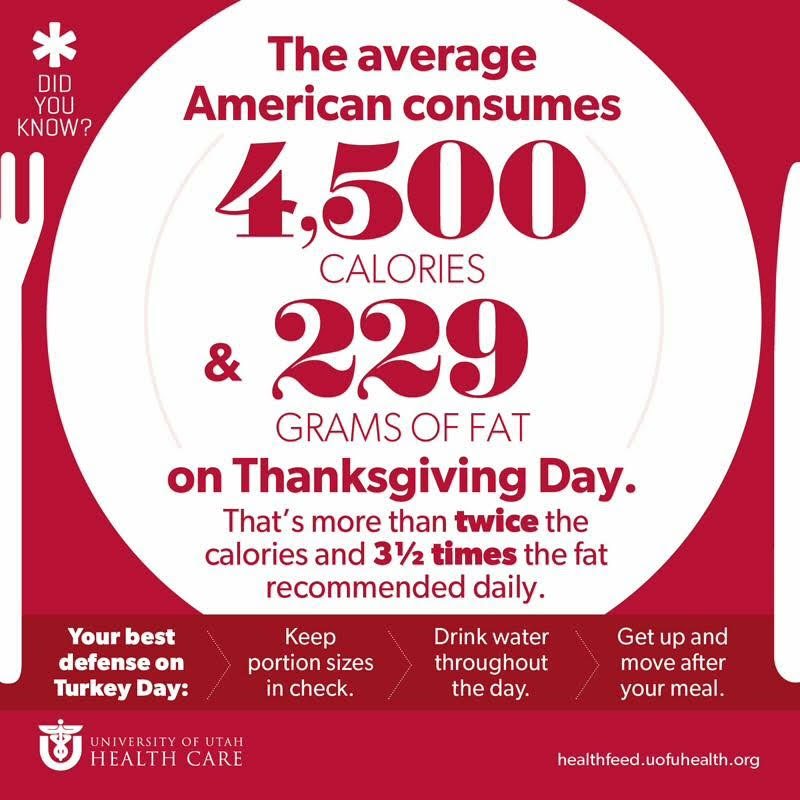 Nor am I going to give you a hard time about that piece of pie. (Except that …)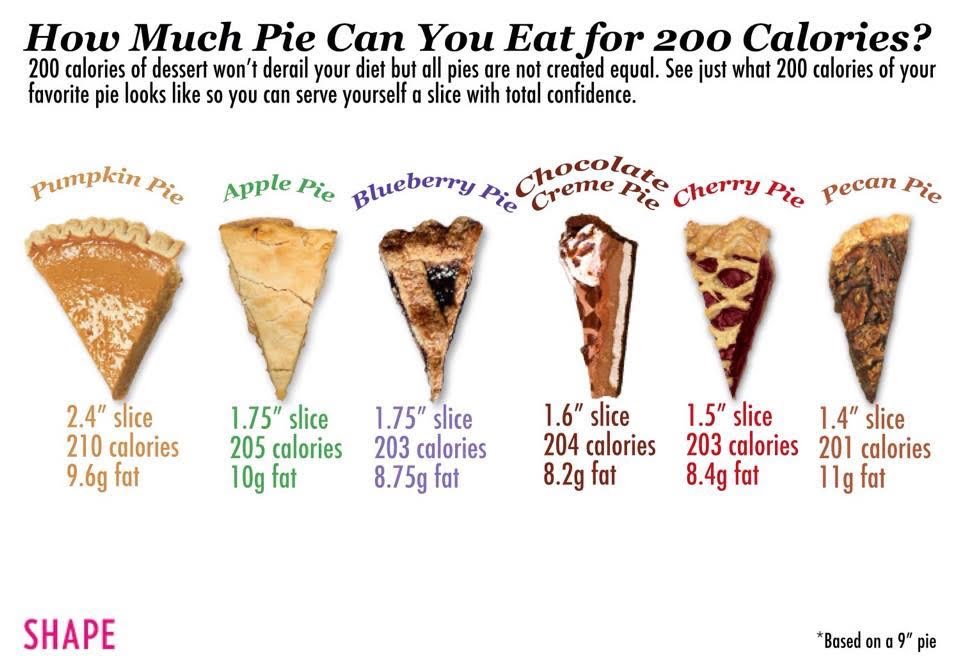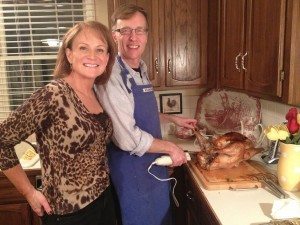 …cause you already know all of that and well, Thanksgiving only comes once a year. You'll get no argument from me that our most beloved Thanksgiving memories are shared around the table with our family and friends, savoring the traditional foods that make this holiday something really special.
And just like you, my husband, children and I are excitedly planning a big celebration with our extended family.
As you're making out your menu and shopping list, consider making one – or all three! – of the bite-sized Thanksgiving desserts in the blog below. They're just the right size to enjoy the taste of a traditional Thanksgiving dessert, minus most of the calories (and guilt). And as far as the rest of the meal goes, load up on the turkey, but maybe skip the ho-hum, I-could-eat-that-any-day dinner roll. Even better, hit the gym or your fave yoga class Thanksgiving morning, before all the craziness sets in.
Because not only are we giving thanks for all that we have, we're looking forward with grateful hearts for all the living yet to come!
Have a happy, healthy Thanksgiving week!
-Marilyn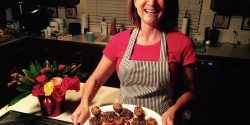 Bite-sized Thanksgiving desserts to die for
BAM! I have got this Thanksgiving dessert thing figured out!
Let me just say up front that I am a dessert fiend. I love them all: tarts, crisps, pies, cakes,…
Read more…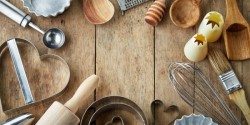 10 kitchen gadgets you need for Thanksgiving (and 3 that you DON'T)
Even those of us who don't spend much time in the kitchen the rest of the year are dying to gather up our favorite tools to make the most-anticipated meal of the…
Read more…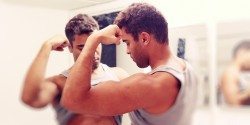 How tapping into your inner 17-year-old boosts fitness
Picture this: I'm driving down the road, flailing my arms around like a lunatic (my kids say my "dancing" involves much more elbow than is necessary), but I'm…
Read more…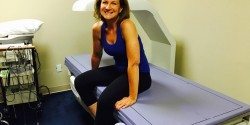 Podcast: DXA Body Composition Test Interview with Eric Miller, Washington Institute of Sports Medicine
What's my exact lean muscle mass? How much essential body fat do I need? Unless you use a body composition analysis, you're just guessing. Good information is…
Read more…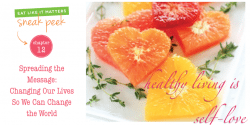 Book Excerpt: Chapter 12 "Spreading the Message: Changing Our Lives So We Can Change the World"
From pages 194 – 195 of  Eat Like It Matters:
When people ask me why I decided to write about my struggle with my weight, I tell them that sometimes I secretly…
Read more…