Gluten-free Chocolate Peanut Butter Muffins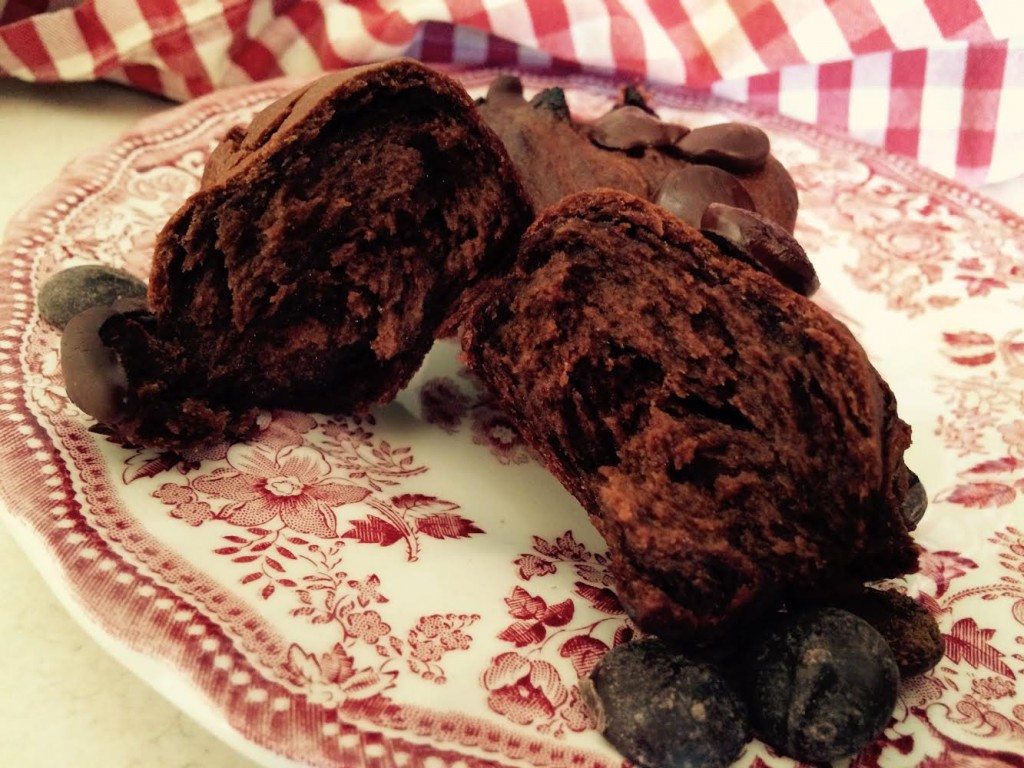 Yes, I said chocolate … and peanut butter! Did I mention they're gluten-free and completely vegan?!?! Boom! These crowd-pleasing muffins couldn't be any easier. I sprinkle dark chocolate chips on them for an extra-decadent touch. Makes 9 muffins.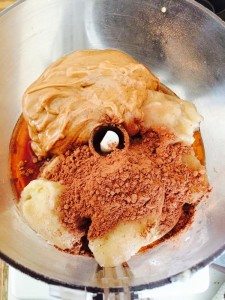 Ingredients:
1 cup creamy peanut butter (or nut butter of choice)
2 very ripe bananas
1/4 cup maple syrup
1/3 cup chocolate cocoa powder
Directions:
Pre-heat oven to 375 degrees. Combine all ingredients in bowl of food processor, scraping down the sides as needed. Once everything is mixed well, spoon batter into lined muffin cups. I use silicone baking cups. Bake at 375 for 25 minutes, or until toothpick inserted into center of muffin comes out clean. Let cool completely before removing from pan. Enjoy!