Black Friday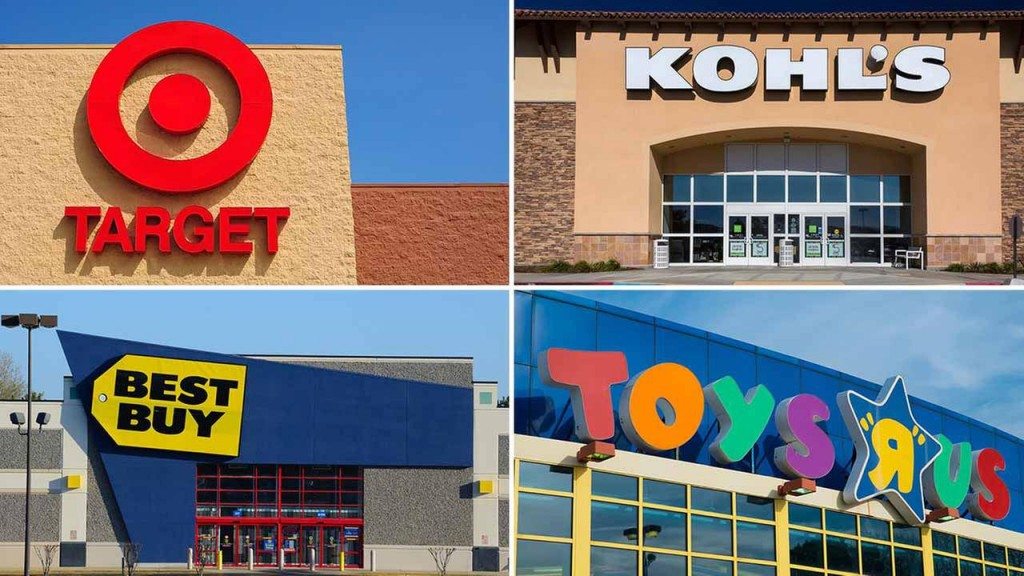 We all know what "Black Friday" is. The day after Thanksgiving is now as near and dear to our hearts as Labor Day. It conjures up images of those intrepid souls – devout shoppers and deal-hunters – camped out in front of Target stores across America to get the 4am door-buster on a 60" plasma flat screen TV.
As long as they don't bring a box of Krispy Kreme donuts with them, I have no problem with that. I certainly won't be joining them, but I have no problem with that.
Picking the perfect gift, especially when you've chosen to prioritize healthy living, can be dicey. Gift giving rule #1 at any time of the year is, "it's not a gift to give people things that are bad for them."
Hmmmmmm, let's give this some thought. We want to show people we love them by giving them things that are good for them. But we don't want to come across as preachy or judgmental by giving them stuff that says, "you're a mess and you need to get your act together."
That's rude, as I've been told. Ahem.
Here are some ideas:
Have a friend who's new to fitness? A pedometer can encourage and motivate someone to get in 10,000 steps per day (that's roughly 5 miles). Top rated ones are in the $50 range, but they can certainly be had for less.
A cookbook that's also an educational tool about good nutrition is always welcome. My favorite cookbook author of all time is Mark Bittman. His cookbook How to Cook Everything will teach your lucky gift recipient exactly that.
If you're going to bake something for a party or cookie exchange, take a healthy treat that everyone will welcome. My favorite vegan thumbprint cookies look festive with strawberry jam or a maraschino cherry in the center for the holidays!
Vegan Cookies (recipe adapted from Whole Foods website)
Preheat oven to 350 degrees.
Ingredients:
½ cup almonds
½ cup walnuts
1 cup old-fashioned oats
1 cup whole-wheat flour
½ tsp salt
½ cup canola oil
½ cup pure maple syrup
Fruit-only jam
Baking Instructions: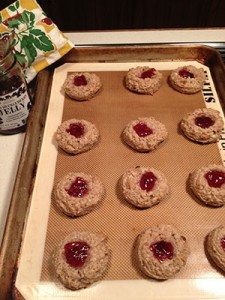 Measure nuts into bowl of food processor and grind until chopped very fine. Add oats and grind until blended. Add whole-wheat flour and salt; pulse to combine. Empty ingredients into large mixing bowl and add oil and maple syrup. Stir until all the dry ingredients are moistened. Use 1 ½ " scoop to measure out balls of dough and place onto lined cookie sheets. Press your thumb into the center of each ball to create a well and place ½ teaspoon of jam into each. Bake for 20 minutes at 350 degrees. Makes 16 cookies. Approximately 200 calories each.
Whether you choose to spend the day after Thanksgiving hitting the sales or not, give each person on your list a gift that says "I want you around for a long time to come."
Losing weight is hard, but it's a little easier if we show we care by giving people things that are good for them. And just like losing weight, that gets easier too. Plus, you're so damn worth it!
Let's go get it!