Barely Sweet Strawberry Rhubarb Sauce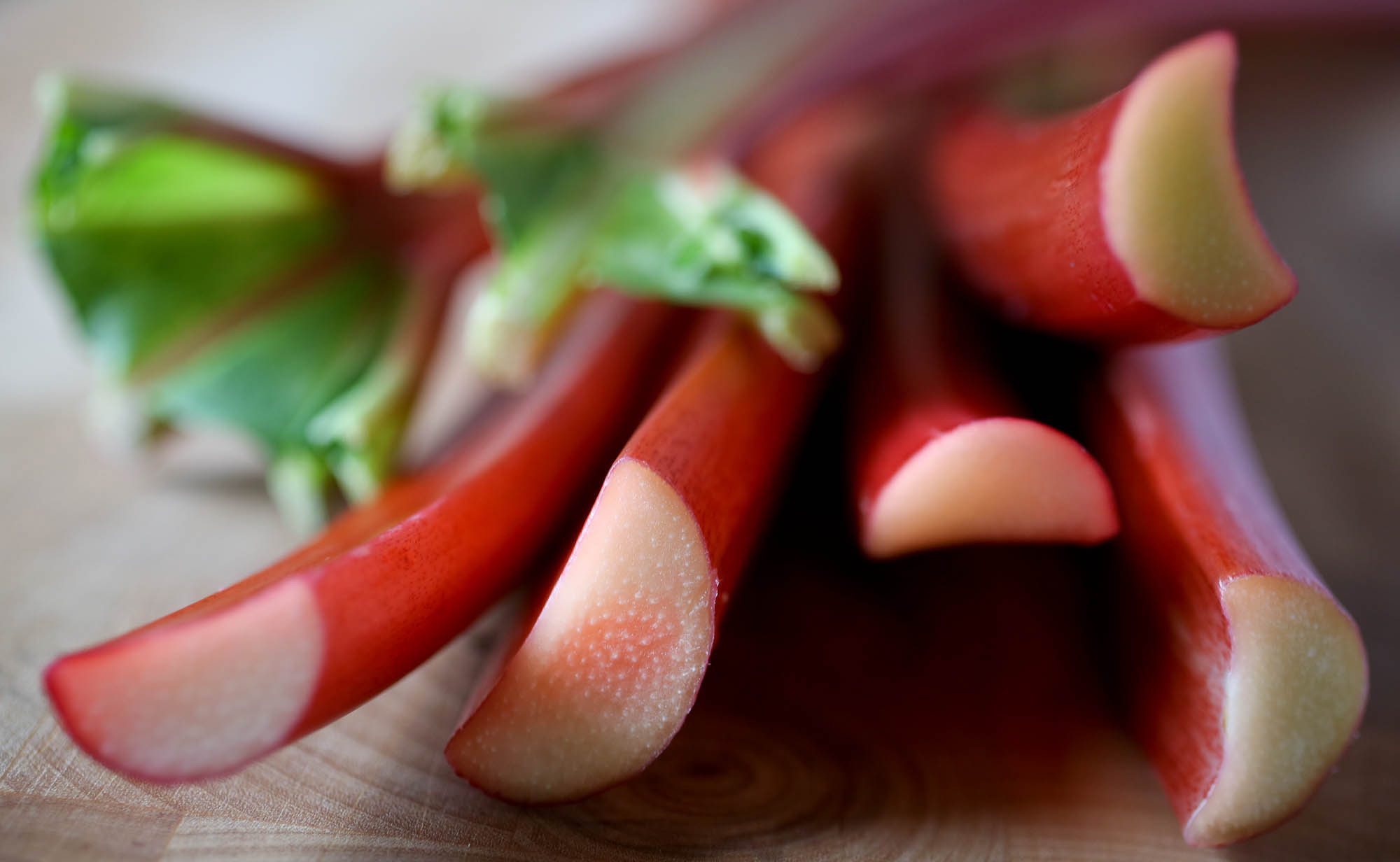 Ingredients:
2 pounds rhubarb, trimmed and cut into ½ inch slices
2 pounds strawberries, trimmed and quartered
1 orange
¼ cup honey
Directions:
Place sliced rhubarb in large saucepan. Zest and juice orange, adding both to saucepan. Place pan over medium high heat and cook 5 minutes until rhubarb starts to soften. Add strawberries and honey, reduce heat to medium low and cook another 5 minutes or until both rhubarb and strawberries are very soft. Serve plain or use as a topping for whole wheat toast or (a very small serving of) vanilla ice cream.