PODCAST: "Feed Me!" Naked Broad View EPISODE 4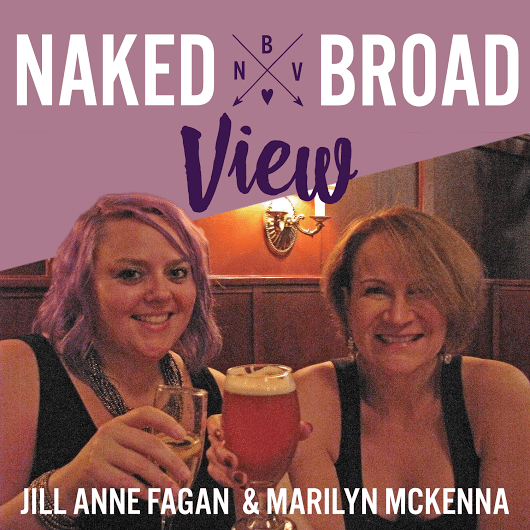 Are you ready to find out what naked broads eat? (I'm joking; we podcast fully clothed.) 
In this episode we talk about:
Should we be counting calories? Macronutrients? Miles to empty? 
Does a healthy emotional attitude toward food mean you eat strict or that you wing it now and then?
Should you go vegan? Paleo? Whole30?
Listen in to the all-you-can-eat version of the Naked Broad View where Jill and Marilyn talk about their own daily diets, their favorite sources for food inspiration and what they're currently obsessing over, food-wise. You won't go away hungry!