WTF?!? (Where's the food?!?)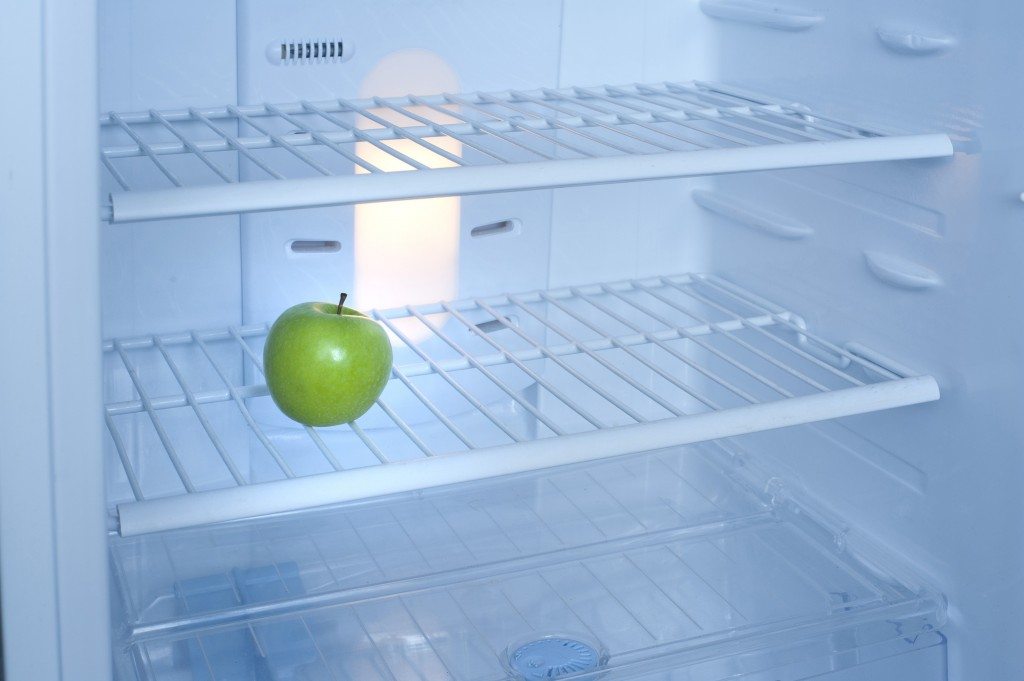 "Where's the food?!?" is a common question heard at my house on Sunday mornings. The reason they're digging through the fridge and pantry in desperation is that, other than staples, I pretty much buy exactly enough food for one week. I shop on Sunday afternoons (during football season, it's before or after the Seahawks game), so by Sunday morning it's slim pickins at my house.
That's okay; it's good for 'em. A little culinary creativity is required at that point.
I call this my "anti-Costco" principle, and it's actually a pretty good strategy for weight loss.
Let me say, I have absolutely nothing against Costco. I shop there myself, but when I go I put blinders on and stay very focused on the things I'm there to get. That means I don't eat the samples, I don't pass by the bakery, and I don't buy anything in huge quantities.
I've heard all the arguments in favor of buying in bulk: it can reduce the cost per unit of what you're buying, and buying in bulk means shopping less frequently. I get that, but let me just say, from personal experience, if we have a lot of something on hand, we will eat a lot of it. Now, if that something is strawberries, that's a great thing! If that something is chips, crackers, baked goods, or fruit chews … well, I think you know where I'm going with this.
The principle supports weight loss for a specific reason:
If I only buy exactly what I need for a week, I will be much less inclined to overeat.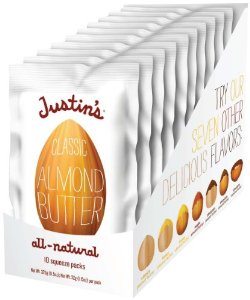 Real life application: Peanut butter is an ongoing challenge for me, and unlike most challenge foods (i.e. cookies, ice cream) that do not cross my threshold, I must have it in my house for my husband and kids. I deal with the temptation by mentally placing that jar of peanut butter on the "off limits" table and by buying almond butter in individual serving packets, just for me. To make this work, I buy exactly what I need for one week (that is, seven little packets for the week). If I eat two in one day, I won't have enough and I'm going to be really bummed on the day I don't get one. My solution is more expensive in the short term, but the immediate financial cost of something is not the only price we pay for it; there are huge – HUGE! – costs associated with obesity that cannot be dismissed: lost productivity, increased medical expenses, emotional suffering, not to mention shorter lifespan.
Besides this very specific example, I just don't find it appetizing to have ginormous containers of food sitting around. But that's me.
Look, clipping coupons is great, buying store brands is great, bulk shopping can be great, if you do it very carefully. But the best strategy for stocking your cupboards is to know yourself, your know habits – good and bad – and work with those habits so that they serve your healthy living goals.
So Sunday mornings the cupboard may be pretty bare at my house, but come Sunday afternoon they will have been replenished with colorful fruits and vegetables, lean meats, healthy whole grains, and a few treats. Our supply will nourish us well … for exactly one week.
Now, who's hungry?!?