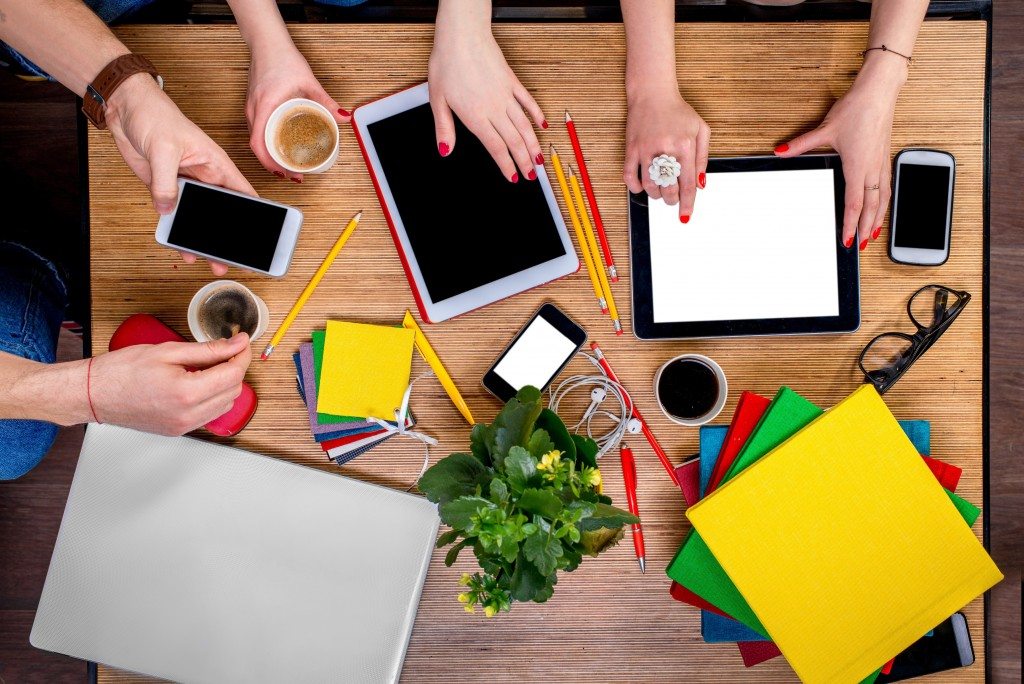 Let's collaborate!
I enjoy working with a wide range of companies and brands to both help you meet your marketing objectives and to inform my readers about your great products! I only work with companies and brands that are "health positive" for consumers, are environmentally conscientious, and that I personally enjoy.
Here are some ways that we can work together:
Guest blogging
Writing is what I love most about my job! Please contact me if you would like me to write a guest blog for your company or brand's website. I also enjoy sharing other bloggers' content on my website; if you have a blog you would like to submit for publication on ItMattersMag.com please contact me at [email protected] for publishing guidelines.
Product reviews
From time to time I accept products to review on my site that I know my readers are interested in. If you have a product you would like me to review, please contact me at [email protected]. Be aware that I will not publish a review for a product that I don't genuinely enjoy or have never used. I reserve the right to publish my honest opinion. Oh, and I absolutely will not review weight loss supplements of any kind, so save the postage.
Product giveaways
My readers love giveaways! If you have a fitness, cooking or healthy living product that you would like to feature as a giveaway on my site, please contact me at [email protected]. Again, I will only host giveaways for products that I personally love, use, and know my readers will enjoy.