What's your fitness age?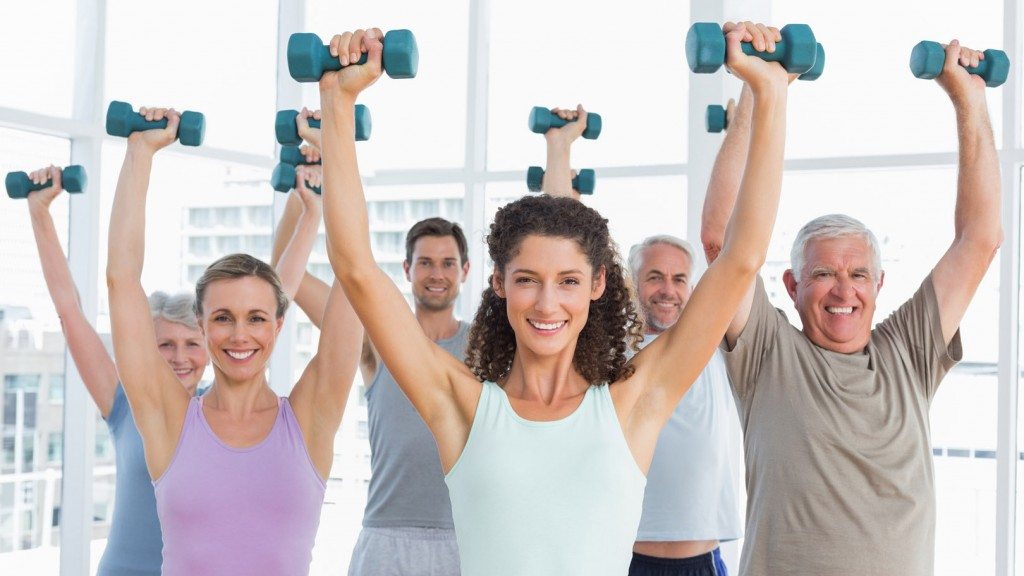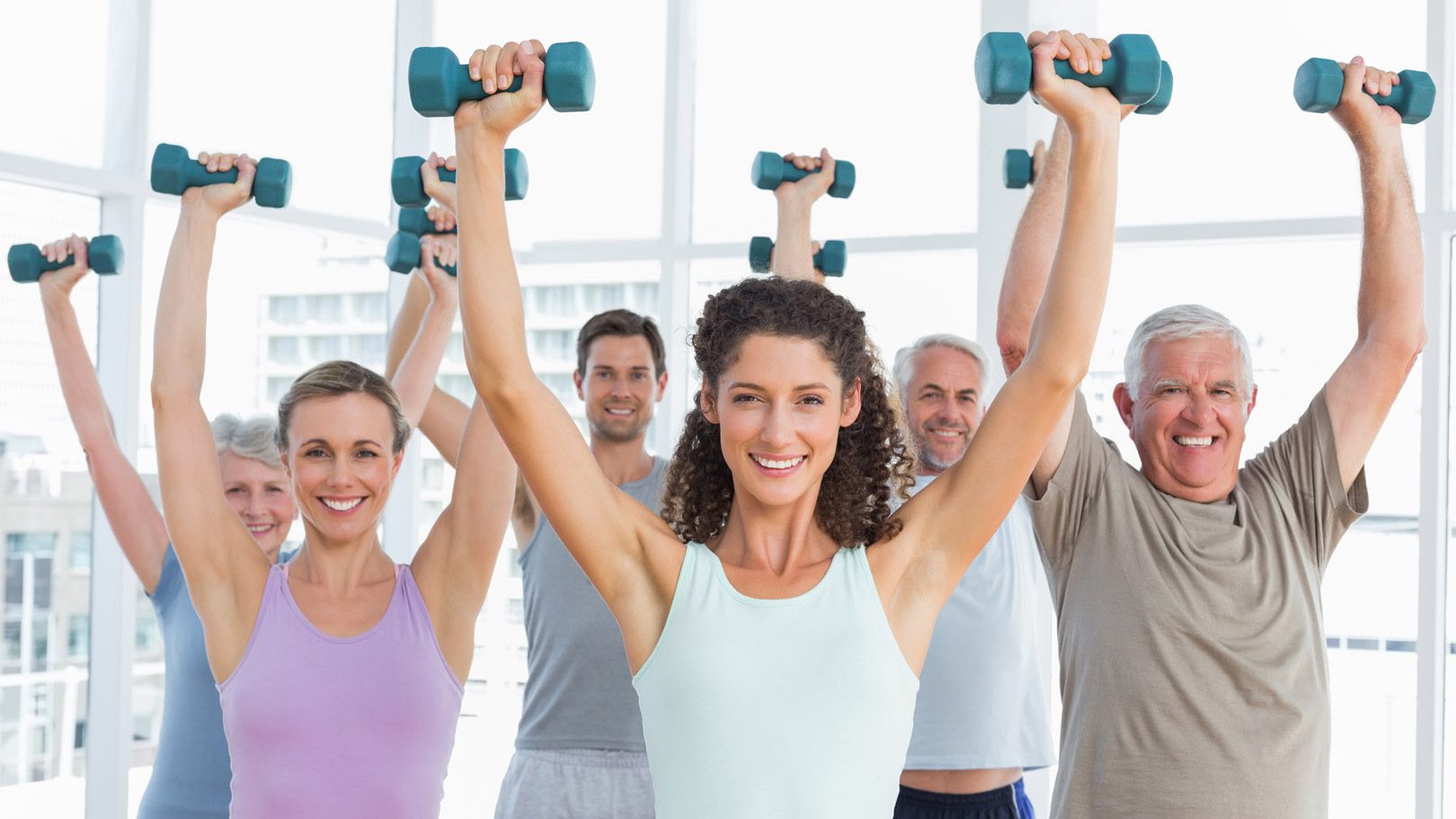 I didn't know it before I lost weight, but inside of me lies the heart of a competitor. One of the reasons I enjoy pursuing fitness so much is because I'm constantly striving to improve; I want to get faster, go farther, get stronger. Seeing progress is incredibly motivating. It's one of the reasons why I like to train for specific events; I enjoy purposeful workouts that have meaning far beyond just the calorie burn. When I train for an event, I map out my workouts in advance, with each one progressively more challenging. Every single workout is important because they build on each other. I don't want to skip one because the progress is cumulative. The work is difficult, but so rewarding when I cross that finish line.
When I recently came across an online fitness test, developed by the Norwegian University of Science and Technology after they collected data from 60,000 subjects, I wanted to give it a go.
The test promises to tell you, after you input vital information such as your age, weight, height, waist circumference, exercise habits and resting heart rate, what your body's actual "fitness age" is.
Why is this useful? No matter what your fitness age is today, you can almost certainly improve it, and improving your fitness age will literally add years to your life. Not only is it possible to extend your life, but lowering your fitness age will also improve the quality of your life. How many other things that we come across in our everyday lives can offer that?!? Not many.
Lowering your fitness age is easier than you might think. Add one or two HIIT (high intensity interval training) workouts per week to your regimen. Study participants who had the highest VO2Max scores (it's a way to measure how efficiently your body uses oxygen) were the healthiest and lived the longest. HIIT has been proven to strengthen the heart, which boosts endurance.
So now you're as curious as I was what your fitness age is, aren't you? Click here to take the test.
I'll fess up and tell you that my fitness age is 30, according to the test. For this 52-year-old formerly fat girl I gotta say, I'm pretty damn excited about that. Still, there's no resting on laurels, and there's certainly no rest for those of us who want to keep our fitness age far below our chronological age.
Take the test, and whether the results thrill you or maybe disappoint you, use that number as a motivator to do the very best by your body every day. It will reward you for years to come.