Do you have UV damage?
Have you seen this dramatic video that's making the rounds on YouTube and social media?
Made by artist and photographer Thomas Leveritt, it graphically illustrates – by way of UV photography – skin damage that cannot be seen by the naked eye.
The footage and the participants' reactions to their images, are striking. Who knew we were doing so much damage to our skin?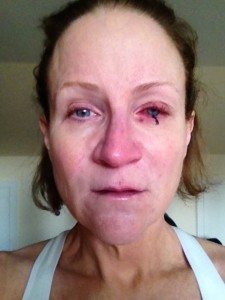 As a two-time skin cancer patient – basal cell carcinomas on my cheek about 10 years ago and most recently on my eyelid (yeah, that hurt) – I'm here to tell you that the danger is real.
Most of us are aware of the potential for sunburn in the summer, but skin damage caused by UVA and UVB rays occurs all year long. You may be careful to apply sunscreen in the summer, but the importance of doing so doesn't change in the cooler weather.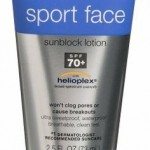 The best way to protect yourself is to use a moisturizer or foundation with sunscreen built-in. There are lots of good ones on the market; my two favorites are Neutrogena Sport Face Sunblock Lotion (SPF 70+) for outdoor workouts and Clinique Moisture Surge CC Cream with broad spectrum SPF 30 for everyday wear.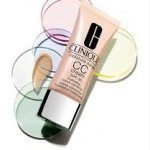 Sunburn season may be behind us, but the potential for skin damage isn't.
Protect yourself even through the cooler months and you'll be sporting that gorgeous skin for years to come!