The ultimate holiday gift guide for healthy living superstars!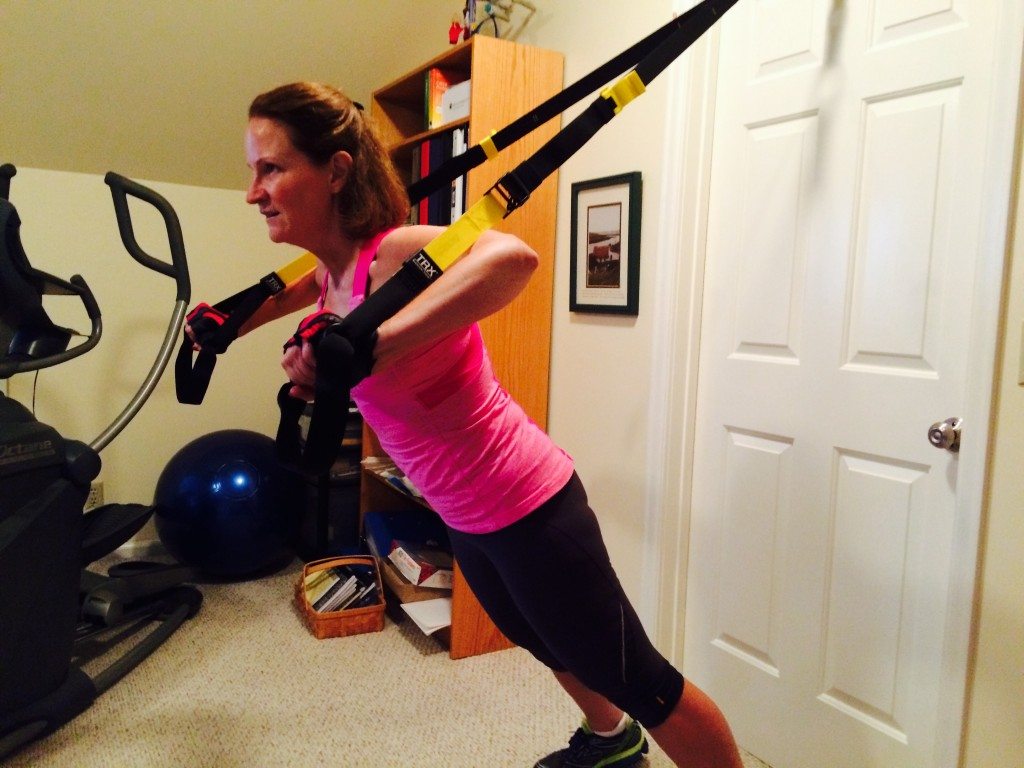 Oh, goody, goody gumdrops! The beginners and intermediate holiday gift guides were a great start and will definitely fit the bill for those who are just starting on their path to wellness, but I'm betting there are the folks on your gift list who are very serious about healthy living and already commit themselves to living their best possible lives every day. These gifts will acknowledge all of their hard work and give them the tools they need to reach their peak performance.
Read more in "Holiday Gift Guide: Advanced Edition" …
In-Person Personal Training
Work with me one-on-one to improve lean muscle mass, cardiovascular endurance, and functional movement through weightlifting, body weight strengthening, and resistance training.
Learn More
Healthy Life Coaching Online
Whether your goal is to lose 100+ pounds (like I did!) or to break through long-standing barriers, we will empower you to reach your goals through evidence-based practices that will transform your health, happiness and longevity.
Learn More
What Clients Are Saying
Ready for a change?
Schedule your complimentary first call with me today!