Turkey-Taco Meatloaf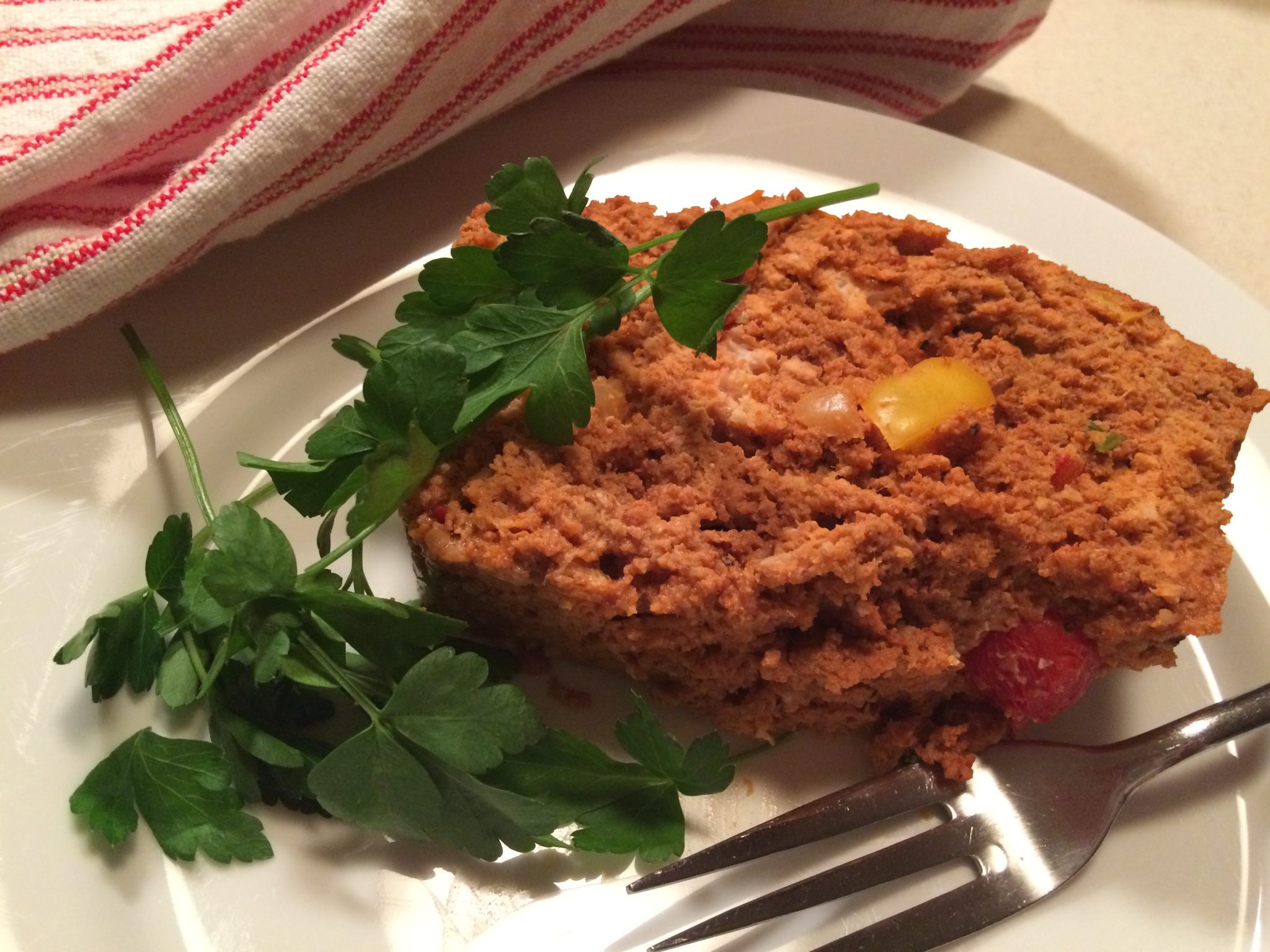 This is so unglamorous it's not even funny. But truthfully, this is the kind of stuff my family eats. This is typical Sunday night fare for us. It's loaded with tex-mex flavors and veggies, and the best part is that it can be repurposed as the filling for tacos or on a taco salad later in the week. Chalk up a win for mom! Serves 8.
Ingredients:
2 lbs. extra lean ground turkey
2 cups Pico de Gallo
28 oz. can enchilada sauce
1 cup bread crumbs
1 egg
1 T ground cumin
Directions:
Preheat over to 375 degrees.
In large mixing bowl, combine all ingredients. Put the mixture in a loaf pan coated with cooking spray. Bake for 1 hour or until top is golden brown and meatloaf is cooked through. Enjoy!