Top 5 Motion Games for Holiday Family Play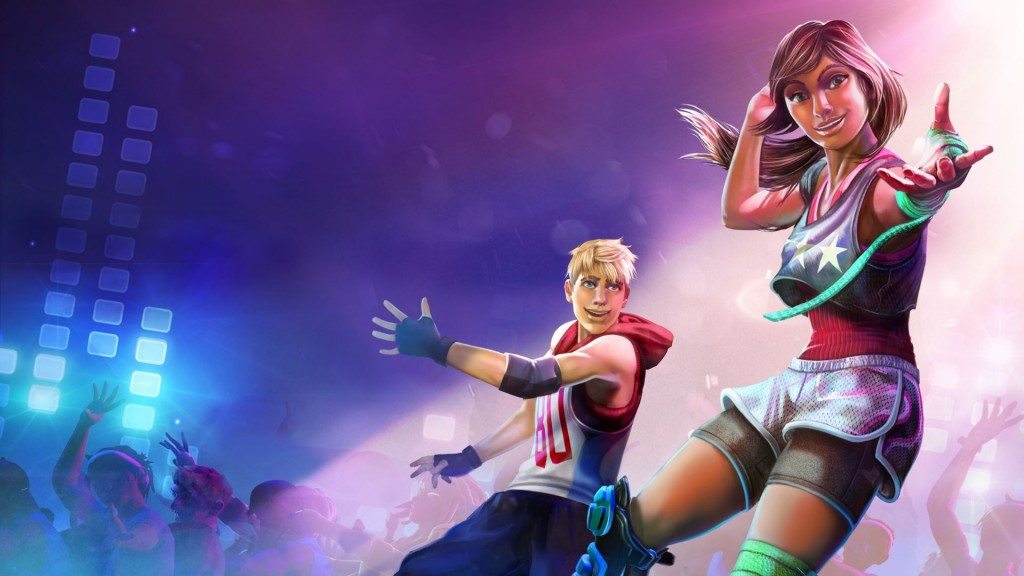 Who says video games rot your brain?!?
I recently had the good fortune to spend an afternoon at Pixelkin, an organization that covers the latest news, reviews, and developments in games—with a special focus on families. They introduced me to family-friendly motion games and I learned that gaming can be a great way to spend quality time with family and friends during the holidays or at any time!