The mother of all holidays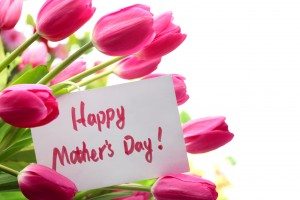 If you're a mom … or if you have a mom … or if you've ever screamed "MOM!" when you couldn't find your soccer cleats, then you know how important moms are and how much they deserve to be celebrated this Mother's Day weekend.

Last weekend I had the opportunity to hang out with my mom as we travelled to our hometown of Spokane, Washington to participate in the annual Bloomsday 12K run. Did I mention how awesome she is? Yeah, that's her crossing the finish line in the blog "The girl's still got it!" below.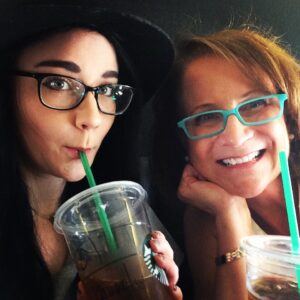 This weekend my younger daughter and I are headed to San Francisco to meet up with my older daughter who's in school there. It's a mom-daughter weekend that we've been looking forward to for months. Knowing the two of them, it'll be full of surprises – most of them legal. HA! (I'm joking.)

Not long ago my daughters and I sat down to talk about what life's like now that I've lost 120 pounds and the challenges of being 20-something and trying to eat healthy when your friends all want to go out for brunch every weekend. Catch the video below.
And a quick plug for my two-part podcast with weight loss superstar Audrey whose transformation and new outlook are both inspiring and so well-grounded. And darn it if she isn't so funny I have to wear Depends when I'm around her! (Teehee, I'm kidding on that one too.)
If your goal is healthy living, I've got your back!

Happy Mother's Day all you wonderful moms, and have a happy, healthy week!
– Marilyn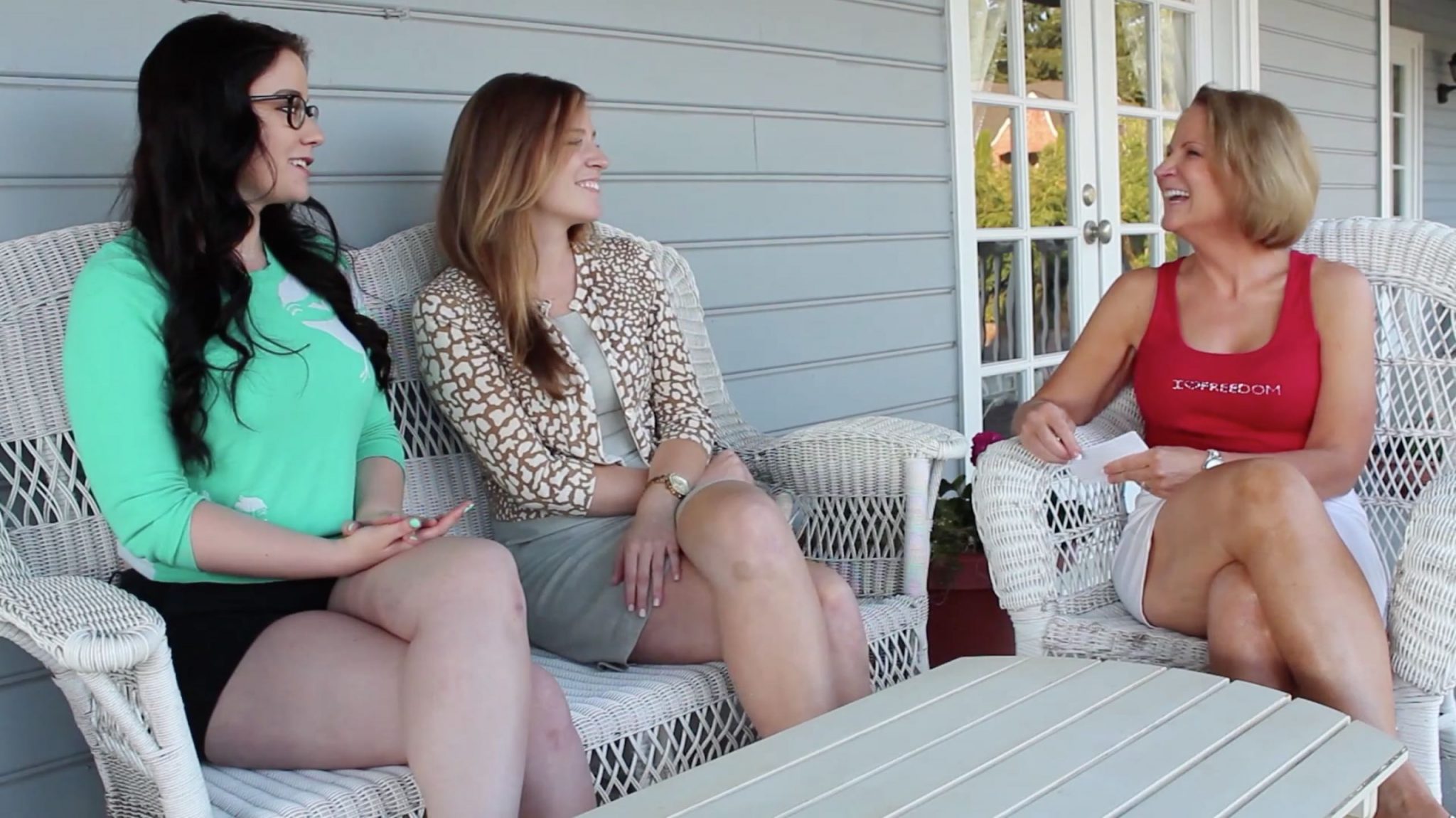 Video: Family (Food) Matters

[WATCH]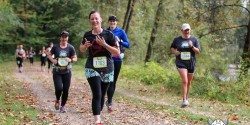 Podcast: An amazing success story
I continue my interview with Audrey, a weight loss superstar, about her amazing success story in losing 120 pounds. Read more…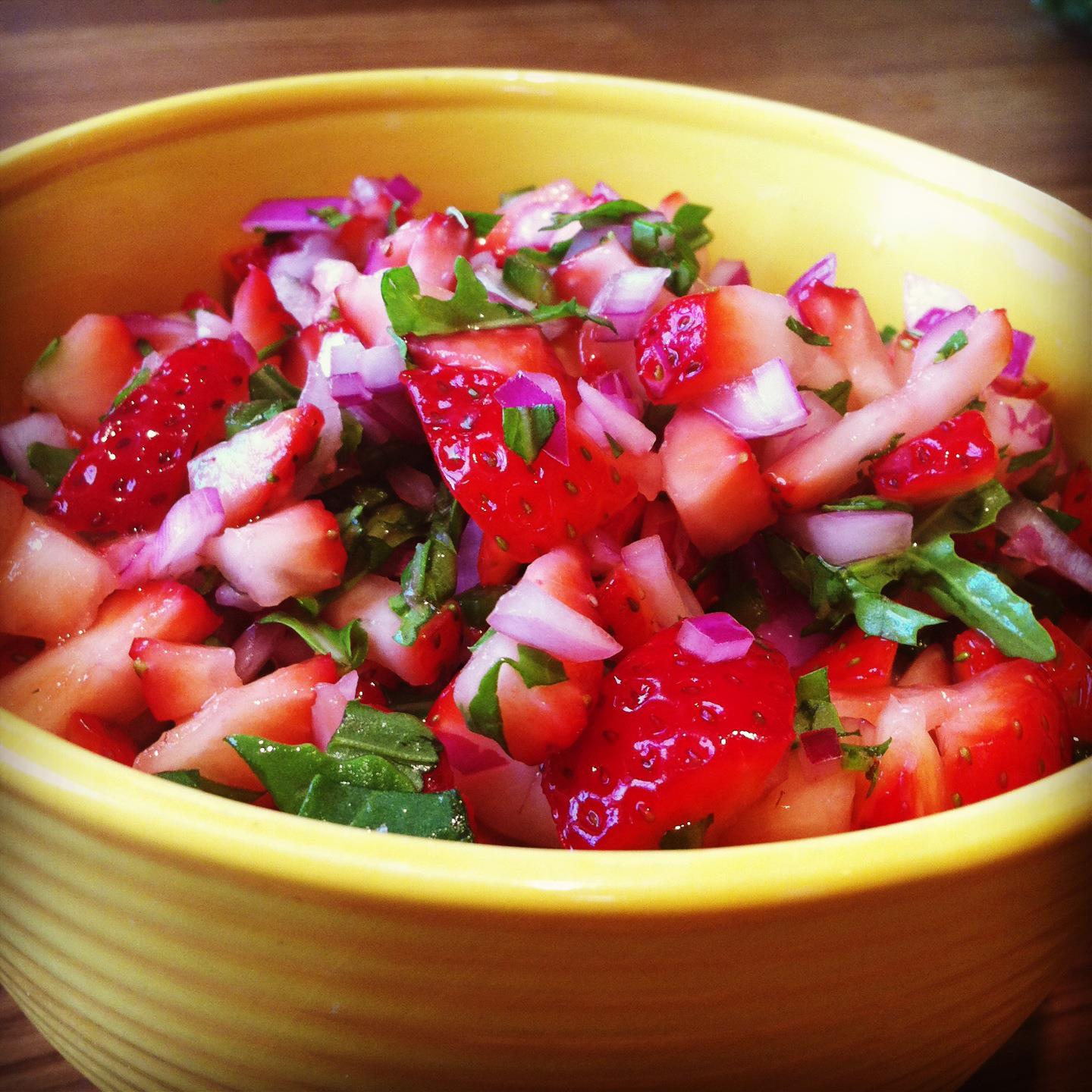 Recipe: Strawberry Salsa
In a large bowl, combine all ingredients. Toss all together to mix and coat. Cover dish and refrigerate for 2 hours to chill. Read more…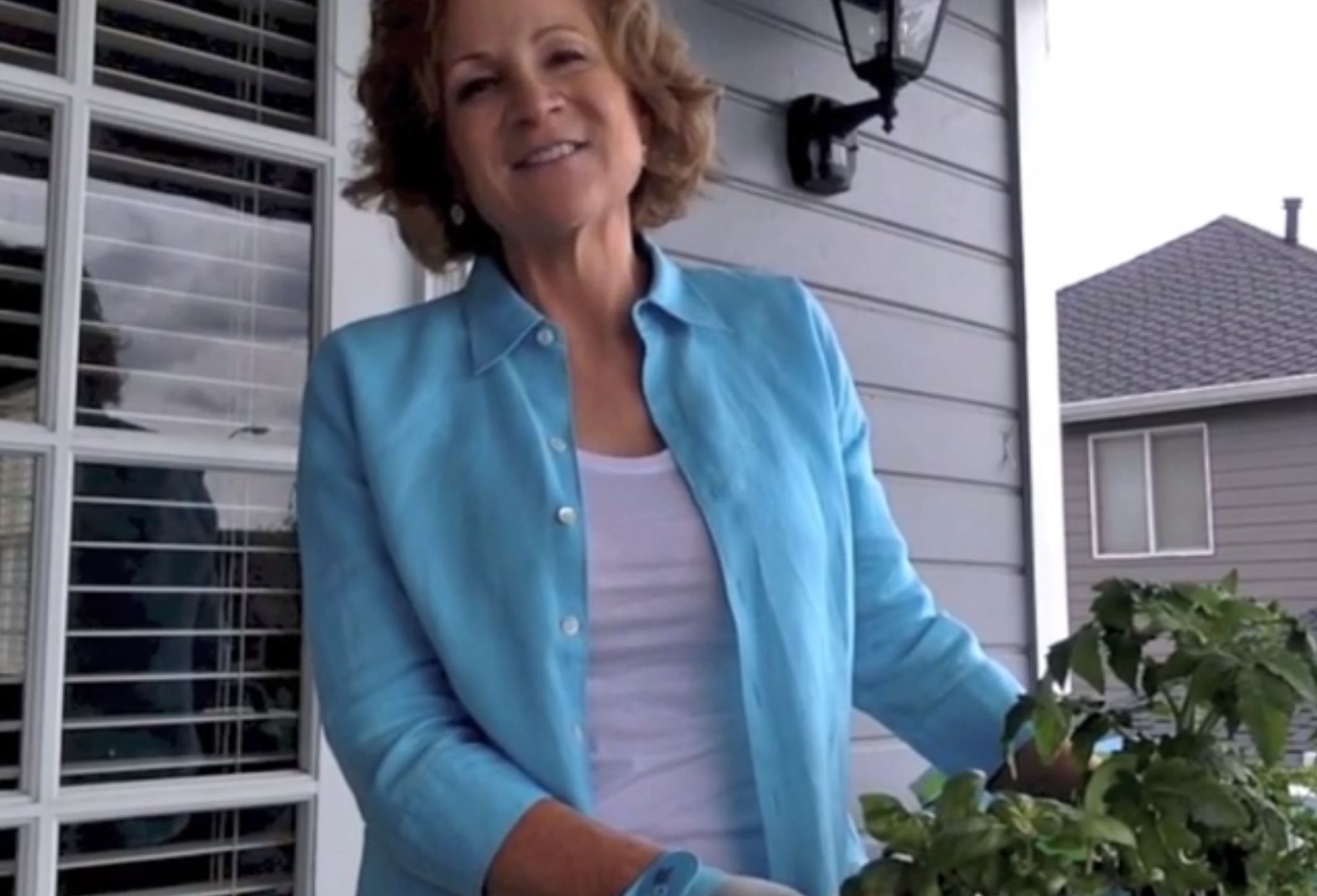 Video: Mother's Day salad in a container garden

[WATCH]

Podcast: Getting to know yourself through weight loss
Having lost a lot of weight and keeping it off makes you insightful and honest. Through it, you know yourself, you know your strengths and weaknesses. Read more…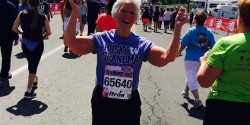 The girl's still got it!
I called my mom this morning to find out how she was holding up after our race yesterday. Read more…