Thanks, mom!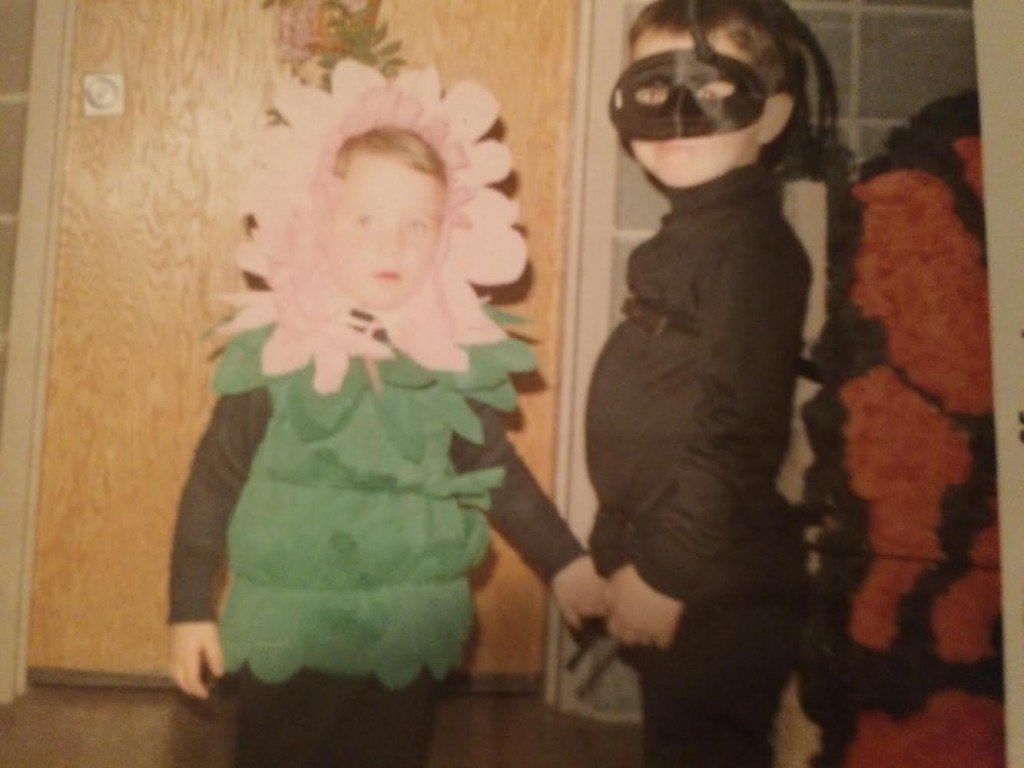 I'm so grateful I had (still have!) THAT kind of mom. The kind of mom who made our Halloween costumes every year. (That's me and my brother, circa 1965. I'm the flower. My brother was a monarch butterfly.)
The kind of mom who threw elaborate-themed birthday parties. The kind of mom who tried desperately to teach me to play piano (she was a music teacher; I was virtually unteachable). The kind of mom who tried so hard to be cool (though she did it in such a "mom" way it had entirely the opposite effect). The kind of mom who loved my husband so much upon meeting him she announced that, if I didn't marry him she was going to adopt him.
The kind of mom who always wanted the best for me.
It's the kind of intangible legacy that is passed from one generation to the next without much fanfare. She didn't start a Fortune 500 company and then hand me the keys to the CEO's office. We don't have a grand hall at an Ivy League university in our family name.
But it's an incredible gift that she gave to me, and one that I've tried hard to emulate and pass to my children.
Making Halloween costumes is a small piece of it. I've tried my hand it it, with some success. I made a flurry of princess costumes when my girls were little. Here Katie is a sort of generic princess (left) and Madeleine is my interpretation of Princess Jasmine from Disney's "Aladdin" (center) with their little fairy friend on the right. They virtually lived in these costumes for weeks before and after Halloween and played dress-up in them for hours year-round.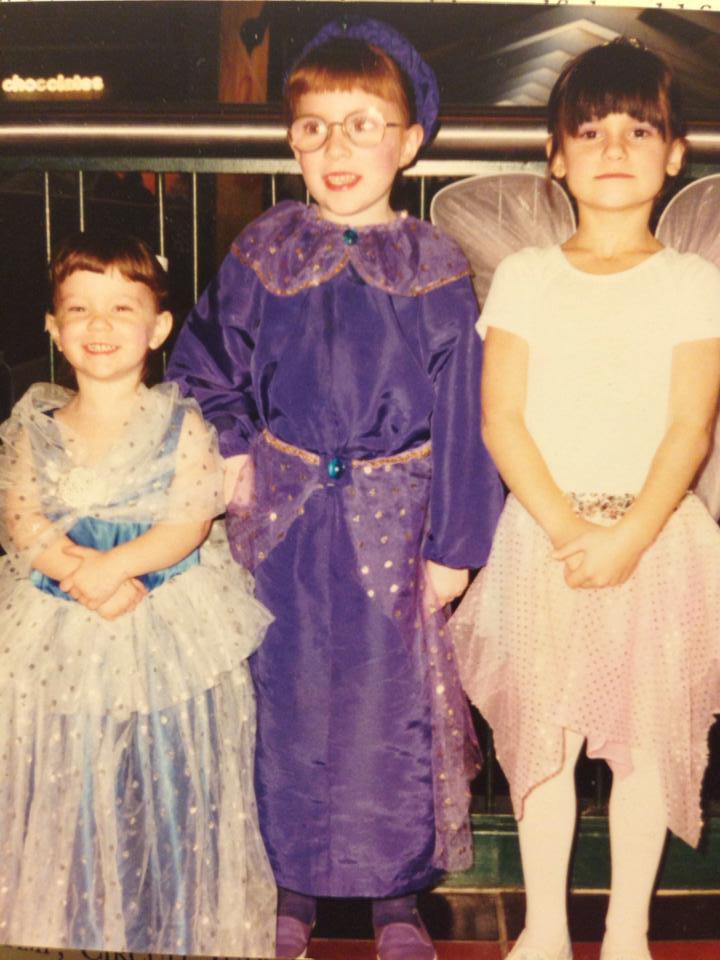 My sewing skills are still in demand each October. Just last week Katie and I spent an afternoon sewing a top that was to be part of her Halloween costume for this year. She's 23. Ask me how much I love the fact that my oldest kids still dress up for Halloween. Pretty awesome, I'd say!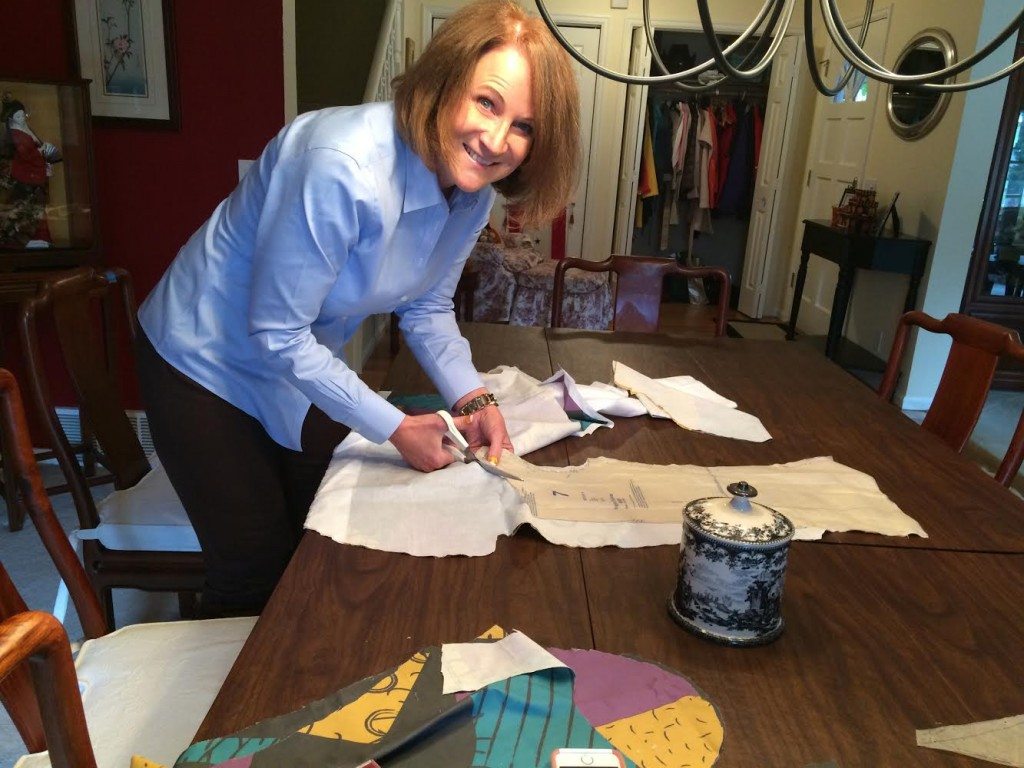 Though my mom never earned a dollar for the countless hours she spent making Halloween costumes, driving us to every kind of lesson imaginable, reading bedtime stories, cleaning up after our pet gerbils (and on and on), the legacy she created and passed down to me, and now my children, has value that cannot be quantified.
What she gave us makes us wealthy.
I'll keep doing my darndest to pass this legacy along to my children and someday, hopefully, my grandchildren. Because I really believe that this "Legacy of Love" is what we're all here on this planet to do for one another. I am just so grateful that I had such a wonderful woman to show me the way.
Thanks, mom!