Stocking stuffers to make all your little reindeer happy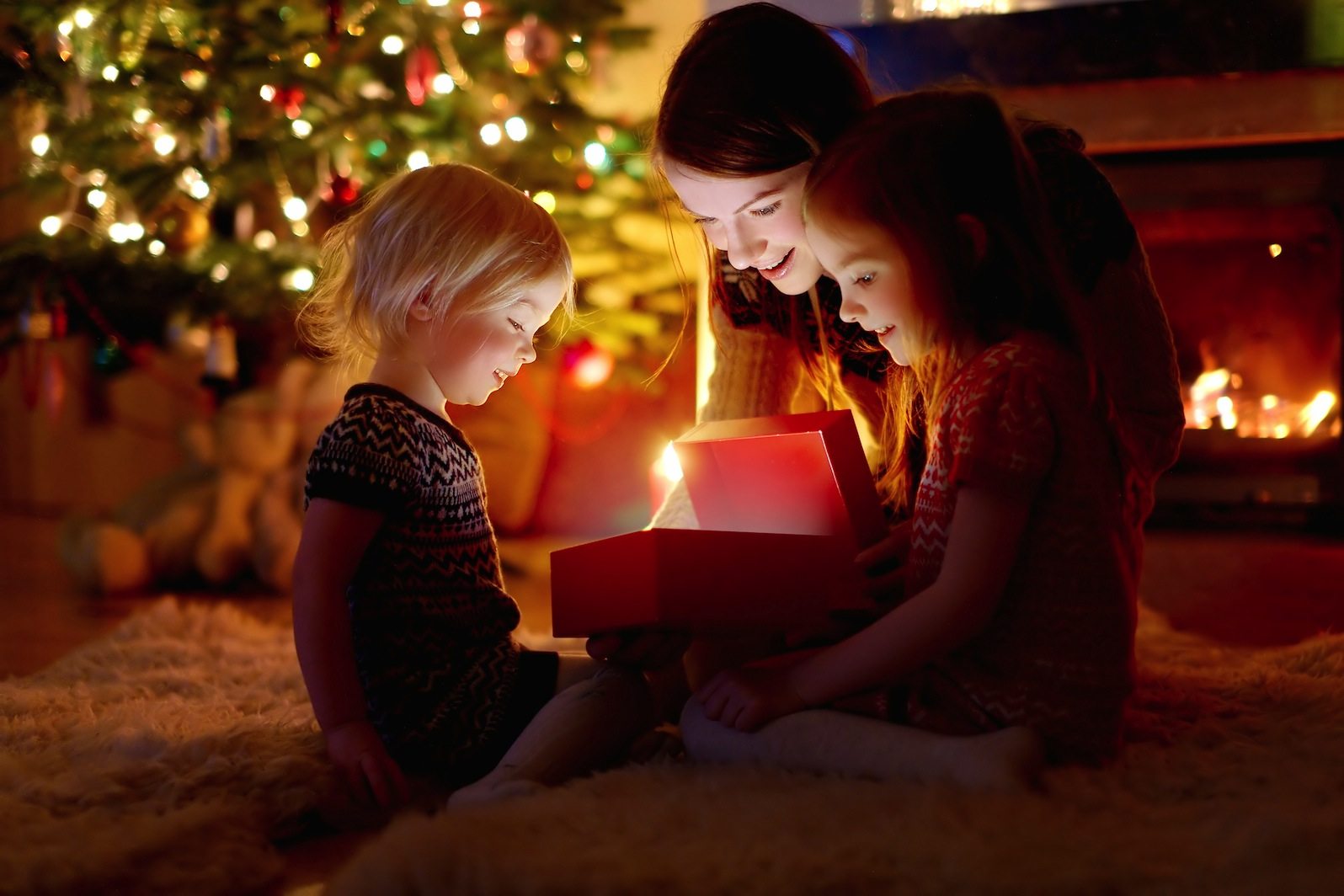 It's not like I haven't been buying Christmas presents since the holiday's inception (a slight exaggeration, I admit), so I have no excuse for the fact that every year it catches me off-guard.
I remember – usually at the last minute – "oh my gosh, I have to fill the stockings!!!"
Now, I know the big guy in the red suit usually does that, but I like to offer a little assistance, and between the four kids' stockings and that of my long-suffering husband, I've got a lot of stocking stuffers to account for.
So here's what I'm "stocking" up on (bad pun intended) for my family:
For my daughters, ages 26 and 23, who like all things pretty and nice-smelling:
Philosophy's Amazing Grace gift sets ($20-$75): This fragrance is so delicate and lovely; it is the perfect scent for winter. I will be giving them the little fragrance "rollerballs" that fit perfectly into a purse (or a Christmas stocking, in this case) for a quick touch up on the go.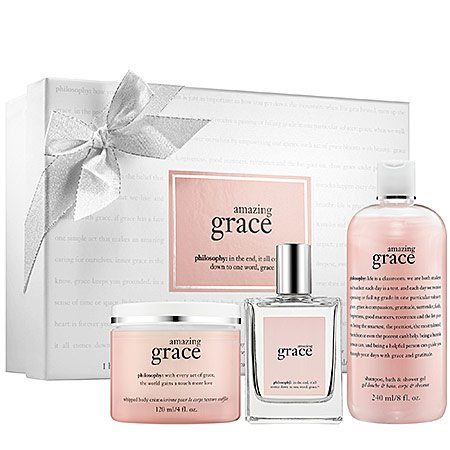 Semi-precious stone bracelets ($38): These come as a set of three and come in colors that work well now or even into spring and summer. Do you think they'll let me borrow them?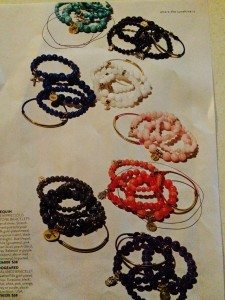 Starbucks refreshers ($5.95): Okay, I'll confess; I love a gift I can pick up when I'm already at Starbucks (frequently enough that I'm convinced I'm putting Howard Schultz's kids through college) or at the grocery store. They'll love these, too. (and click here for a coupon code to sweeten the deal!)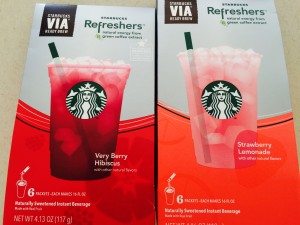 For my sons, ages 18 and 15, who are as different as could be in almost everything except their love of meat products:
Jerky, various flavors ($ cheap): Speaking of things you can pick up while you're at the grocery store… As far as treats go, jerky's not bad and my guys love this stuff.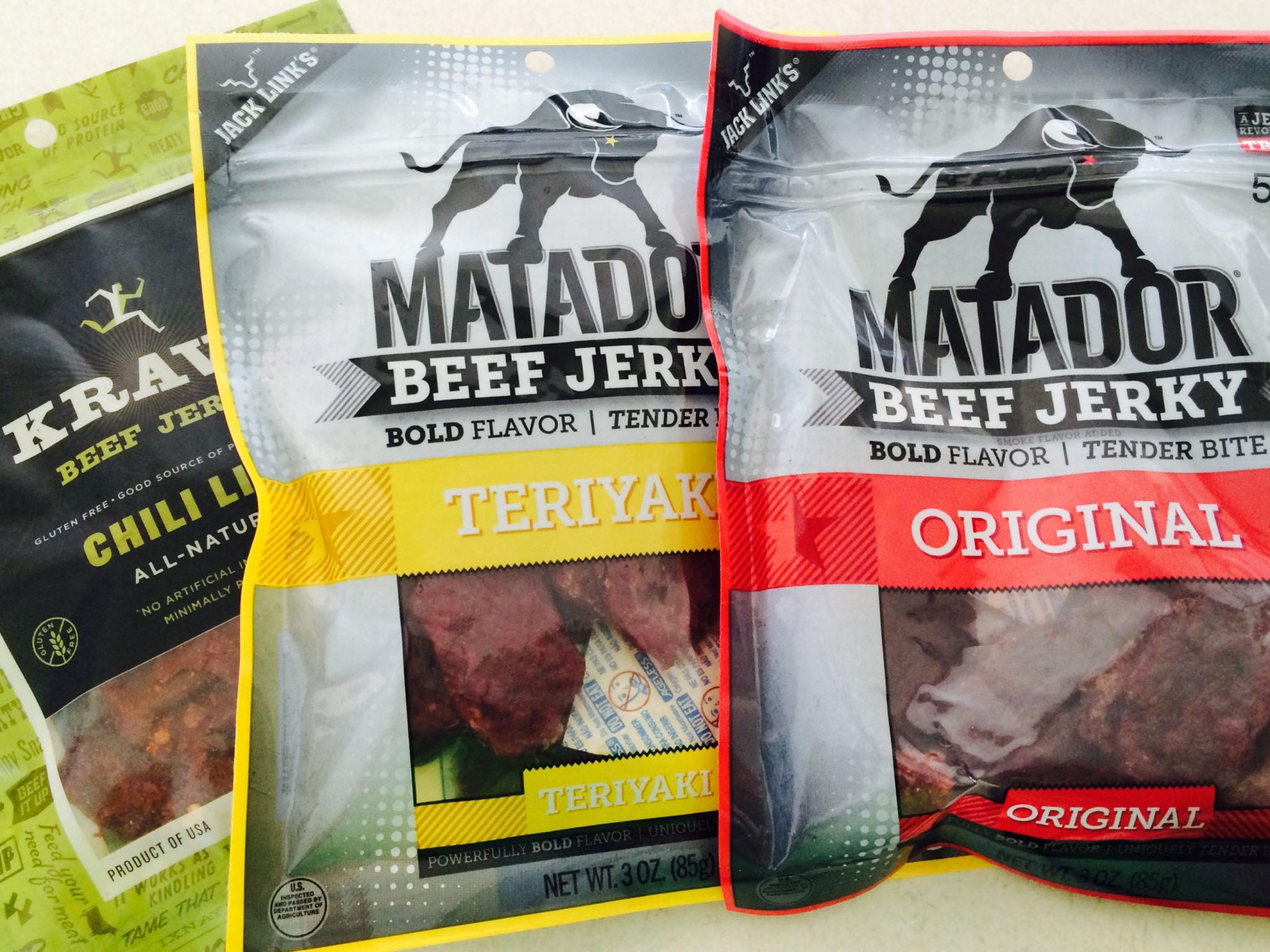 Turtle Beach Ear Force XO One Amplified Stereo Gaming Headset ($67): In our zeal to clean and organize things in preparation for our upcoming move, someone got rid of oldest son's headphones, not that I'm naming any names. (Rob did it!) These are a replacement, but an upgrade too, so no doubt dad's lapse will be forgiven.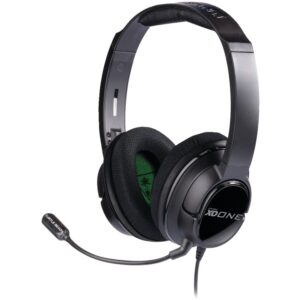 For my husband, who always claims he can't think of anything he wants, but drops little hints here and there:
Husky 3-piece locking pliers set ($14.88): For all men whose home away from home is the home improvement store, nobody loves a new tool gadget more than the guy in your life. One plier looks pretty much like another to me, but Rob was eyeing this recently when we were at Home Depot, so I snapped it up and tucked it away.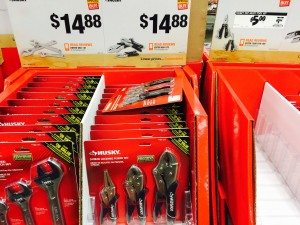 Vaseline Men's Fast Cooling Spray Moisturizer ($6.49): How unsexy is this? But my dear husband has itchy, dry skin in the winter and he can't reach his back. This spray-on moisturizer is the perfect solution, and I know he'll appreciate having moisturized skin.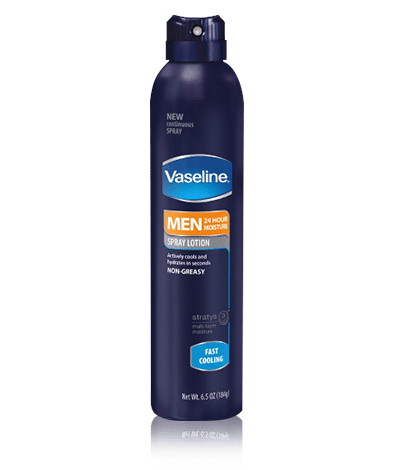 Emerald almonds 100-calorie packs ($3): I know, I know. He could buy these himself – and he does – but noticing someone's habits (especially healthy ones!) and then making their life just a little bit easier by replenishing their stash is what love is all about. Well, it's one of the things anyway.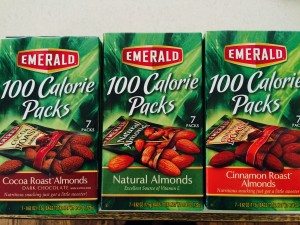 Honorable mention (though it's entirely possible I'm mentioning them because I secretly hope to get them in my stocking):
Dosha Pops (Assortment, $15): With flavors as lovely as "Wishful Pinking" and "Chai Me Up," these lollipops are an artisanal gourmet wonderland of mouth-watering Ayurvedic delights. Each lollipop is made from the finest of ingredients and at the center of it all is herbal tea and pure cane sugar. Yum!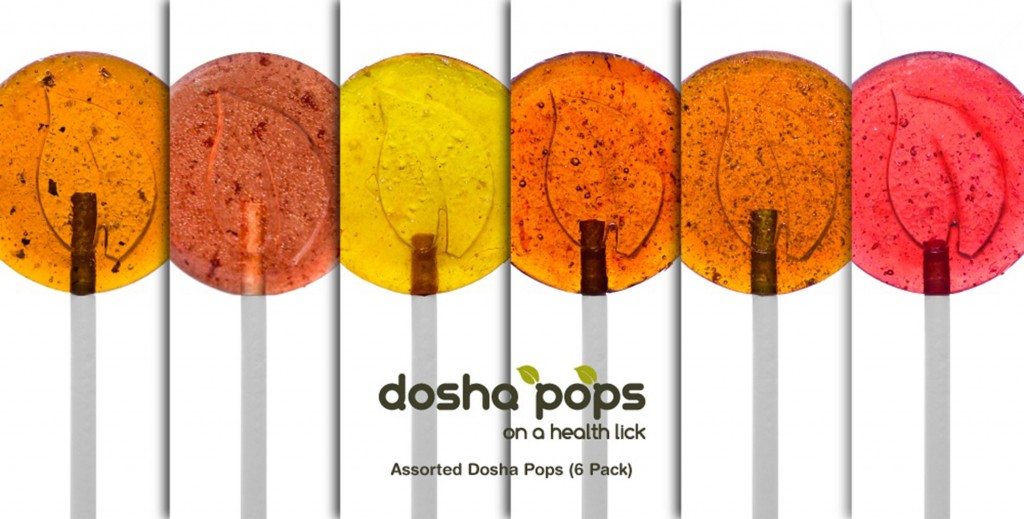 Flavors of America Salt Collection ($60): I'll just say it: I'm a salt snob. I don't use a lot of salt in cooking, but I love exotic salts for their unique flavors and "bite." These come in beautiful vials that you could easily divide up among several friends, or tie onto the outside of a package for your favorite foodie. But in my case I'm hoping I'll get the whole set. (Pretty subtle, eh?)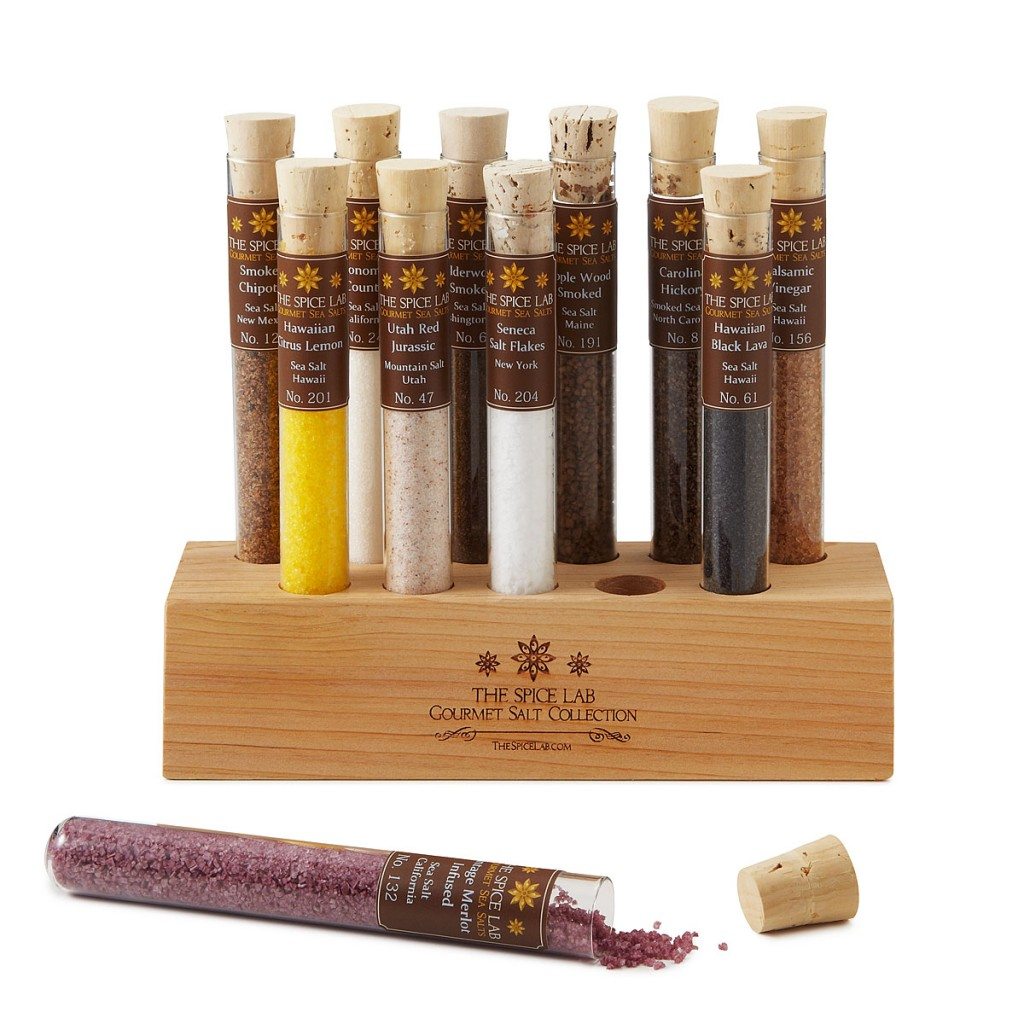 Ghirardelli chocolate squares ($3-5): The metabolic detox I've been doing for the last two months means I've had next to no chocolate and I'm ready for a little sweet indulgence. Are you listening, Santa???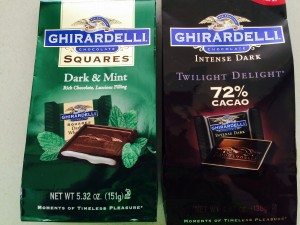 Far be it from me to lecture anyone about how "we should take time to enjoy the true meaning of Christmas and set aside our everyday stresses and worries." Goodness knows, I'm as guilty as the next guy or gal of putting things off till the last minute and rushing around like a maniac trying to get everything done. But while we're doing all of that, let's aim to minimize the frazzled nerves just a little bit by taking a few deep breaths (and maybe a "Head Over Hibicus" Dosha Pop) so we can enjoy the process.
Just ten days to go!