The skinny on condiments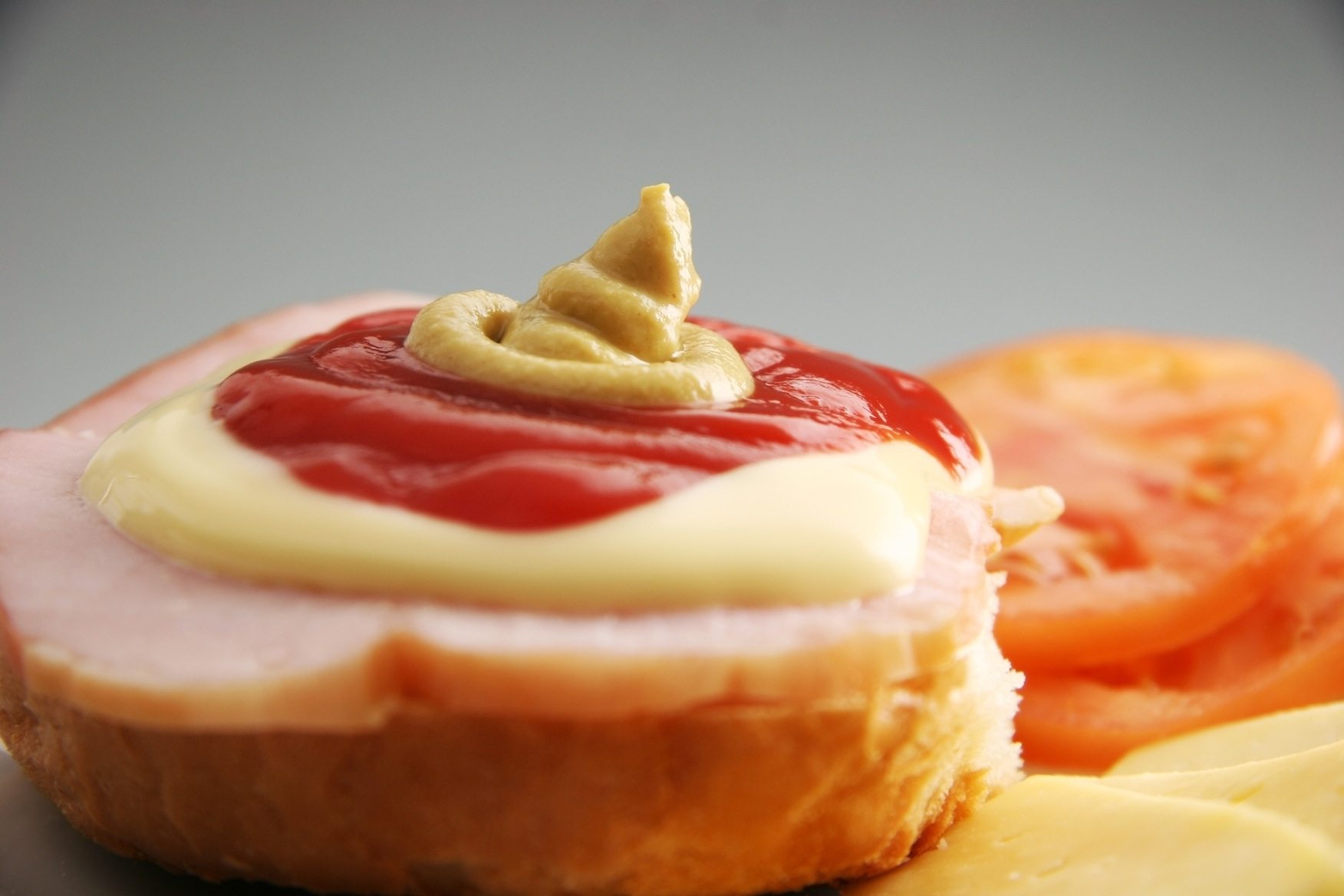 A blob of ketchup here, a dollop of mayo there … before you know it your healthy lunch has gone from nutritional powerhouse to fat and sodium bomb. The shrapnel can land on your hips and thighs, and blow up your healthy eating plans.
It's easy to underestimate the impact of condiments because it doesn't seem like much, right?
But faster than you can slather on barbeque sauce, you can swap out your higher fat and calorie condiments for healthier options.
Here's the skinny on condiments (based on 1 tablespoon serving of average national brand):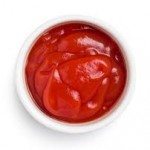 Ketchup
20 calories
157mg sodium
4g sugar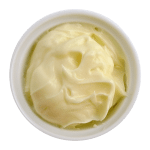 Mayonnaise
93 calories
82mg sodium
0g sugar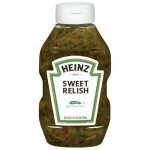 Sweet Pickle Relish
18 calories
112mg sodium
3.5g sugar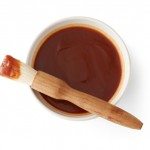 Barbeque Sauce
32 calories
142mg sodium
6.5g sugar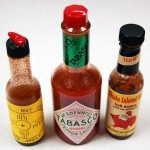 Hot Sauce
2 calories
344mg sodium
0g sugar
Salsa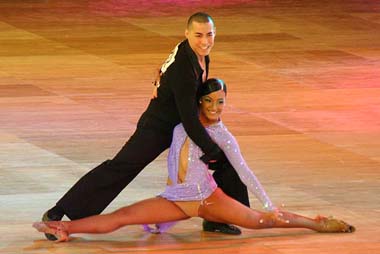 Oh wait, that's the dance move not the condiment. My bad.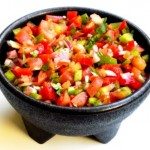 5 calories
79mg sodium
>1g sugar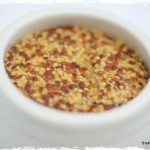 Whole-Grain Dijon Mustard
24 calories
363mg sodium
1g sugar
Healthy choice tip: hot sauce packs the best punch for the calories as a typical serving is only 1 teaspoon, so you can get a lot of flavor without doing damage to your waistline. Muy caliente!