Reinventing Black Friday
I am not a shopper. But even if you're willing to face the crowds, you must admit the news stories we hear every year of people camped out in front of stores for hours, or worse, being trampled as shoppers storm the stores for those doorbuster bargains all seem rather ridiculous, if not down right dangerous.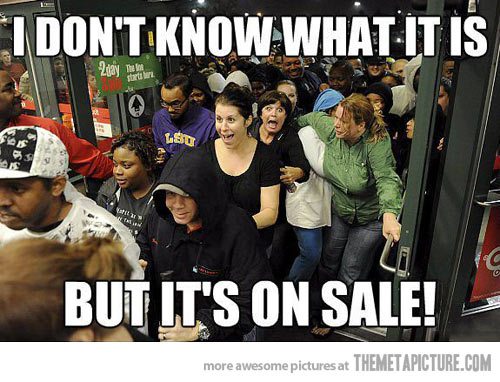 Count me out.

Because we hosted Thanksgiving, I'll be sleeping in, then finishing off the task of cleaning up after the big meal. There are great opportunities for making healthy meals out of the turkey leftovers; some of my favorite are at foodnetwork.com.
Besides the leftovers though, it's a good day for me to start contemplating my holiday gift list and thinking about all the people I want to buy for this year. I like to give healthy, homemade gifts whenever possible, and my all-time favorite Vegan Thumbprint Cookies are perfect for that. I also just discovered a recipe for Pumpkin Granola that looks so festive in this inexpensive mason jar. These are wonderful hostess gifts when you're going to a holiday party (everybody brings wine; that's so boring), or as a thank you to your hairdresser or mailman. And don't forget those teachers!
Picking the perfect gift, especially when you've chosen to prioritize healthy living, can be dicey. My #1 gift-giving rule at any time of the year is:
"It's not a gift to give people things that are bad for them."
If you're planning to hit the stores today – or any day between now and December 25th – and you've got health-conscious friends and family on your gift list, look no further! Simply identify the fitness level of your gift recipient and then read through the suggestions I offered in these blogs:
Healthy Holiday Gift Guide: Beginner's Edition
Healthy Holiday Gift Guide: Intermediate Edition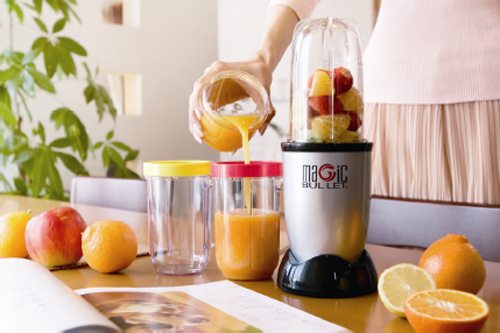 Healthy Holiday Gift Guide: Advanced Edition
Ultimately, the goal is to give them something they'll enjoy while showing your friends and family how much you love them. Making a scene at Walmart is optional.