Radio Interview: Radio MD with Michelle King Robson and Pam Peeke, MD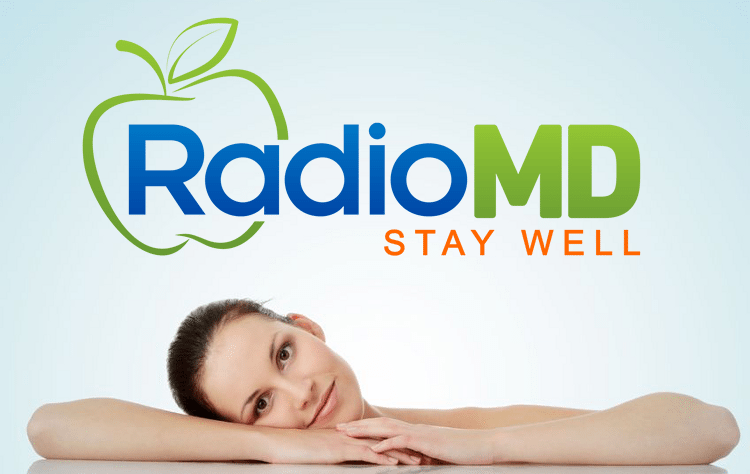 I had the pleasure of talking with Michelle King Robson and Pam Peeke, MD on Radio MD recently to talk about my book, Eat Like It Matters. We had a lot of fun sharing our dieting horror stories but agreed that the path to health and happiness is worth the struggle. Listen in!
In-Person Personal Training
Work with me one-on-one to improve lean muscle mass, cardiovascular endurance, and functional movement through weightlifting, body weight strengthening, and resistance training.
Learn More
Healthy Life Coaching Online
Whether your goal is to lose 100+ pounds (like I did!) or to break through long-standing barriers, we will empower you to reach your goals through evidence-based practices that will transform your health, happiness and longevity.
Learn More
What Clients Are Saying
Ready for a change?
Schedule your complimentary first call with me today!