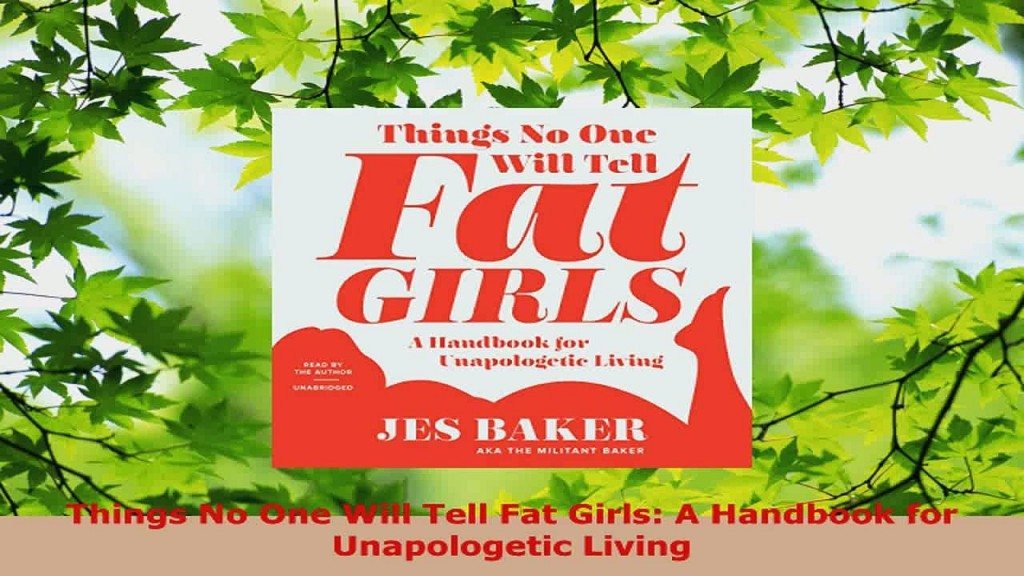 This week, Jill and Marilyn review the book, Things No One Will Tell Fat Girls: A Handbook for Unapologetic Living, by Jes Baker.
One of our favorite things about this book is how intersectional it is. It doesn't just talk about being fat from a white, female, middle class point of view. Lots of different kinds of people and experiences are represented. Also, it includes an interesting history of how we came to our modern "ideal" body types via the beauty myth.
There's something for everyone in this episode. Check it out!