PODCAST: "Talking to kids about weight" Naked Broad View, EPISODE 7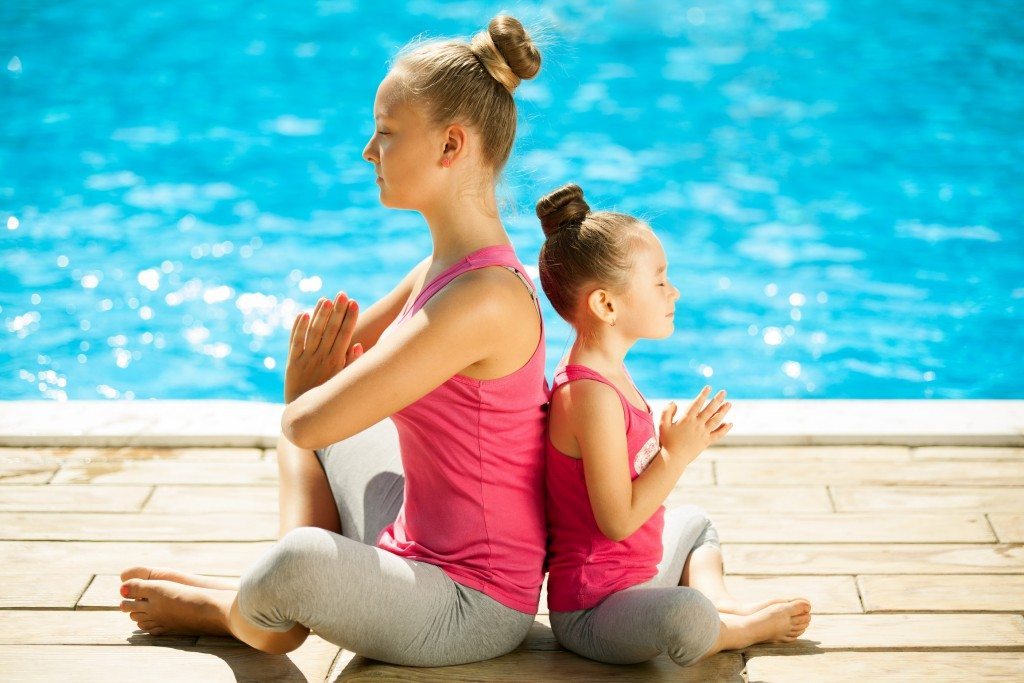 The experts offer conflicting advice about whether or not we should talk to kids about their weight, but either way only good things come of helping kids foster a positive relationship with their bodies. Teaching kids to love and appreciate their bodies for what they can do and how beautiful they are is the best way to pass along a positive body image to the next generation.
Listen in as Jill and I talk about how to model body love, instill self-worth, and talk openly with kids about the body they call home.
In-Person Personal Training
Work with me one-on-one to improve lean muscle mass, cardiovascular endurance, and functional movement through weightlifting, body weight strengthening, and resistance training.
Learn More
Healthy Life Coaching Online
Whether your goal is to lose 100+ pounds (like I did!) or to break through long-standing barriers, we will empower you to reach your goals through evidence-based practices that will transform your health, happiness and longevity.
Learn More
What Clients Are Saying
Ready for a change?
Schedule your complimentary first call with me today!