PODCAST: "Talking to kids about weight" Naked Broad View, EPISODE 7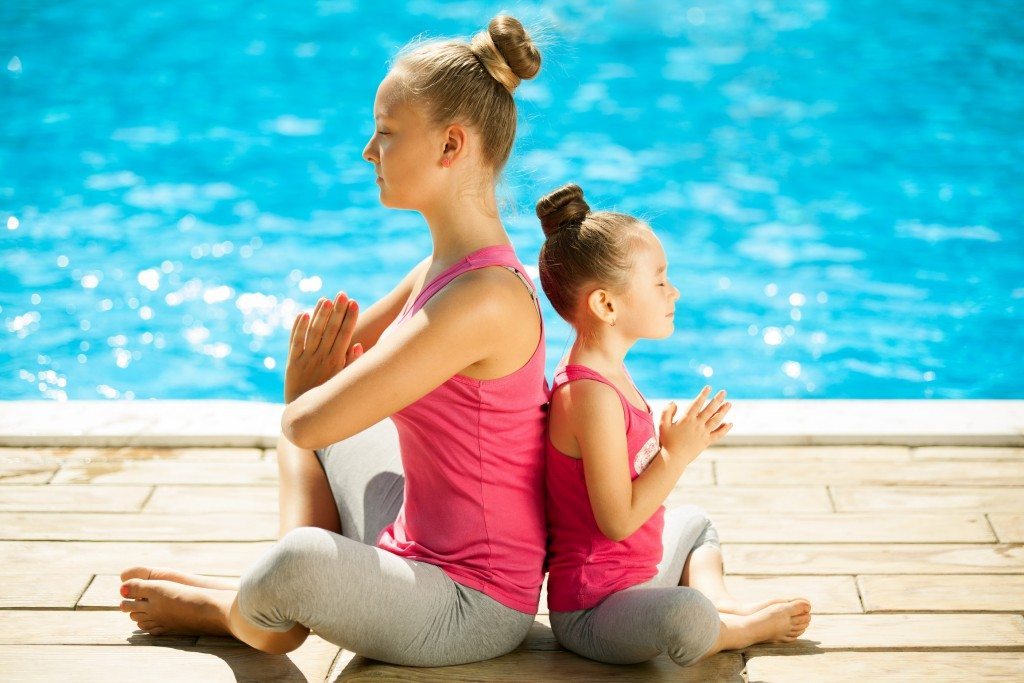 The experts offer conflicting advice about whether or not we should talk to kids about their weight, but either way only good things come of helping kids foster a positive relationship with their bodies. Teaching kids to love and appreciate their bodies for what they can do and how beautiful they are is the best way to pass along a positive body image to the next generation.
Listen in as Jill and I talk about how to model body love, instill self-worth, and talk openly with kids about the body they call home.