PODCAST: "What if we talked about men in the media the way we talk about women?" Naked Broad View, Episode 31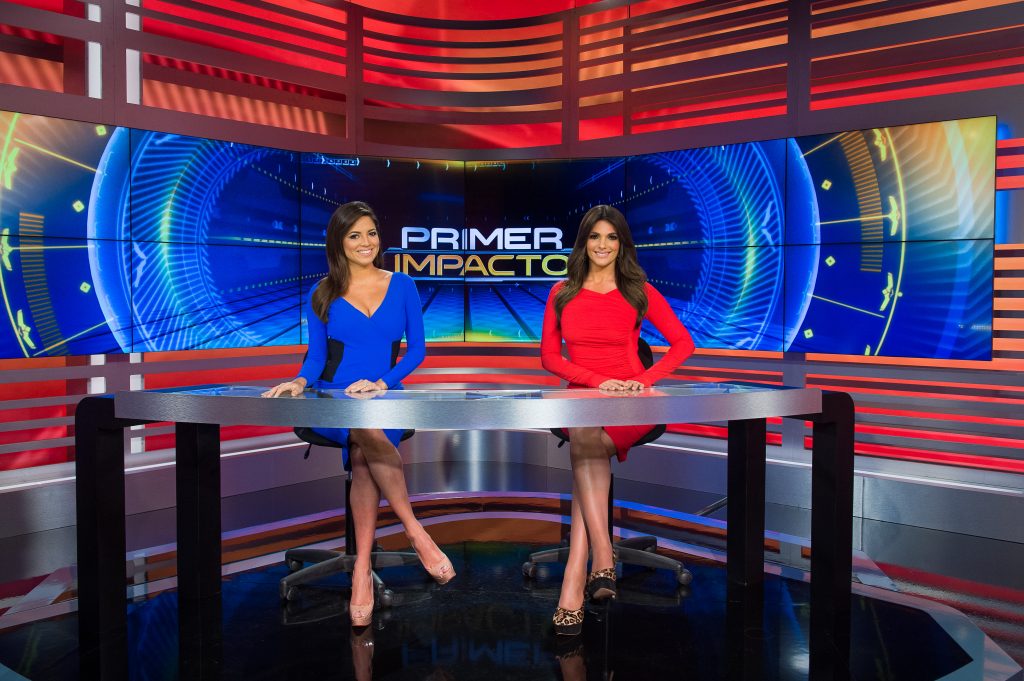 From newscasters behind the anchor desk to sports reporters in locker rooms, women in the media are clearly held to a different standard of attractiveness than are their male counterparts. But beyond this double standard, there is an even darker side to the way female reporters are harassed and threatened for daring to express their views. 
Listen in to this episode of The Naked Broad View as Jill and I discuss the many ways this plays out in popular media.