PODCAST: Naked Broad View EPISODE 2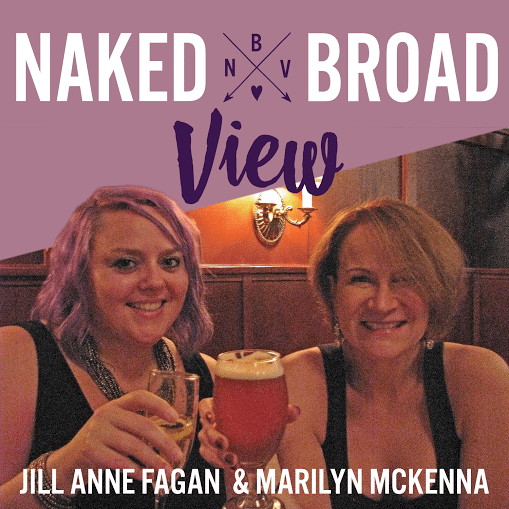 As any girl with a decent amount of thigh rub can attest, it helps to know you're not alone. 
Listen in to EPISODE 2 of The Naked Broad View podcast as my partner in crime Jill and I talk about the hilarious book Fat Girl Walking. In it author Brittany Gibbons raises interesting questions about body image, parenting and what lies at the intersection of honesty and self-love.