[PODCAST]: My 3 favorite treadmill workouts for winter running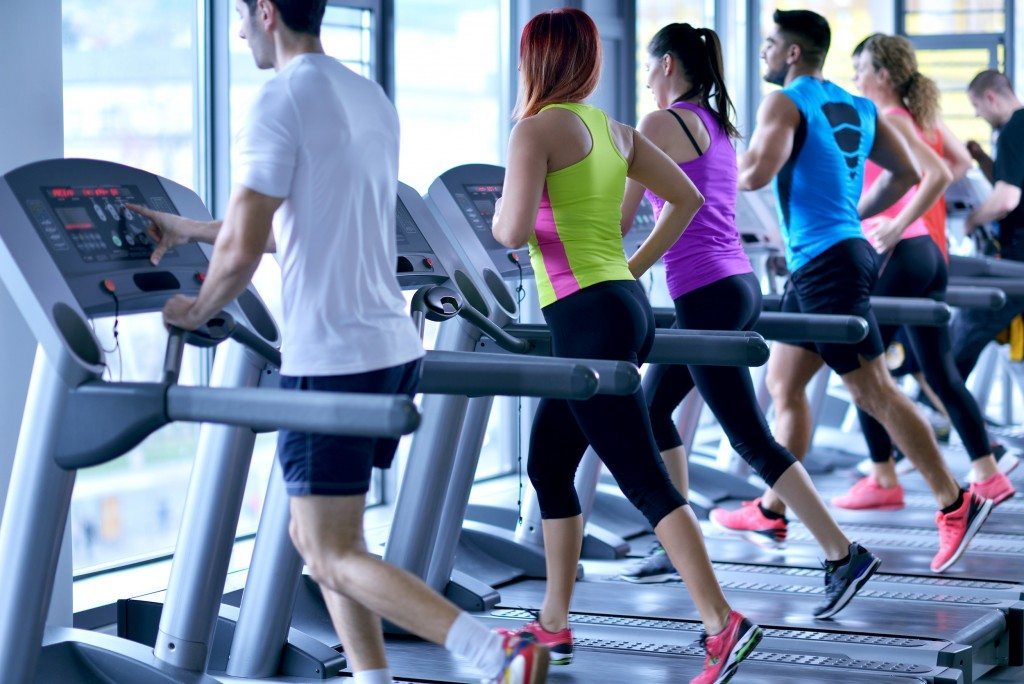 Maybe you just joined a gym. Or you're determined to start going again after a break.
You walk in and are faced with a sea of treadmills and other equipment. Not really sure what to do, you hop on a treadmill and push start. But a few minutes in you're huffing and puffing, plus it's just boooorrrrriiiinnnngggg…
Ah, but treadmills don't have to be boring! In fact, there one of the best fitness tools we have.
Listen in to this podcast as I discuss:
How to start a running program
How to tell the difference between pain and discomfort (hint: you can run through one and not the other)
My 4 best tips for making running fun
My 3 drop-dead favorite treadmill workouts
As a marathon runner myself, I know that treadmills are a great way to build conditioning, especially during the winter months when it's tough to get outside.
Learn why my motto is: Your body will do exactly what you train it to do!