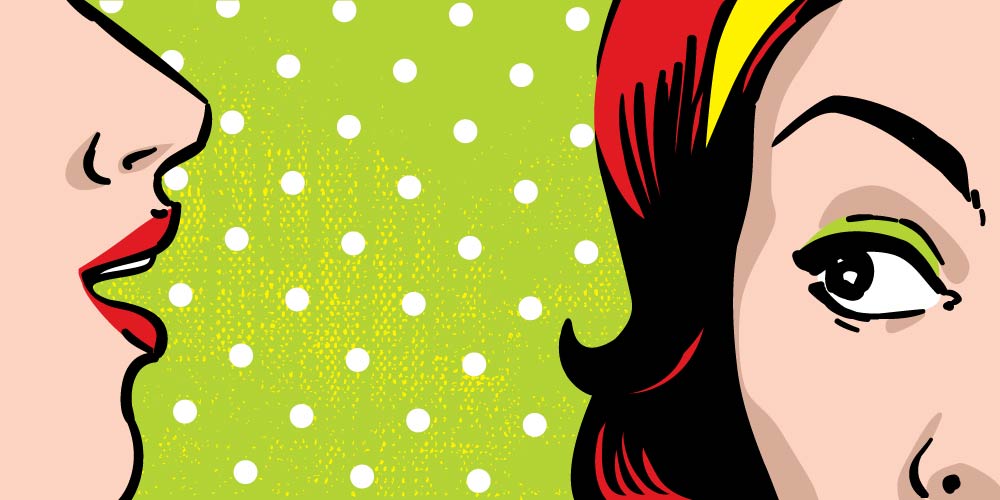 You've done it, I know you have, so don't even try to deny it. 
No surprise, so have we. 
In this episode of The Naked Broad View Jill and I discuss good gossip (yes, it can be helpful to vent to a trusted friend!), bad gossip and the ramifications of both.