PODCAST: "Fat Shaming" Naked Broad View, EPISODE 6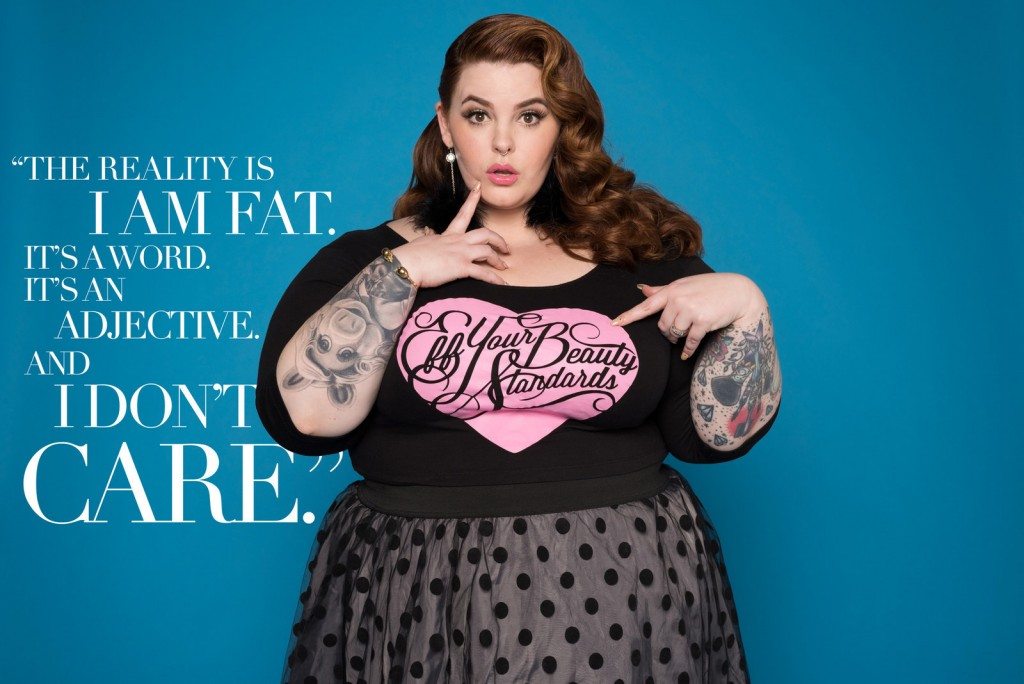 Why is it still okay to shame people about being fat? Is it really just because we think they're unhealthy? But what do we really know about someone else's health? 
Listen in as Jill and Marilyn talk about the prevalence of this phenomenon and how destructive it is, not so much to the person being "shamed" but to the person who spouts it. Cuz hate is hate, even if it's veiled in "concern" for someone's health. 
You're gonna eat this up!