PODCAST: "Eating in front of others" Naked Broad View, EPISODE 20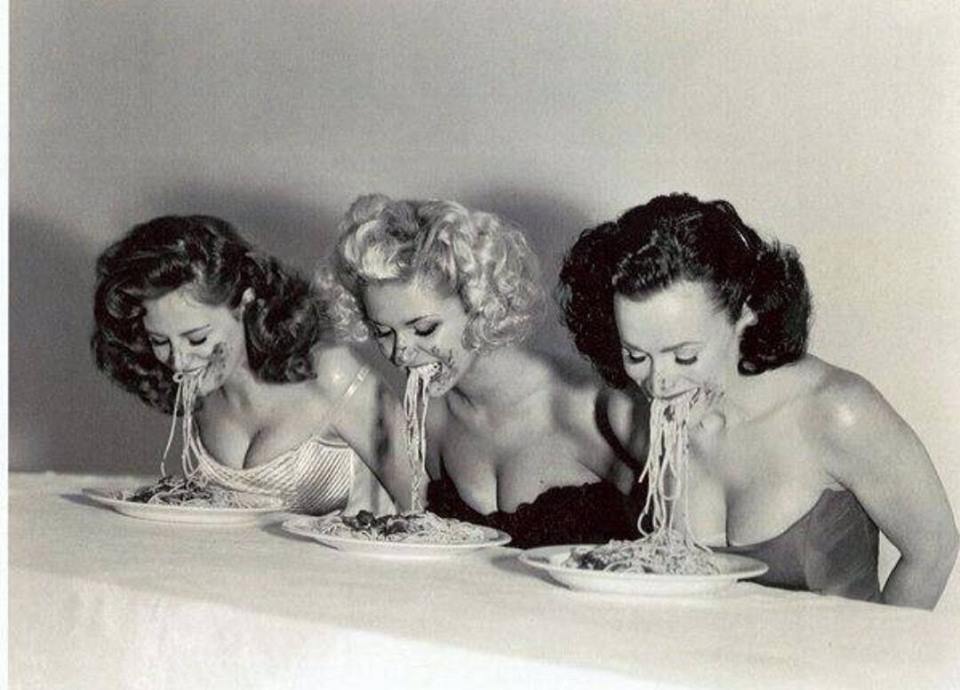 Admit it, you've done this before. You're on a date and you order the salad (dressing on the side, please) because you think it's more ladylike and therefore more acceptable. 
As women, we internalize so many messages that society levies against us. One of those messages is that a big appetite is unfeminine and therefore unattractive. 
In this week's Naked Broad View podcast Jill and I discuss the price we pay for restricting ourselves in this way and how to cut the ties that keep us tethered to the judgment of others.