Podcast: DXA Body Composition Test Interview with Eric Miller, Washington Institute of Sports Medicine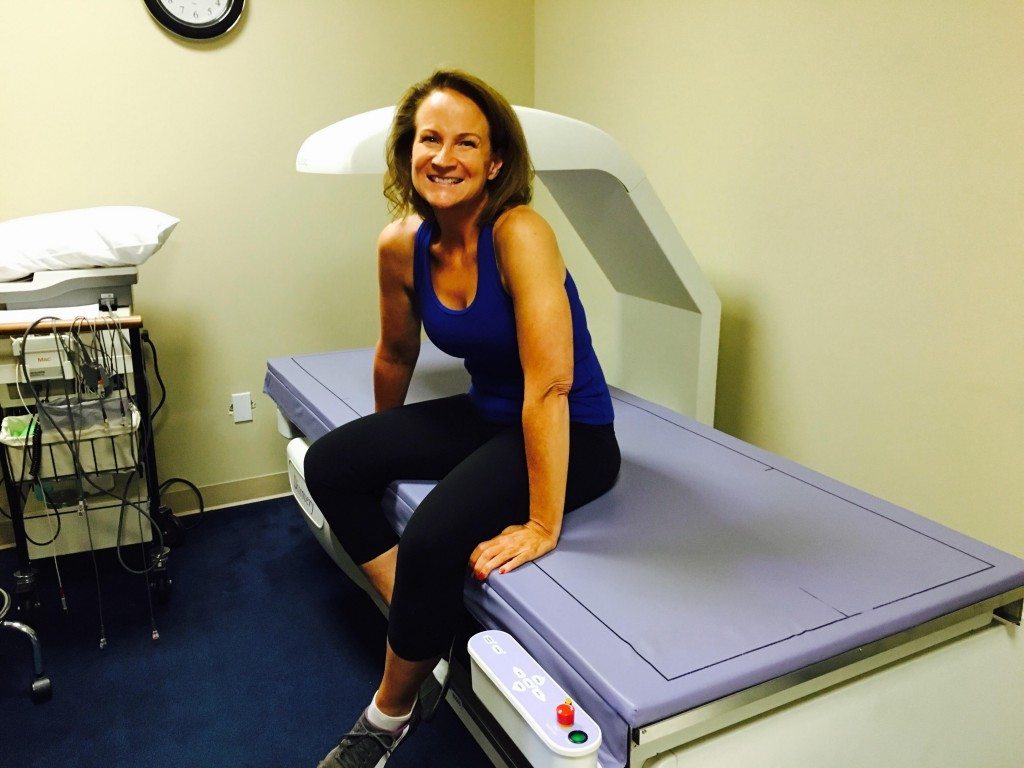 What's my exact lean muscle mass? How much essential body fat do I need? Unless you use a body composition analysis, you're just guessing. Good information is power, the power to change! The DXA body composition analysis is the gold standard for body composition testing. Listen in as Eric Miller from the Washington Institute for Sports Medicine (Kirkland, Washington) and I talk about how this simple, inexpensive test works and the wealth of information their clients receive in just minutes.
I do this test a couple of times per year and just did it again recently. Find out what's involved in the DXA body scan and how to get your own scan!
In-Person Personal Training
Work with me one-on-one to improve lean muscle mass, cardiovascular endurance, and functional movement through weightlifting, body weight strengthening, and resistance training.
Learn More
Healthy Life Coaching Online
Whether your goal is to lose 100+ pounds (like I did!) or to break through long-standing barriers, we will empower you to reach your goals through evidence-based practices that will transform your health, happiness and longevity.
Learn More
What Clients Are Saying
Ready for a change?
Schedule your complimentary first call with me today!