PODCAST: "Can feminists be feminine?" Naked Broad View, Episode 32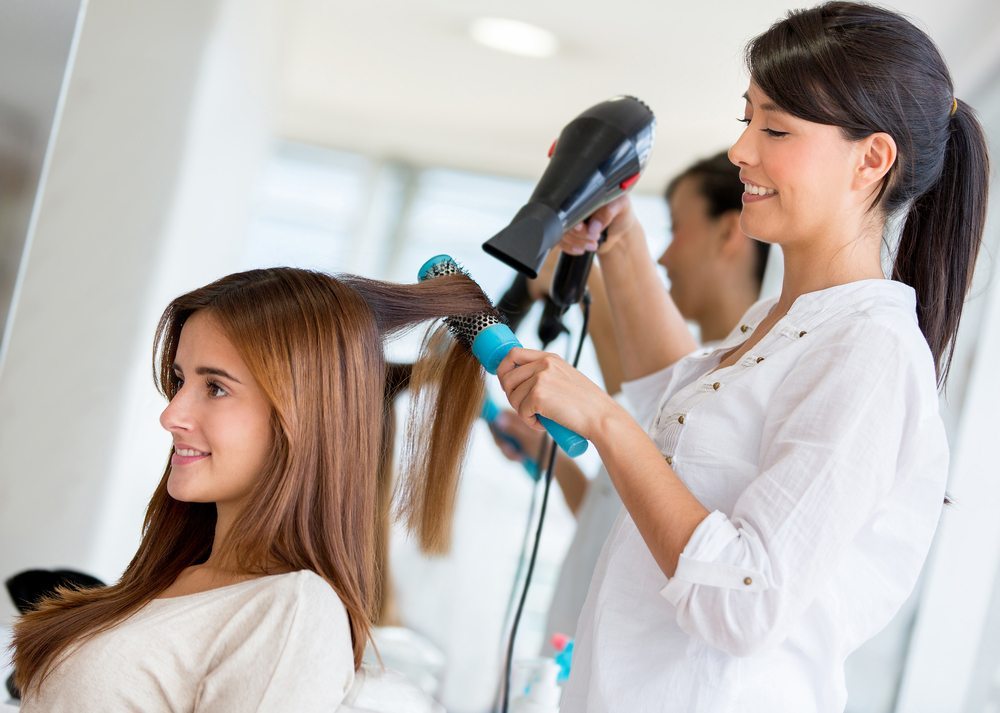 Does wearing makeup and coloring your hair negate your feminist ideals? What's the difference between a lipstick feminist and a stiletto feminist?
In this week's episode of The Naked Broad View Jill and I tackle some of the questions that feminists battle with among themselves and discuss how this impacts our everyday choices. Listen in!