Peanut Butter & Jelly Smoothie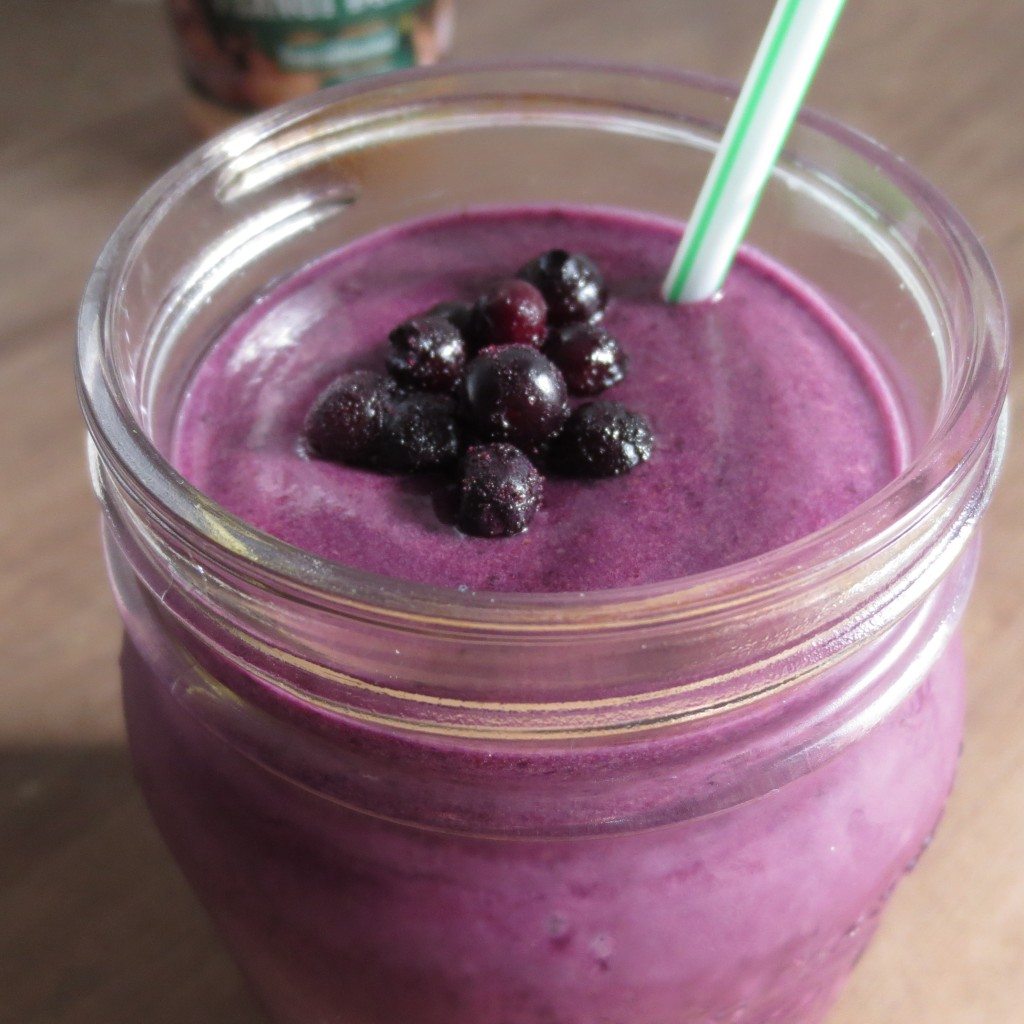 This is my all-time favorite post-workout recovery drink. Sure, we could drink chocolate milk, but why would we when we've earned this?!? Serves one.
Ingredients: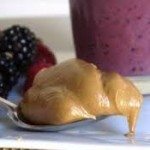 1 scoop vanilla protein powder
1 cup frozen mixed berries
1 T all-natural peanut butter
1 1/2 cups very cold water
Directions:
Place all ingredients in blender; mix well.
In-Person Personal Training
Work with me one-on-one to improve lean muscle mass, cardiovascular endurance, and functional movement through weightlifting, body weight strengthening, and resistance training.
Learn More
Healthy Life Coaching Online
Whether your goal is to lose 100+ pounds (like I did!) or to break through long-standing barriers, we will empower you to reach your goals through evidence-based practices that will transform your health, happiness and longevity.
Learn More
What Clients Are Saying
Ready for a change?
Schedule your complimentary first call with me today!