Money down the drain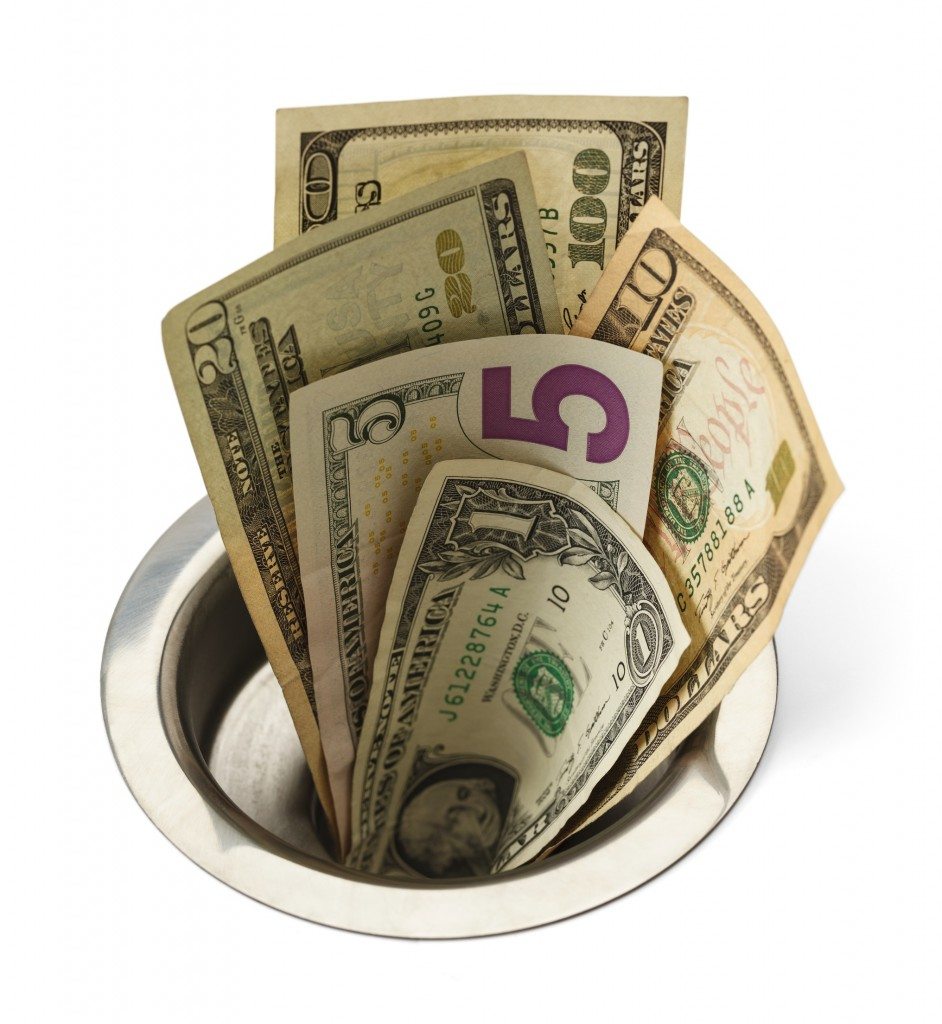 We justify ordering the double bacon cheeseburger by cutting it in half, putting one portion in a takeout box for tomorrow's lunch. We "make due" with the remnants of last Sunday night's pot roast because it's wasteful to throw it out and well, somebody's gotta eat it, right? Hmmm.
We've all got leftovers in our fridge, and they're not all bad. If you've made enough Spicy Black Bean soup for the week and you take some every day for your lunch, that's a good thing. You planned ahead in anticipation of busy, running-out-the-door mornings when you've got zero time.
But leftovers need to meet the same standard as all your other food. They need to be both healthy and delicious. It's a pretty high standard, and relatively few leftovers are going to survive this level of scrutiny.
That means you're going to be throwing leftovers away sometimes rather than eating them. Isn't that wasteful? You might as well wash money down the drain, right? Well, two things:
Better in the garbage than creating that lovely dimpling fat on your backside.
Why are you buying / preparing food that doesn't meet your standard in the first place?
Oh, I know. There are starving children … yada, yada, yada. You can't mail it to them, and even if you could, how does it solve their problem if you eat it? It doesn't, of course.
Eating sub-standard food sends a damaging signal to your subconscious that you're not worth more than that. I have learned that when I take the time and make the effort to eat high quality food – not expensive food, mind you – that I get more satisfaction out of it and I eat less.
Your money is important, of course. But so is your health. There are plenty of ways to save money and eat healthy food. Long after the pennies worth of leftovers you throw out are forgotten, the mindfulness you bring to your food choices will pay big dividends.
Losing weight is hard, but it gets easier. And you're so worth it!
Let's go get it!