Merry Fit-Mas: Guest blog by Trainer Taryn
Whether you're wondering what to get the fitness lover on your list or thinking about adding a piece of equipment to your home gym for 2015, here are a few of my favorites, categorized by price.
Low Cost
Set of 3 resistance bands ($12): Bands come in light, medium, and heavy resistance and are a great way to add some versatility into your workout. Having different resistance of bands on hand allows you to work your legs, hips, upper body and core. Marilyn bought these recently and we incorporate them into her workouts regularly.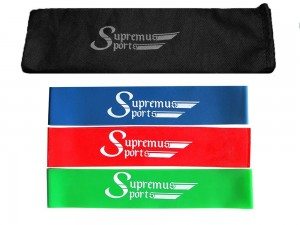 GoFit foam roller ($20): Taking care of your body after a workout is just as important as the workout itself. Use this foam roller to loosen up tight muscles, release your fascia (the thin sheath of fibrous tissue enclosing a muscle) or just give yourself a well-deserved massage. Full disclosure: this is usually a painful process, especially in the beginning. Keep at it; your muscles will benefit tremendously from the myofascial release.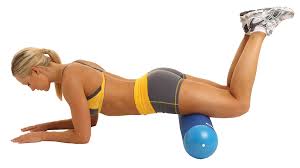 Middle of the Road 
Garmin ForeRunner 10 ($130): This watch monitors pace, distance, time, calories burned, as well as other markers like your longest or your fastest run. It also has as a run / walk feature that will help you keep track of intervals.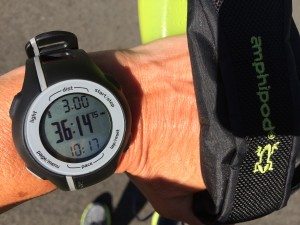 Cap Barbell 150lb Dumbbell Set with Rack ($180):  Comes with weights from 5 to 25 lbs., increasing by 5 lb. increments. This is an excellent gift for someone who is looking to add some strength training into their home routine. Marilyn and I use anywhere from 5 lb. to 20 lbs. dumbbells in our workouts for everything from bicep curls to prone rows. Having several to choose from means we can choose just the right weight for any given move.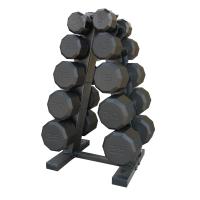 For the High Roller

Treadmill ($2000-$4000): Though the price tag can be off-putting, a treadmill is a great investment. Treadmills offer a year-round training option so you can get your miles in when it's too cold or even unsafe (icy conditions, darkness) to run outside. And don't underestimate the flexibility a treadmill offers in terms of specialized HIIT training or preprogramed runs. Or I am sure you can ask Marilyn as she uses her treadmill all the time!!

Marilyn: I do, I do! Stella and I heart our treadmill!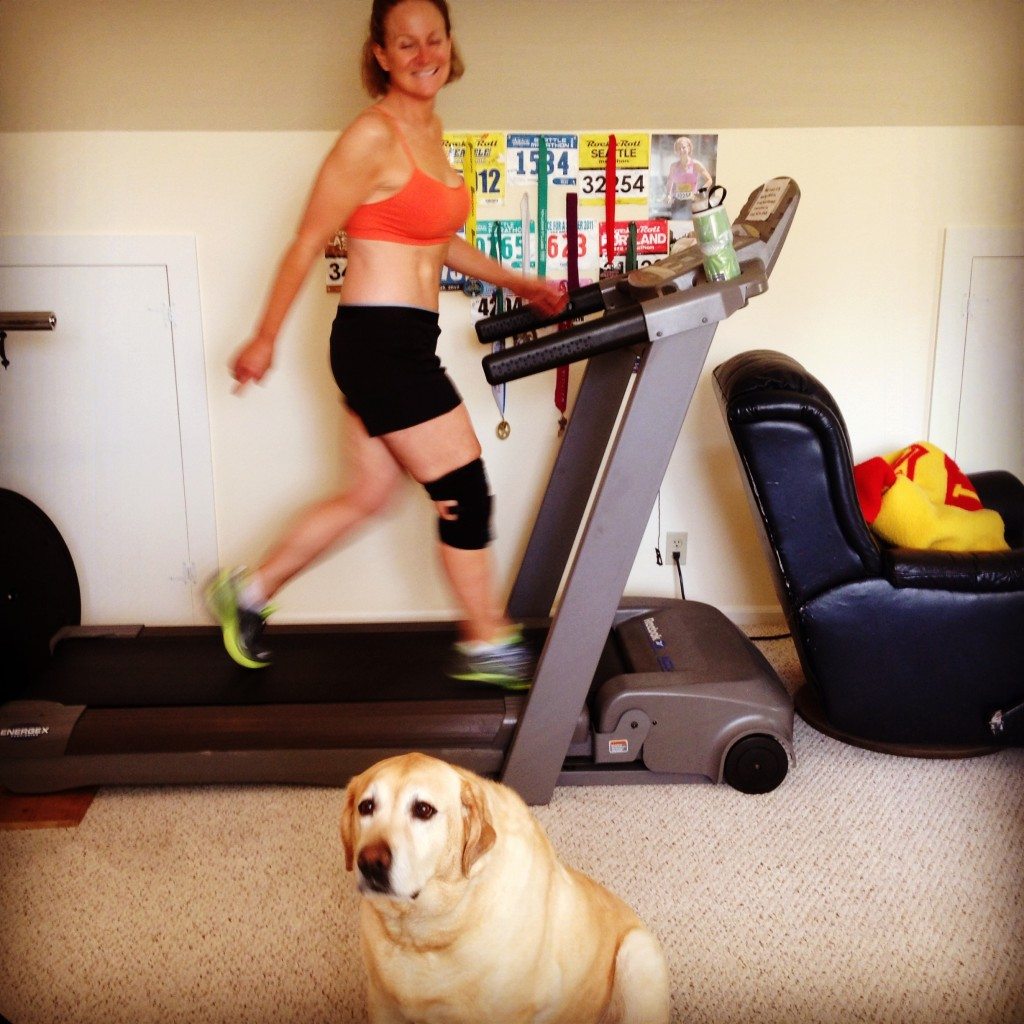 One year membership to a gym, yoga studio, barre studio, CrossFit facility or other fitness class ($ varies): Maybe you already know your spouse loves going to her barre class, but limits herself to only going once or twice a week so she doesn't use up her punch card too fast. Having an unlimited annual pass means she's got the green light to work out to her heart's content! Or maybe your boyfriend has always wanted to join Crossfit but won't take that last step on his own. A "ramp-up" package gives him the opportunity to see if he loves it or can leave it.
Marilyn: I'm hijacking Taryn's post to give a plug for one last gift idea: my new favorite source for workout gear, Lorna Jane. Lorna Jane is an Australian company whose motto is: "Move, Nourish, Believe." Their clothing is colorful and, like this t-shirt I bought there, offers a dose of inspiring quotes to keep me motivated. Love it!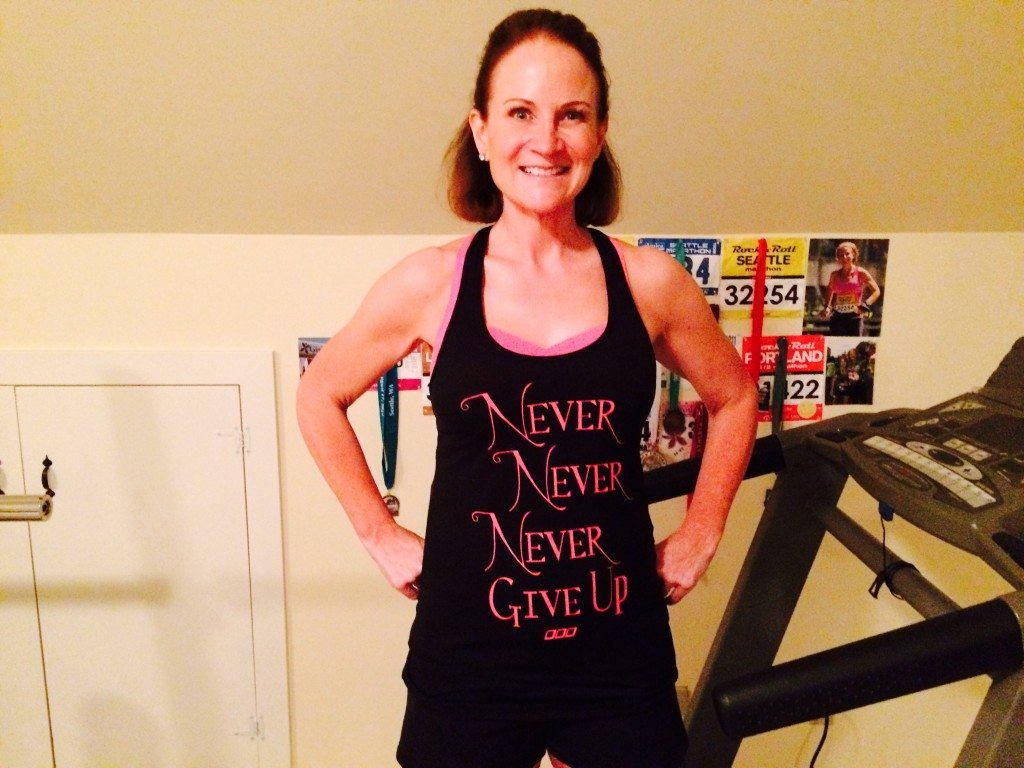 Okay, Taryn here again. Whether you opt for a simple set of resistance bands or go all out and invest in a gym-quality treadmill, your gift of fitness gear will bring health and wellness to your loved ones all year long. What better way is there to say, "I love you!"
To learn more about my training philosophy and how I train my clients, please check out my website at performancecolorado.com.
Go get your sweat on!
-Taryn