Looking for the next big "WOW!"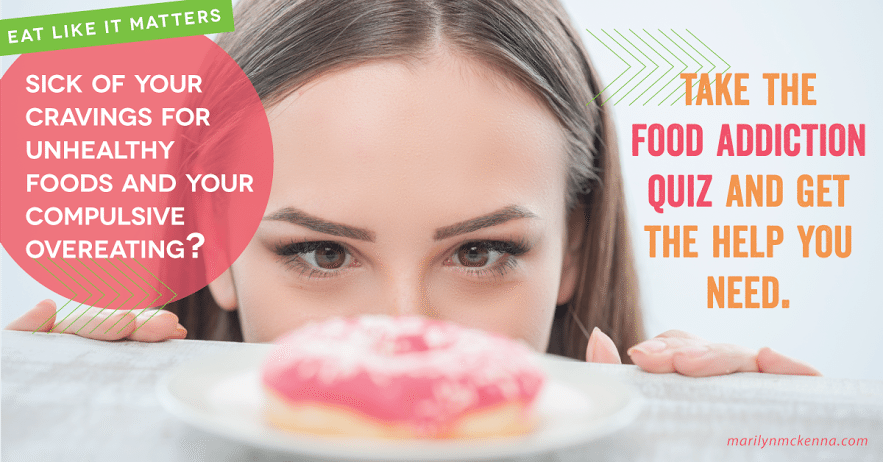 I love trying new restaurants. And who doesn't? New flavor combinations, maybe something spicy or exotic. And I'm definitely going to be checking out the dessert menu after our meal.
Even better, I don't have to do the dishes!
But chasing novelty in our food choices can undermine our healthy living goals. In fact, scientists now tell us it can rewire our brains.
When I was obese, but even as far back as my earliest childhood memories, food always seemed incredibly tantalizing to me. I couldn't seem to get enough of it and was mesmerized by the sights, smells, flavors and textures of food. And there were so many that I loved! I wanted them all! Each one seemed to have a magical power that drew my attention. It became the object of my desire until I could have it … and upon having it I would feel satisfied… for a while.
Until the next temptation came along.
Which it always did.
I have lived with this internal struggle my entire life without realizing that I was addicted to food. And not just any food – there are certain combinations of foods that we are hard-wired to find irresistible. Because I know how maddening it is to be trapped in this loop – and because I've found a path to recovery – I wrote 28-Days to Overcoming Food Addiction to share that plan with others.
Maybe you have some of these same feelings. Maybe your cravings are off the charts. If you haven't yet, I urge you to take the Food Addiction Quiz to find out if an underlying food addiction is why you're never able to stick to a diet or eating plan.
If 2016 is the year you've decided you're ready to take control of your out-of-control eating, then meet me in my virtual classroom on January 4th and let's kick this thing together!
Have a happy, healthy week!
– Marilyn