PODCAST: "Living Authentically" (yeah, we know) Naked Broad View, EPISODE 13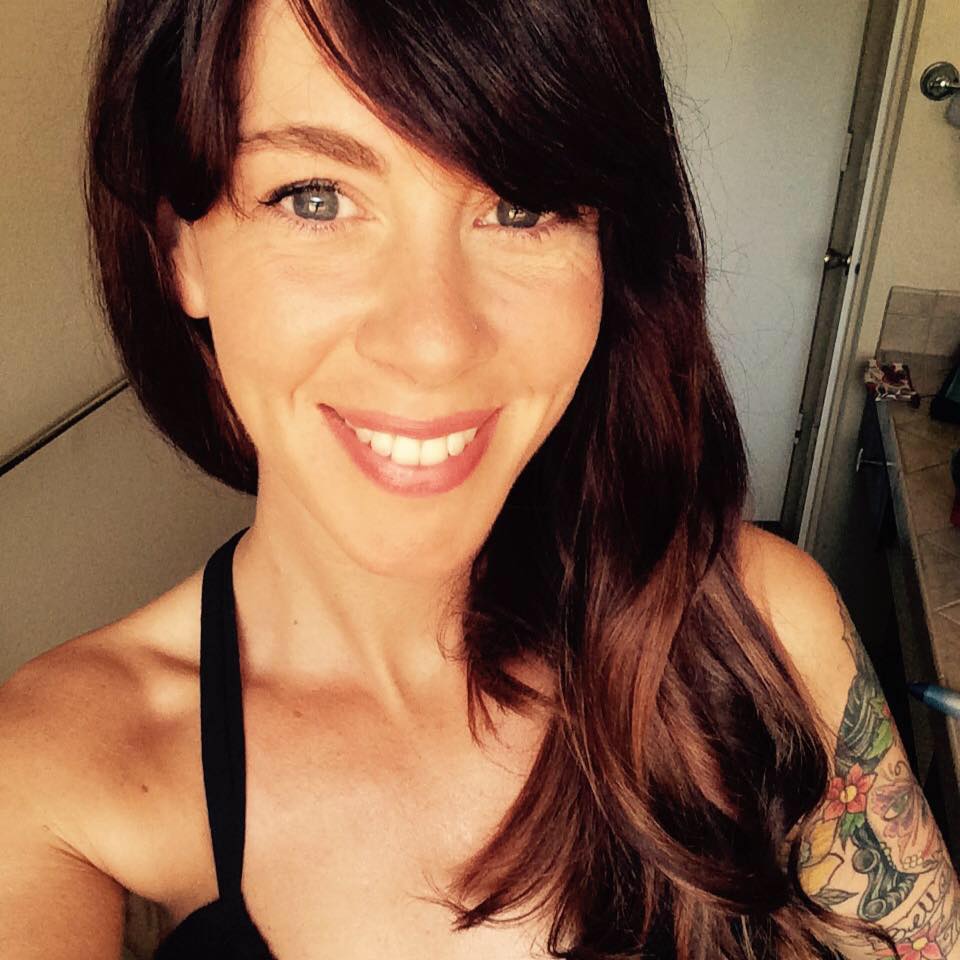 Yes, "living authentically" may be a cliché these days, but we know someone who does it in the most hardcore, badass way that we just had to have her on our show. 
In this episode of The Naked Broad View, Jill and I talk to Stephanie Earling, a certified personal trainer, yoga instructor, and tattooed vegan who lives as genuinely as she does fearlessly. But as she tells us, she wasn't always as true to herself as she is now. 
Listen in to find out how she tuned in to her inner truth, transforming her life and finding true happiness at the same time. Go Stephanie!