We're live in 3…2…1…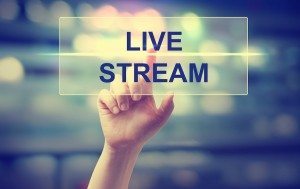 All week I've been doing a series of videos, one corresponding with each meal / snack that I eat throughout the day. People ask me all the time, "What do you eat???" so I thought it might be fun to walk through them, one at a time.
If you haven't heard, Facebook now allows us to broadcast live so I thought I'd try my hand at it. Yikes! It's trickier than I thought!
Even though my regular videos aren't scripted, I have the option to record a second (or third … or fourth) time depending on how it goes. Not so when you're live! Note to self: figure out how to prevent in-coming calls while doing a live video broadcast. Rookie mistake.
Any-who take a look at the videos – including Meal #6 that'll go live tonight on Facebook at 9pm – to catch a glimpse into what I'm eating on a typical day. 
Oh, and before you go, click through for a special freebie offer for my followers from graze.com on the "Snacking with benefits" blog below. Graze wants to give you a custom box of healthy snacks delivered right to your door for free!
Hmmm, maybe we should do live snacking all the time! 😉
Have a happy, healthy week!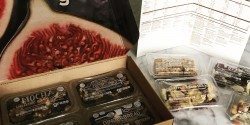 Snacking with benefits
Snacking is a given in our busy lives, but not all snacks are created equal. And while a skinny latte and a Kind bar will work in a pinch, it's nice to have…
Read more…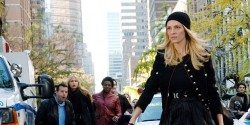 PODCAST: "Catcalling" Naked Broad View, EPISODE 8
Even with all the gains women have made in breaking out of traditional roles in their modern lives catcalling is still a thing. In fact, its a daily fact of…
Read more…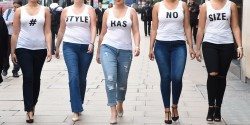 PODCAST: "Style Has No Size" Naked Broad View, EPISODE 9
For years "plus-size fashion" meant frumpy clothes that we wore to make us look smaller. But what if "trying to look smaller" doesn't jibe with your vibe? What…
Read more…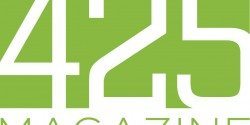 INTERVIEW: 425 Magazine
I recently had the chance to chat with 425 Magazine (a local Seattle-area publication) about my journey from fat to fit after decades of obesity. Here's the link…
Read more…