Let's show the Earth some L💚VE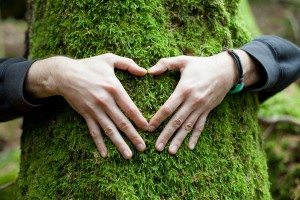 Earth Day was this week so I decided to "go green" and recycle a bunch of old posts on the website. Hahaha! I'm joking. (Sort of.)
I did go back into the archives to find a great video I did a while ago on my favorite calorie tracking app. If you've never used one, take a look at the video to learn how it works and why I like mine so much. Calorie tracking is easier than ever these days, and you've always got your phone with you anyway, so why not put it to work for you?
The other way I loved the Earth this week was by writing up some fun new recipes with veggies. Kale and spinach are my greens of choice these days, so check out some great new ways to use them. If you love your veggies, they will love you back!
Have a happy, healthy week!
– Marilyn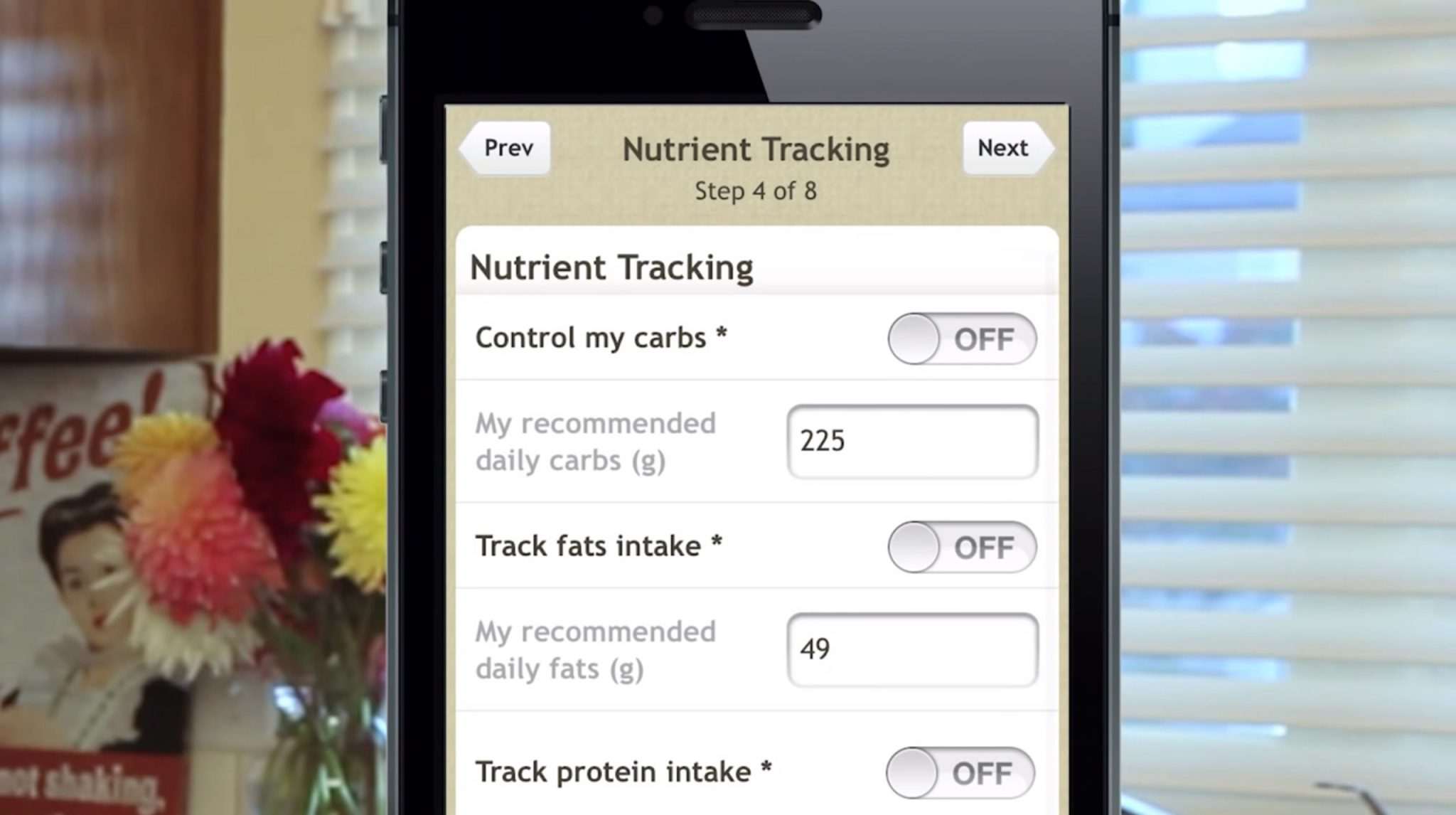 Video: Fooducate Yourself

[WATCH]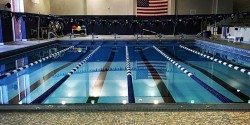 Finding Passion on Social Media
The other day I was scrolling through Instagram and came upon a post that stopped me in my tracks. If you're not familiar with Instagram, it's an online mobile photo-sharing, video-sharing and social networking service. Read more…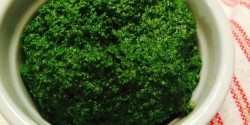 Recipe: Kale Pesto
Me, serving dinner: "The salmon has kale pesto on it." Rob: "I thought pesto was made with basil…" Me: "If it's green, you can pretty much make pesto out of it." Rob: "Do I need to put a lock on the yard waste bin?" Read more…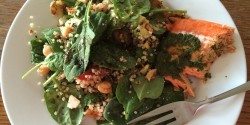 Recipe: Spinach Salad with Quinoa and Feta
The other day my BFF texted me a picture of her dinner. (Do other people do that with their BFFs too? We do it all the time.) She said she was trying to replicate a salad she'd had in a restaurant not long before… Read more…