Less frazzle, more dazzle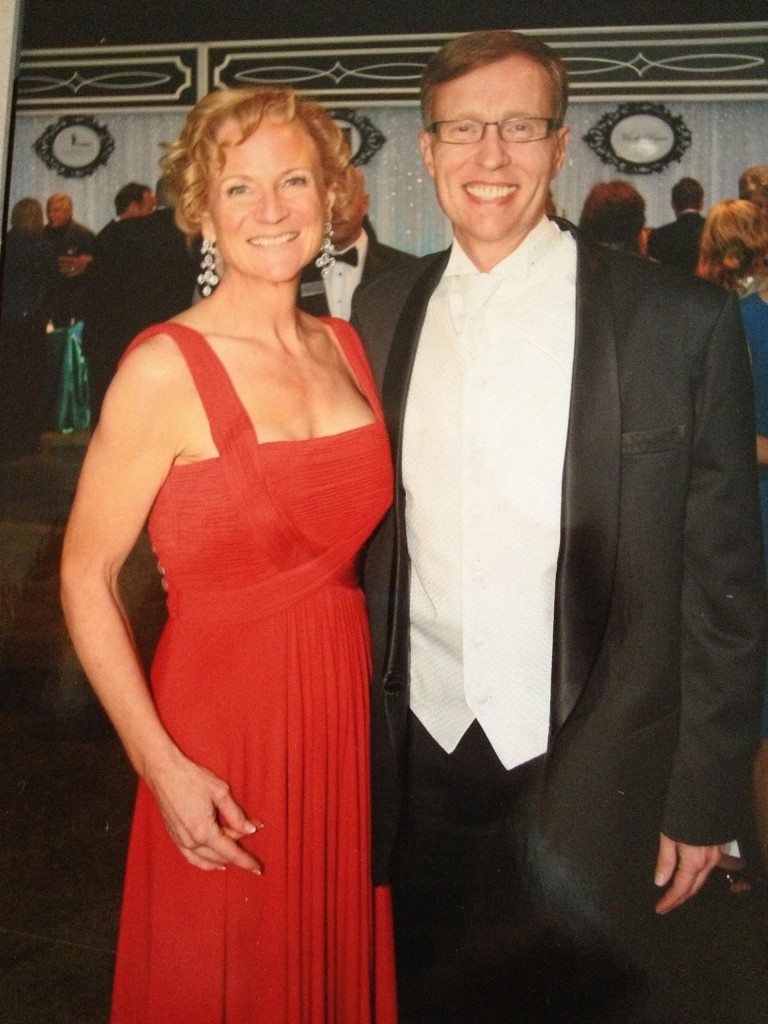 As far as I'm concerned, all of this crafts-y DIY holiday stuff can just stay on Pinterest.
Don't get me wrong, I love the photos. I collect 'em too on my Deck the Halls! board, my Holiday Entertaining board, my Healthy Christmas Gifts board, and even my more practical Healthy Winter Recipes board.
But these days I've given up trying to be the perfect domestic goddess in favor of just having more fun.
For me, "fun" means hanging out with my kids with no particular agenda, catching up with friends over coffee (or better yet, a workout!), or a glamorous night on the town with my husband.
Being frazzled seems to be a national epidemic these days though.
Maybe you've read the New York Post piece "Modern moms looking for perfection in all the wrong places," by Karol Markowicz that hit a nerve with exhausted moms everywhere. In it she suggests that:
"Thanks to social media and sharing, not only will the perfect homemaker show you her photos of little Penelope's perfect "Frozen" birthday party, but also where to buy the milk in glass bottles with colored paper straws, where to get the printables for seating cards and how to painstakingly construct that life-sized Queen Elsa cake."
Then there is Heather Havrilesky's "Our 'Mommy' Problem" that appeared in The New York Times bemoaning the situation of the modern mother:
"There's too much pressure, on parents in general and mothers in particular, to keep our kids away from corn syrup and bullies and industrially farmed beef while introducing them to chapter books and charcoal drawings and parasailing."
And while I empathize with their predicament, none of this is new. It isn't the presence of technology in our lives or the current "no processed foods" obsession that puts additional pressure on us to be the "perfect" mom (or dad). There are societal pressures and expectations and, dare I say, sexist stereotypes about what makes a woman valuable and "good enough" at play here. These same conformist gender roles have been around long before Pinterest and Whole Foods.
As a woman who came of age during the reign of Martha Stewart I can say definitively no, this is not new.
But either way, the desire to be the "perfect" mother, wife, worker, volunteer, hostess – heck, the perfect woman – is fraught with peril. It is, of course, unattainable by definition. Yet for some reason we haven't been able to get off the good girl hamster-wheel and we continue to perpetuate the cycle, generation after generation.
Call it a frazzle-go-round.
So I propose an alternative: how about if we start cutting each other – and most importantly ourselves – a little slack on this front? How about if we stop worrying so much about how perfect our lives look like from the outside – how much we "measure up" to some silly, unattainable ideal – and instead start having a little bit of fun?
Let's get our nails done in silly, girly colors. Let's try a pretty new hairstyle. Let's pull out all the stops and go out for a night on the town with our sweeties. Or let's stay home and put together a new Pinterest board on vintage glamour. (Weren't those starlets of the 1940s and 50s the cat's meow?)
Let's show the world how dazzling we are right here, right now. Because darlings, we truly are!