Lemon Curd Coconut Popsicle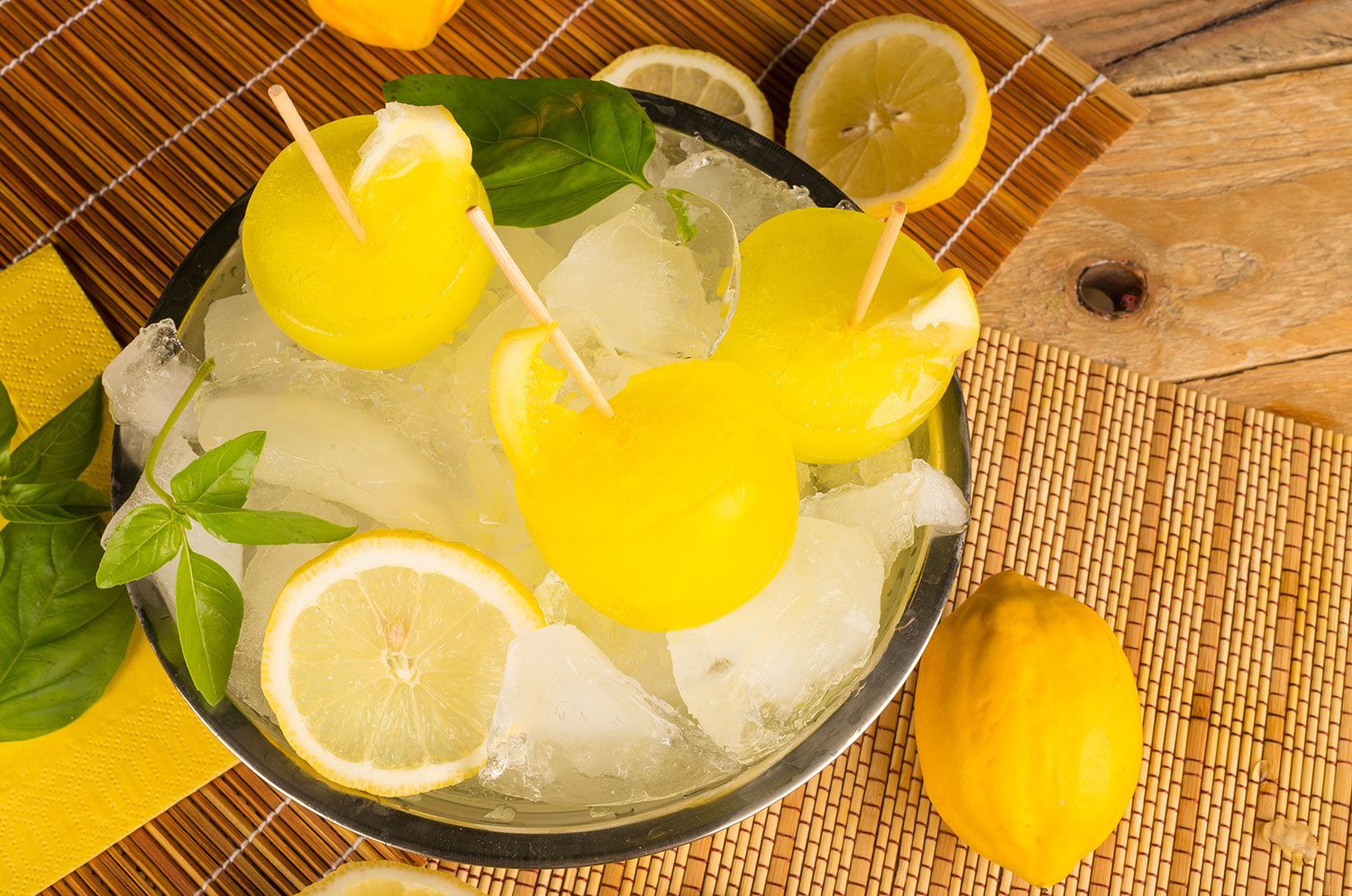 There aren't many reasons I turn on my stove during the summer, but making lemon curd from fresh lemons is one of them! Lemon curd is a tart, sweet and magical addition to these fun popsicles.
Ingredients:
1/3 cup unrefined organic coconut oil
2/3 cup sugar
2 eggs
1/2 cup fresh lemon juice
1/4 tsp lemon zest
1/8 tsp salt
1/3 cup shredded unsweetened coconut
2/3 cup plain, nonfat greek yogurt
Directions:
Cream together coconut oil and sugar until smooth. Add eggs, one at a time until fully incorporated and mixture is fluffy. Slowly add lemon juice and combine. Add lemon zest and salt, stirring until combined. Transfer mixture to saucepan and whisk over medium high heat. Keep mixture moving constantly, 10-12 minutes until it thickens.
In separate bowl, combine shredded coconut and greek yogurt. Add 1/3 cup of the lemon curd mixture to the coconut yogurt mixture and whisk until smooth.
Cool lemon curd slightly, then fill popsicle molds 1/3 full with lemon curd and freeze until solid. When lemon curd layer is set, fill molds to fill line with yogurt mixture and freeze. Enjoy all summer long!