I'm the podcast ninja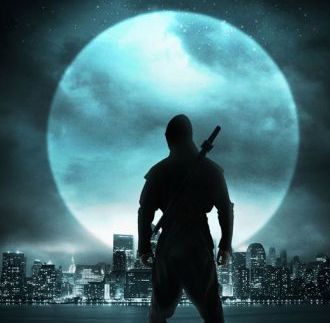 Like a ninja, stealthily moving in the shadows, I've been sneaking into the KIRO radio studios in Seattle each week to record a new podcast.
(I'm kidding; they invited me.)
My new podcast channel is now up and running both on MyNorthwest.com and by subscription on iTunes. There are currently three podcasts available – on subjects from willpower to moderation – so listen in and let me know what you think!
In the meantime, catch a chuckle and read some of the very personal questions people ask me when they find out I've lost weight. Slightly embarrassing, but absolutely hilarious!
Have a happy, healthy week!
– Marilyn
---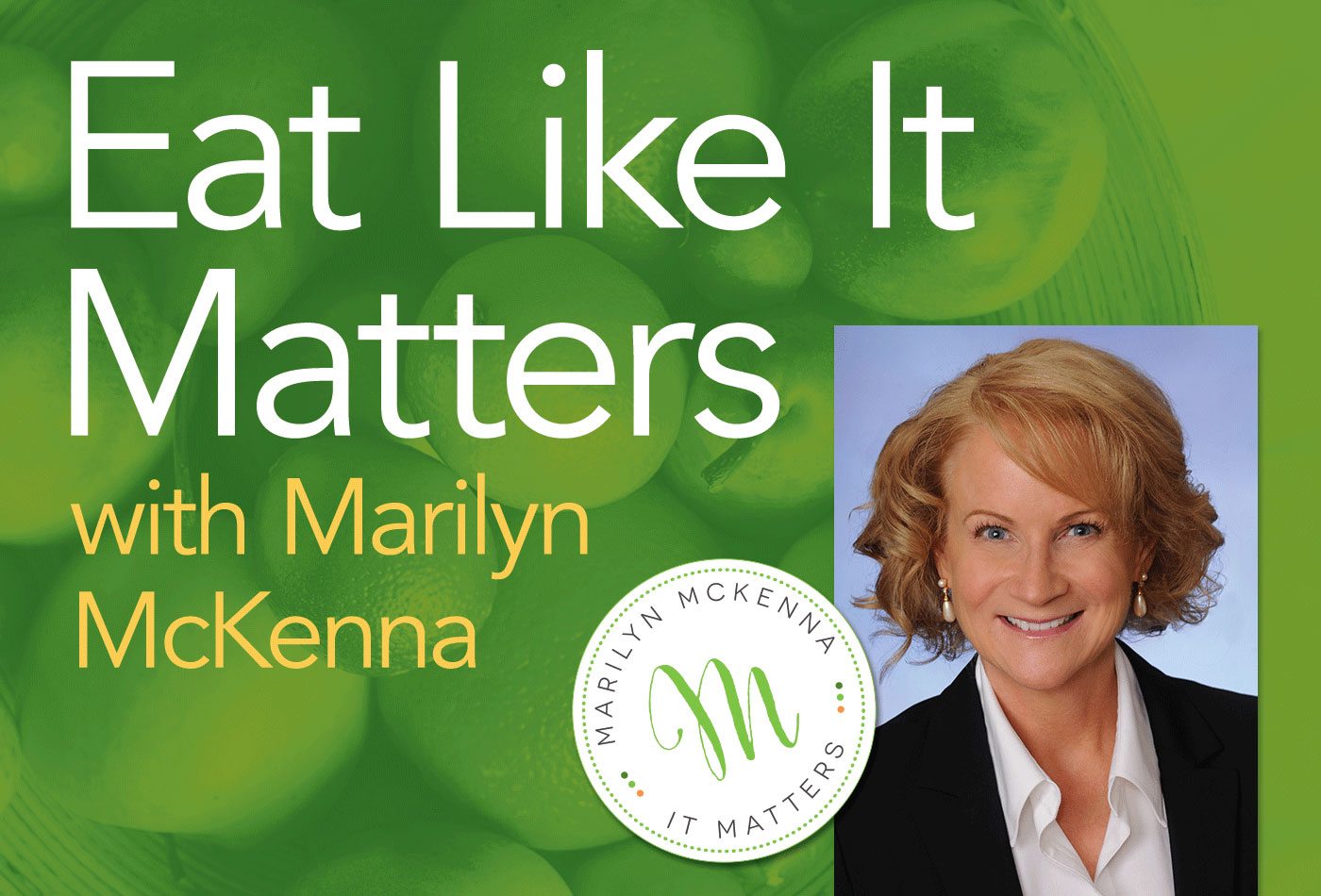 Podcast: Welcome to Eat Like It Matters
Marilyn McKenna has been the perfect political wife to Attorney General and gubernatorial candidate, Rob McKenna for nearly 30 years. 'Perfect' except that at 265 pounds, she was miserable. Then Marilyn lost 120 pounds in 2007 and has kept it off ever since. Read more…
---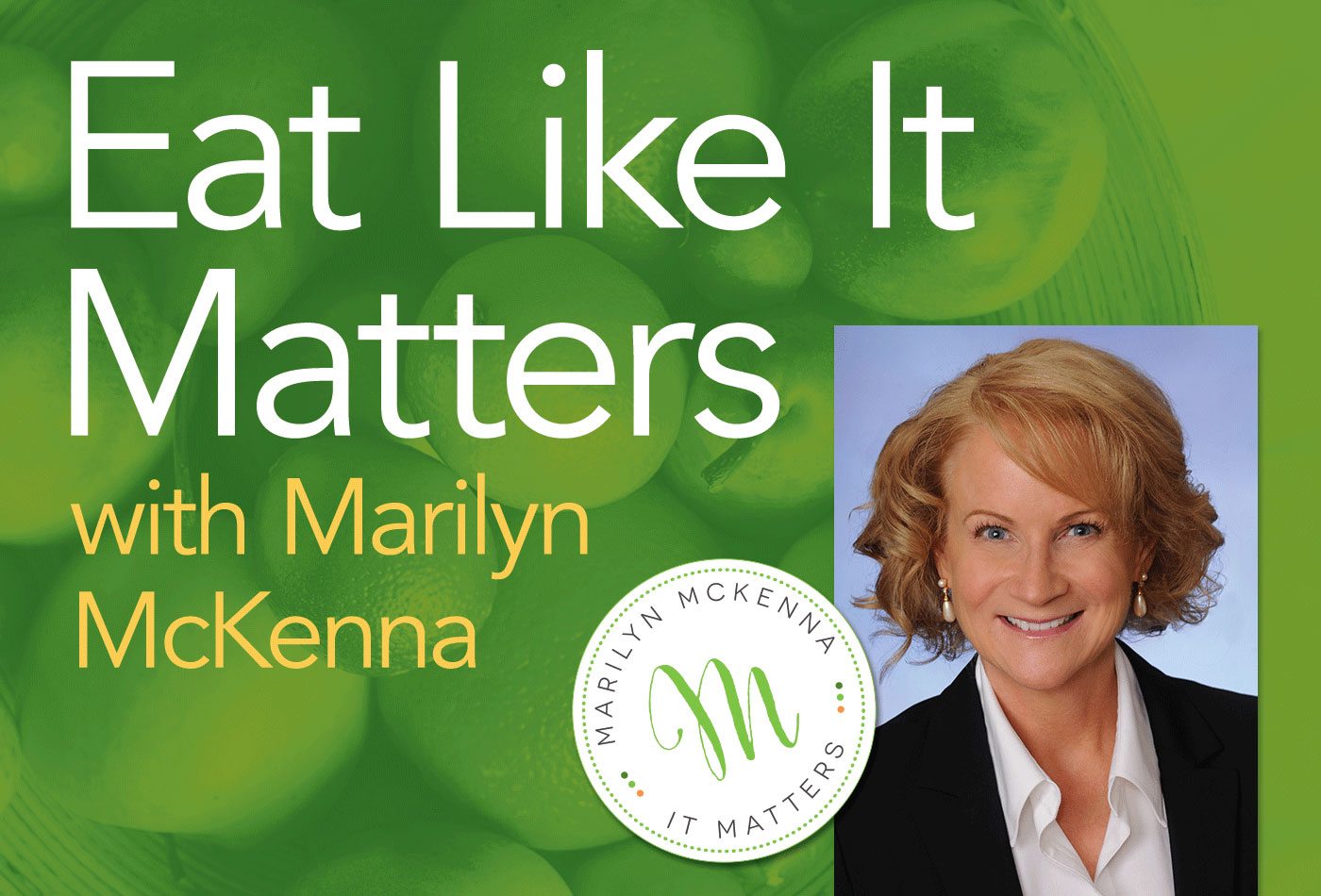 Podcast: Challenge the "eat in moderation" mantra
We're bombarded with the 'everything in moderation' mantra. But I'm here to challenge the idea that banning your favorite foods leads to disaster. Read more…
---
---
---
---
---
---
---